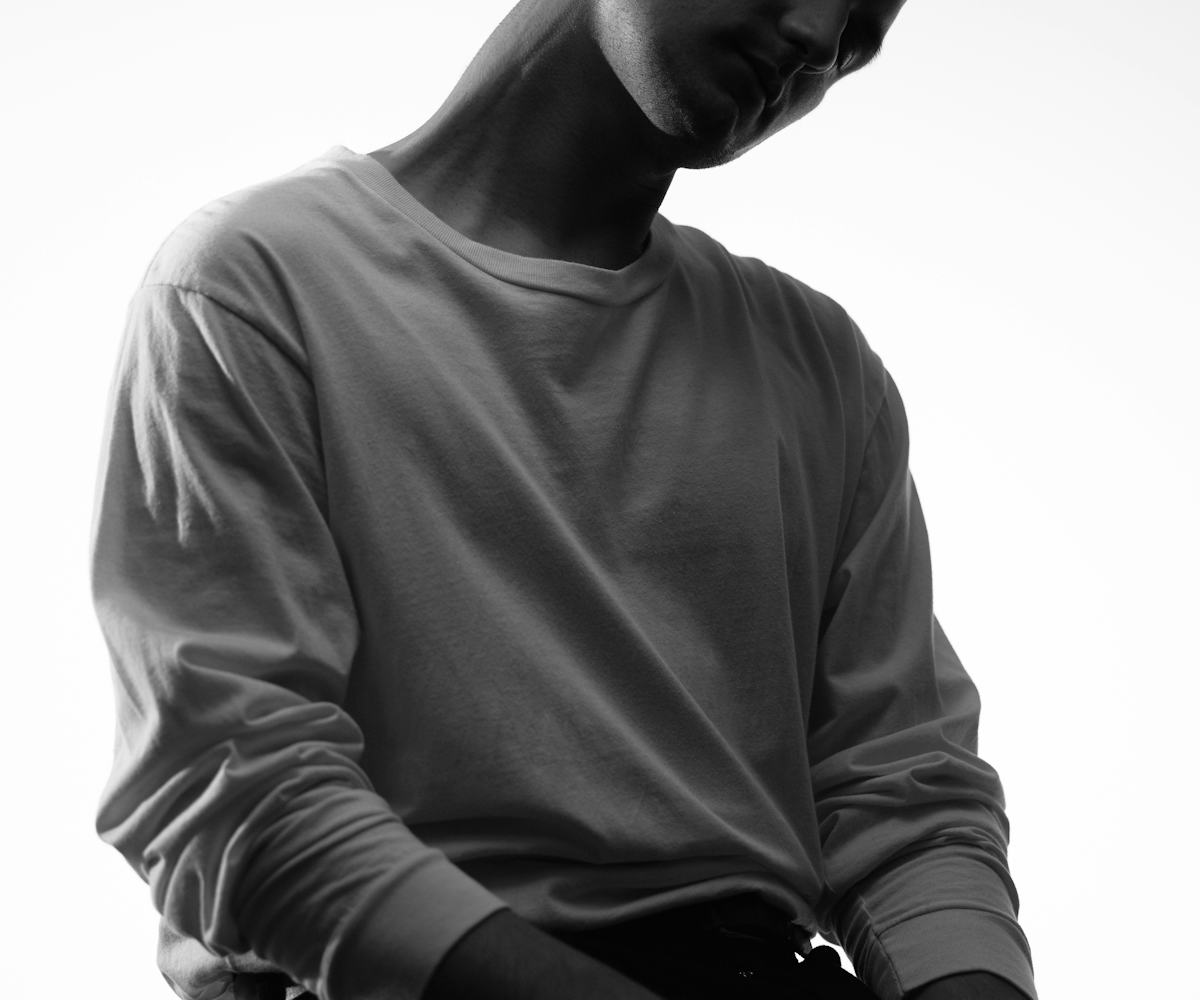 Photo by Mathieu Fortin
Jacques Greene Will Give Your Body That "Afterglow"
For almost two and a half years, Jacques Greene has been hard at work gearing up for something big and mighty. Following the release of "You Can't Deny," the producer is back on track with a new single that will send you straight to the dance floor. 
Even if you're not a clubber, there's something meditative about "Afterglow" as the beats vibrate behind all of the choppy sensual auto-tuned ooh-ing that drives the house track into the next dimension. It's nearly four minutes of uninterrupted techno bliss. At first, you'll feel like you're being led into a trance, but the synths pick up about halfway through. Put this song in rotation with the "White Ferrari" remix and your ears will be buzzing all night long.
"Afterglow" will be available on a special 12-inch vinyl designed by visual artist Hassan Rahim on October 28 via LuckyMe Records. Lose your mind as the beat goes on, below.
Catch Jacques Greene in North America at the following tour dates:
October 22- Bain Mathieu (Red Bull Music Academy) @ Montreal, Canada
October 26-  Terminal West @ Atlanta, GA 
October 27- The Social @ Orlando, FL
October 28- Olympia Theater w/ Bob Moses @ Miami, FL
November 12- Fascinoma Festival @ Atlixco, MX 
December 7-  Sonar Festival @ Bogota, CO