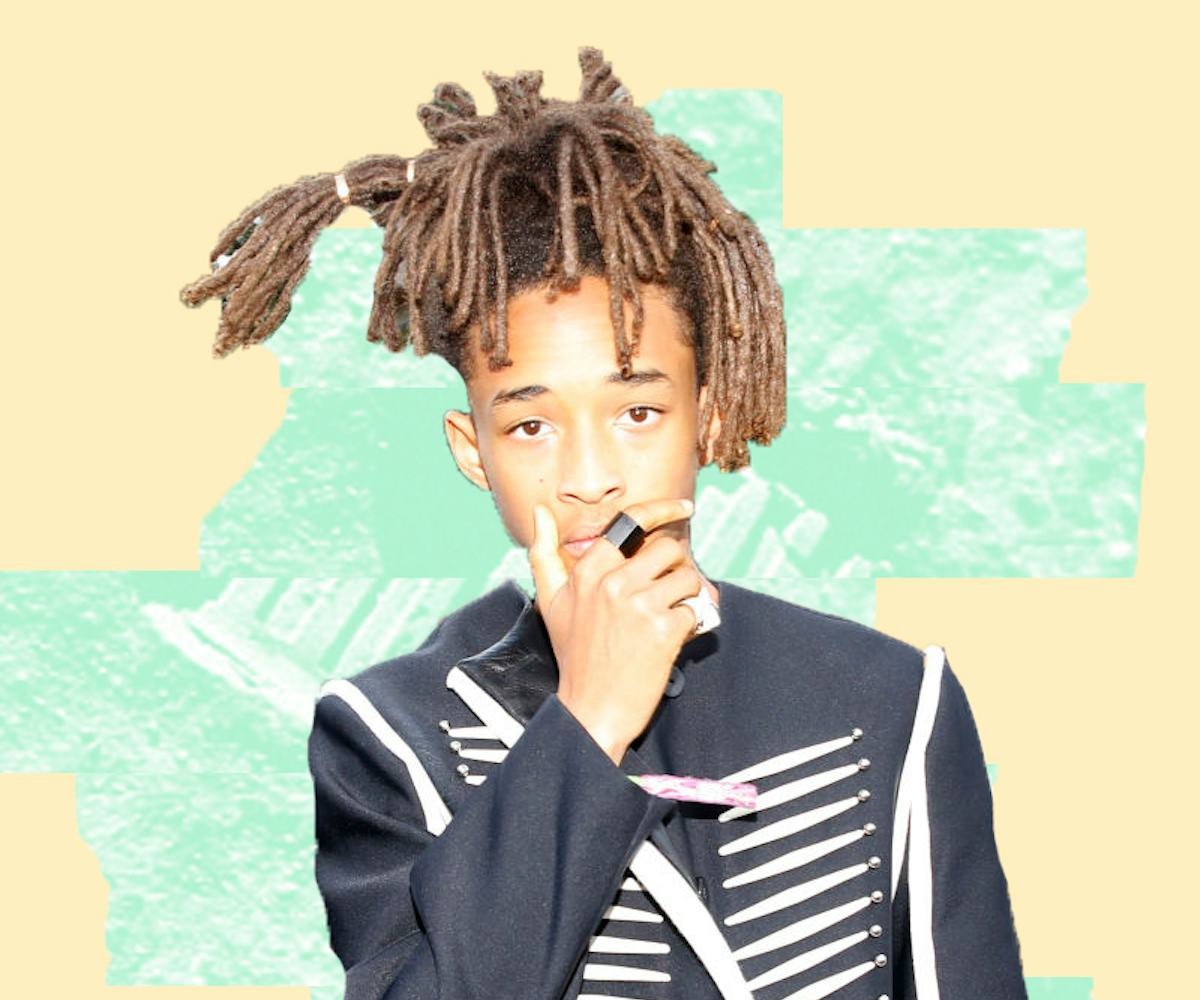 Photo by Vivian Fernandez/Getty Images
Jaden Smith Lends His Words Of Wisdom On Rich The Kid's Mixtape
Along with Lil Yachty and Wiz Khalifa
We always assume that Jaden Smith is working on something legendary that will disrupt the world as we formerly knew it. His latest accomplishment is landing a guest spot on "Like This" from Rich The Kid's newly released Rich Forever 2 mixtape. Wiz Khalifa, Young Thug, Lil Yachty, and Famous Dex are also featured on the 11-track compilation project. With Smith doing his best trap rapper imitation on the Lab Cook-produced track, it's a total banger from start to finish.
Rich The Kid's last mixtape with Migos dropped back in 2015. A few months ago, the rapper hinted at working with Frank Ocean when he posted some photos hanging out with the NOLA artist. (Fingers crossed that he's had a hand in Boys Don't Cry, which we're expecting to drop this November.)
If you've been struggling to bounce back from the long weekend like we have, you need this mixtape now more than ever. Bump the entire project, below.