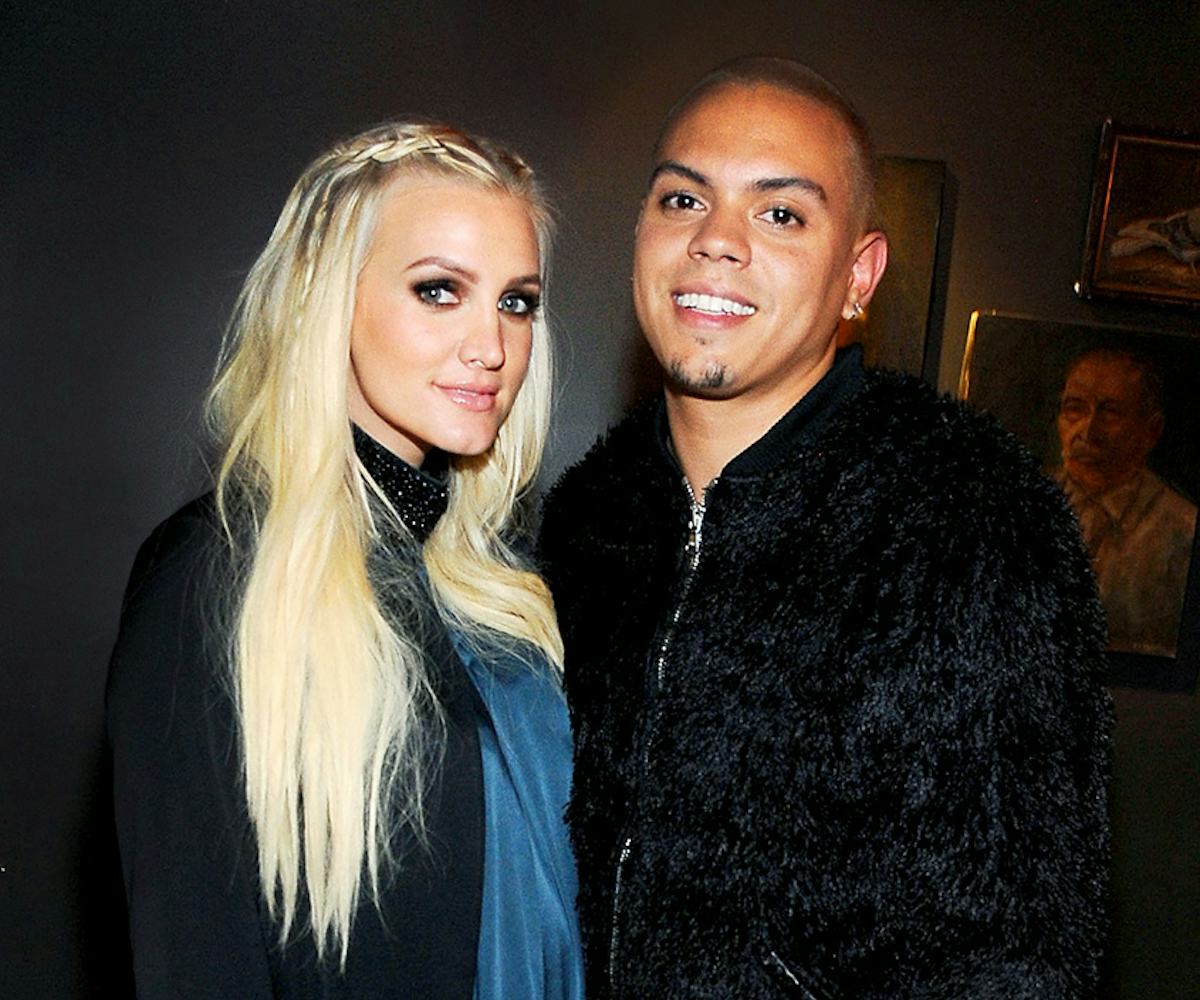 Photo by Angela Weiss / Getty Images
ashlee simpson + evan ross reveal their newborn baby's name
After names like "Apple," "North West," and "Summer Rain," it might seem odd for celebrities to backtrack to average baby names. Sure, Blake Lively and Ryan Reynolds (sort of) did it, as did Naomi Watts and Liev Schreiber, but for Diana Ross' grandchild, nothing short of fierce would suffice. So, Evan Ross and Ashlee Simpson took to (yes, ladies and gentlemen, 2015) to announce that their newborn daughter will be hereby referred to as Jagger Snow Ross.
Get ready for a chain reaction of celebrity baby names that sound like endangered species. They're coming.
read this next:
ashlee simpson has huge some news
congrats, ashlee simpson + evan ross!
ashlee simpson and evan ross shared sweet pics from their wedding