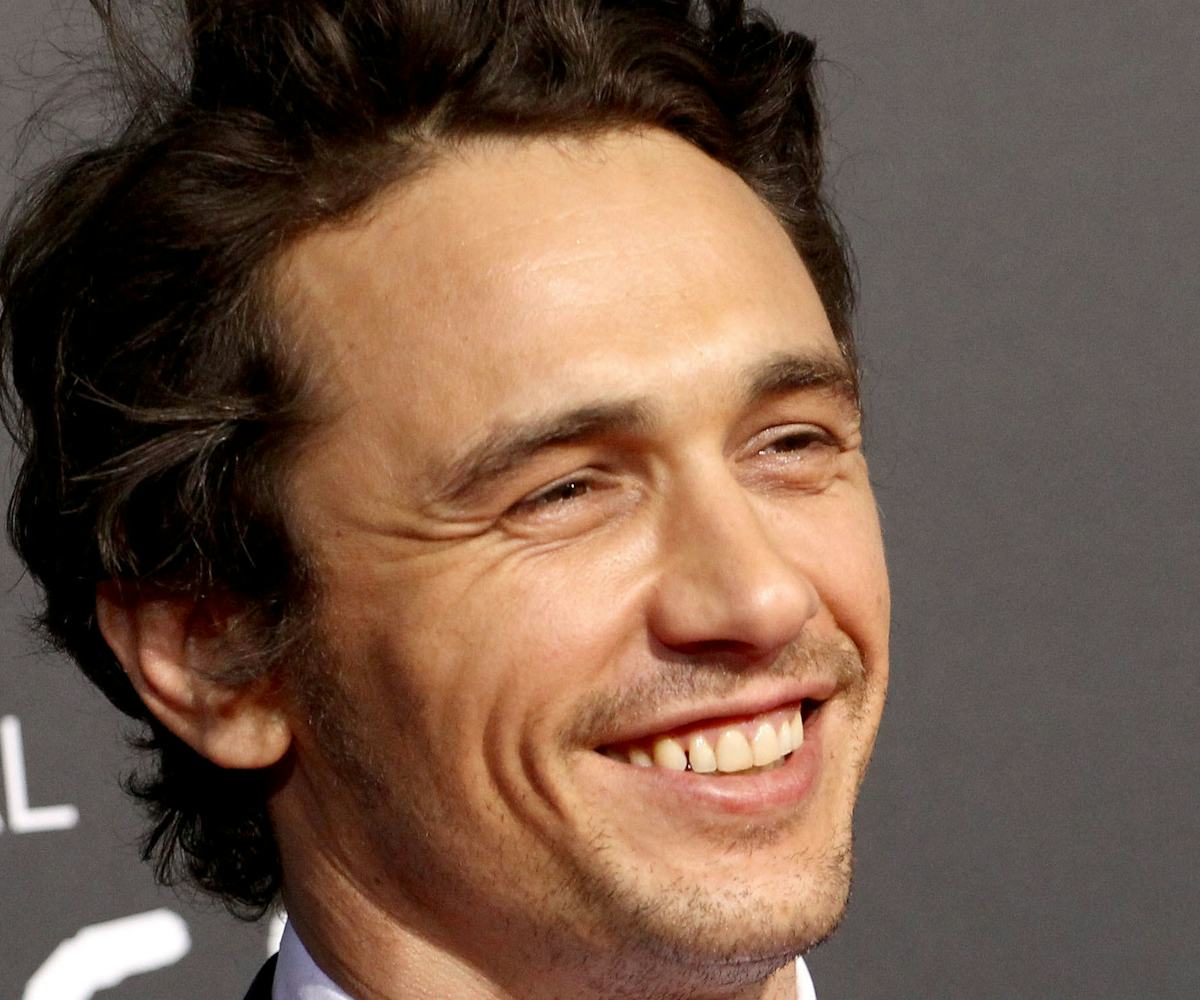 Photo by Tommaso Boddi/Getty Images
James Franco Returns To 'The Deuce' Amid Sexual Harassment Allegations
Why isn't HBO taking the same hard-line stance they took with Louis C.K.?
Despite being accused by multiple women of sexual misconduct, James Franco is set to reprise his role on HBO's The Deuce.
As reported by Variety, Franco will return for the show's second season as the star and executive producer (alongside showrunners George Pelecanos and David Simon) of the series which tells the story of the porn industry in 1970s New York. This comes following the Los Angeles Times article published last month, in which five women alleged that the actor acted inappropriately toward them. These accusations come from one woman who was Franco's mentee and four students of his who helped with some of the production for his smaller, independent films. Also notable was actor Ally Sheedy's cryptic, now-deleted tweets about him during the Golden Globes, in which she hinted at Franco being part of the reason she "left the film/tv business." The two had previously worked together on Franco's off-Broadway directorial debut, The Long Shrift, in 2014. That said, Franco's vague response to the allegations on The Late Show has been less than satisfactory to many.
Telling Stephen Colbert that, "I pride myself on taking responsibility for things that I have done," Franco was quick to dismiss the things that he heard were on Twitter as "not accurate." He then insisted that he supported those coming out and didn't "want to shut them down in any way." 
"If I have done something wrong, I will fix it," he said. "I have to." 
It is surprising that HBO—which notably dropped Louis C.K.'s special and past projects from their service following an exposé from The New York Times accusing the comedian of sexual misconduct by five women—is letting Franco continue working on the series. This is a move that Variety speculates is due to "the lack of complaints about Franco's behavior during season one of Deuce" following interviews with staffers, as well as "the absence of additional alleged victims coming forward publicly during the past month." According to the publication, a "source close to the situation" also said that "there was no alternate plan for storylines should Franco be forced out."
"Personally I can only speak knowledgeably to The Deuce," Simon said in a statement provided to Variety following the publication of the LA Times article. "I've checked with all my fellow producers and other personnel. We have no complainant or complaint or any awareness of any incident of concern involving Mr. Franco. Nor has HBO been approached with any complaint. In our experience, he was entirely professional as an actor, director, and producer."
The show is slated to begin filming again in a few weeks.