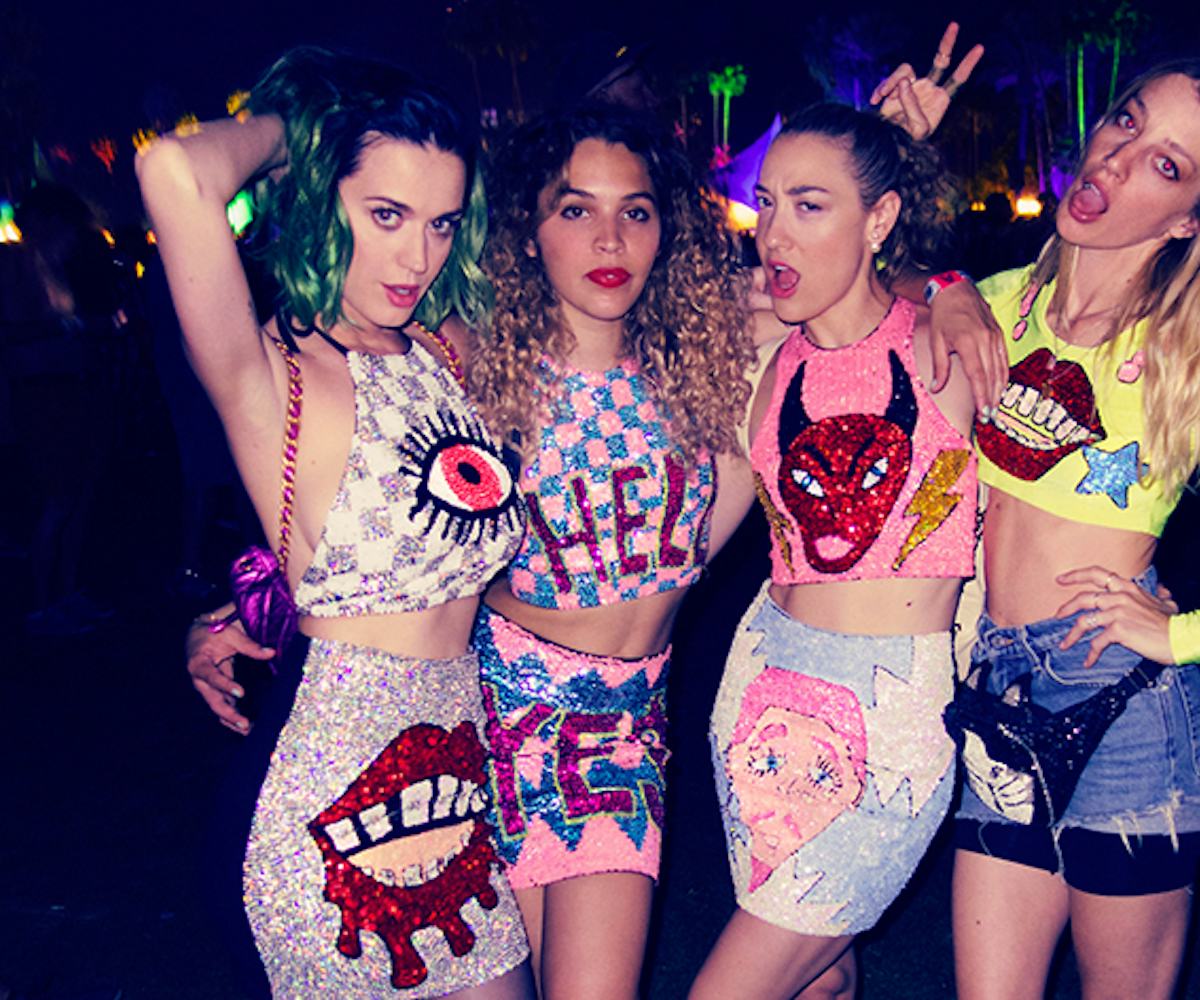 all photos by janell shirtcliff
indio summer
see janell shirtcliff's awesome photos from coachella!
Still suffering from Coachella FOMO? It's natural. But here to make you feel like you were in Indio with the in-crowd is photographer Janell Shirtcliff's awesome Coachella photo diary.
After sharing a house with her BFFs Katy Perry and Mia Moretti, Shirtcliff hung out at the festival snapping pics of the coolest concert goers, including our current girl crush Jena Malone.
Check out all the rad photos in the slideshow while you attempt to cure your Coachella withdrawal (and remember there's always this weekend to get in on the action!).