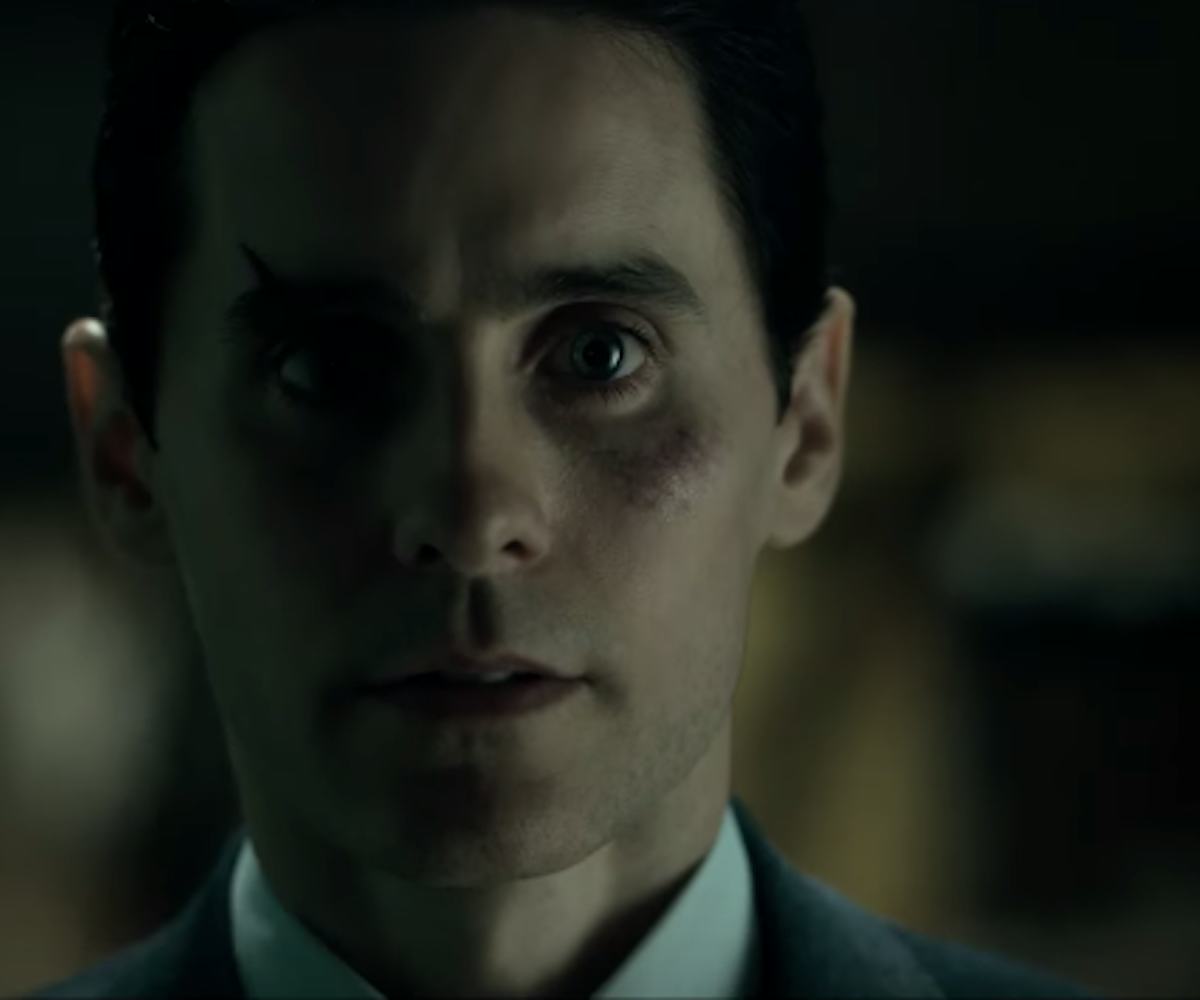 screenshot via youtube
Jared Leto Goes On A Murdering Spree In New Netflix Film
Jared Leto is back to playing a villain in the upcoming Netflix film, The Outsider. The twist? It isn't exactly his choice.
Leto plays American soldier Nick Lowell, who is trapped in post-World War II Japan. His only escape comes with the help of his cellmate who is part of the Yakuza, a transnational organized crime syndicate. And, his freedom comes with a cost. In order to repay his debt, Lowell has to join the Yakuza and climb the ranks, one violent murder at a time.
It soon becomes clear that, on top of joining the dark world, he'll have to continuously fight for his own life, too. Let's just say, the film isn't without its bloody moments.
The Outsider is set to release on March 9 on Netflix. Watch the full trailer if you dare, below.