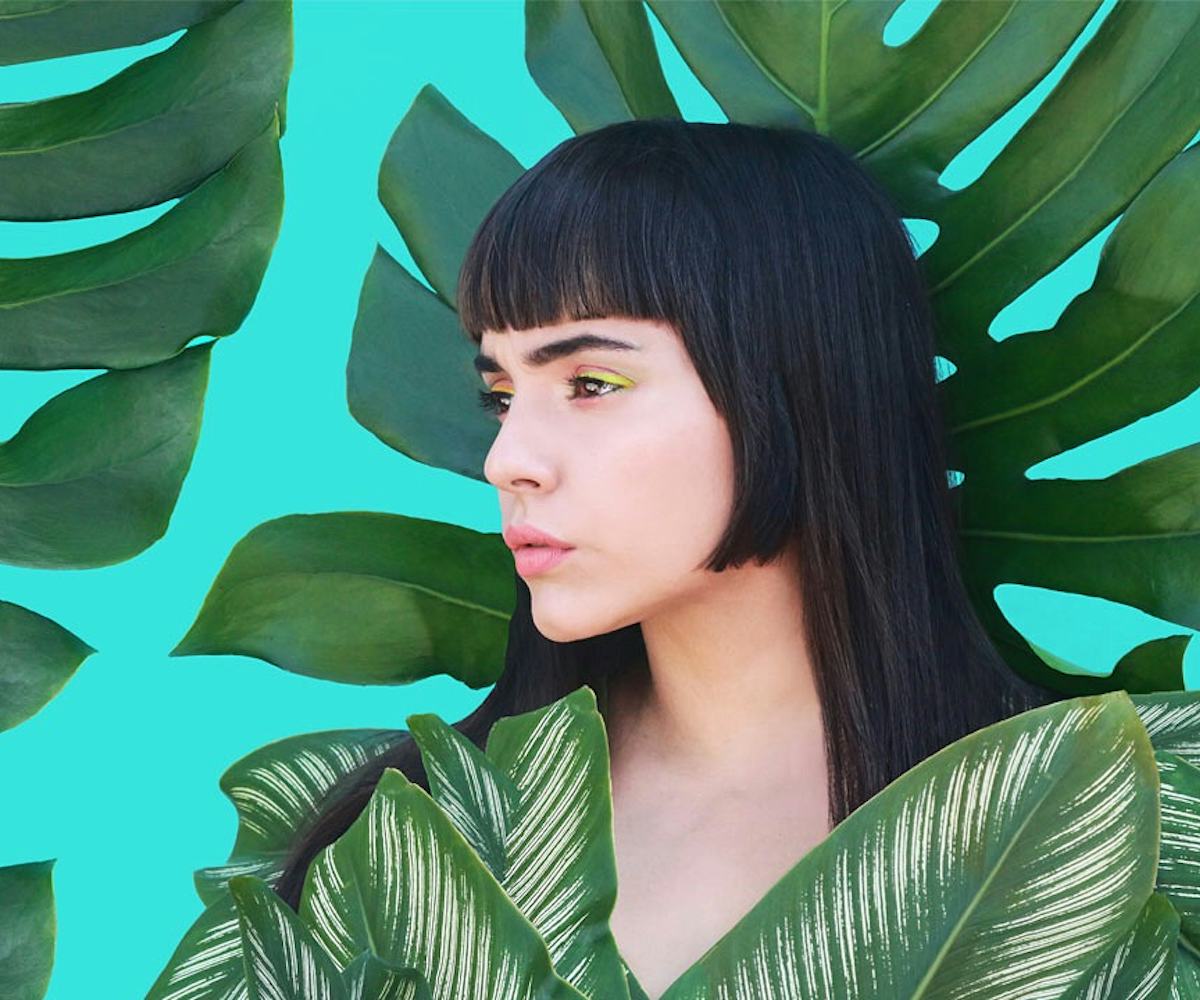 Photo courtesy of Jarina De Marco
Watch Rosario Dawson, Chris Rock, Regina King, And More In Jarina De Marco's Powerful New Music Video
The artist wants to raise awareness for Standing Rock
Even though the U.S. Army Corps of Engineers has ceased construction of the Dakota Access Pipeline (DAPL), the battles that the Standing Rock Sioux tribe faces are far from over. Energy Transfer Partners (ETP) has plans to keep building the pipeline and is counting on a Donald Trump presidency (Trump is an investor in ETP) to ease the construction ban, and so it is more important than ever to continue to stand with Standing Rock and support the tribe.
Many artists have done their part to get involved and raise awareness; today, Jarina Di Marco premieres her call-to-action anthem, "Release the Hounds," on NYLON.
The visual features an assortment of famous faces like Rosario Dawson, Chris Rock, and Regina King. De Marco sent us the following statement to explain the inspiration behind the video:
After seeing Amy Goodman's report on the protests at Standing Rock, and seeing footage of private security forces sic dogs on the indigenous water protectors, I felt disgusted, overwhelmed, and outraged. It struck a familiar feeling for me. Dogs have been used throughout history by the tyrannical to suppress the innocent, particularly indigenous people and peoples of color. My mother is of Taino descent, the first people to have contact with Christopher Columbus, and almost all of them perished at the hand of the violent conquistadors that used dogs to hunt our people down. I could not believe history was repeating itself and on national television. "Release the Hounds" is a call to action, and a statement of resilience, inspired by those fighting at Standing Rock. Although we had a temporary victory on Sunday, that fight is not yet over. President Obama may have halted construction on the DAPL, but the upcoming administration's stance on big oil may dismantle the work that has been achieved. We can not let this happen. We must continue to support the people at Standing Rock, to ensure the "black snake" (as the natives refer to the pipeline) does not rear its ugly head yet again. My goal is to continue to raise awareness about the struggle at Standing Rock.
By purchasing the song or video on iTunes, you are donating all proceeds toward StandwithStandingRock to help fund "legal fees, supplies, and whatever else the Water Protectors need to continue our fight." The best way to continue to help the Standing Rock protestors is by donating money (while sending supplies might seem like a good idea, it can lead to redundancy, so allowing the protestors to buy their own supplies just works better); two good links to donation sites can be found here and here. And if you like the T-shirts you will see many of the people wearing in the video, you can purchase them directly here; funds will go directly to support the water protectors.
And now: Watch the powerful video, below.