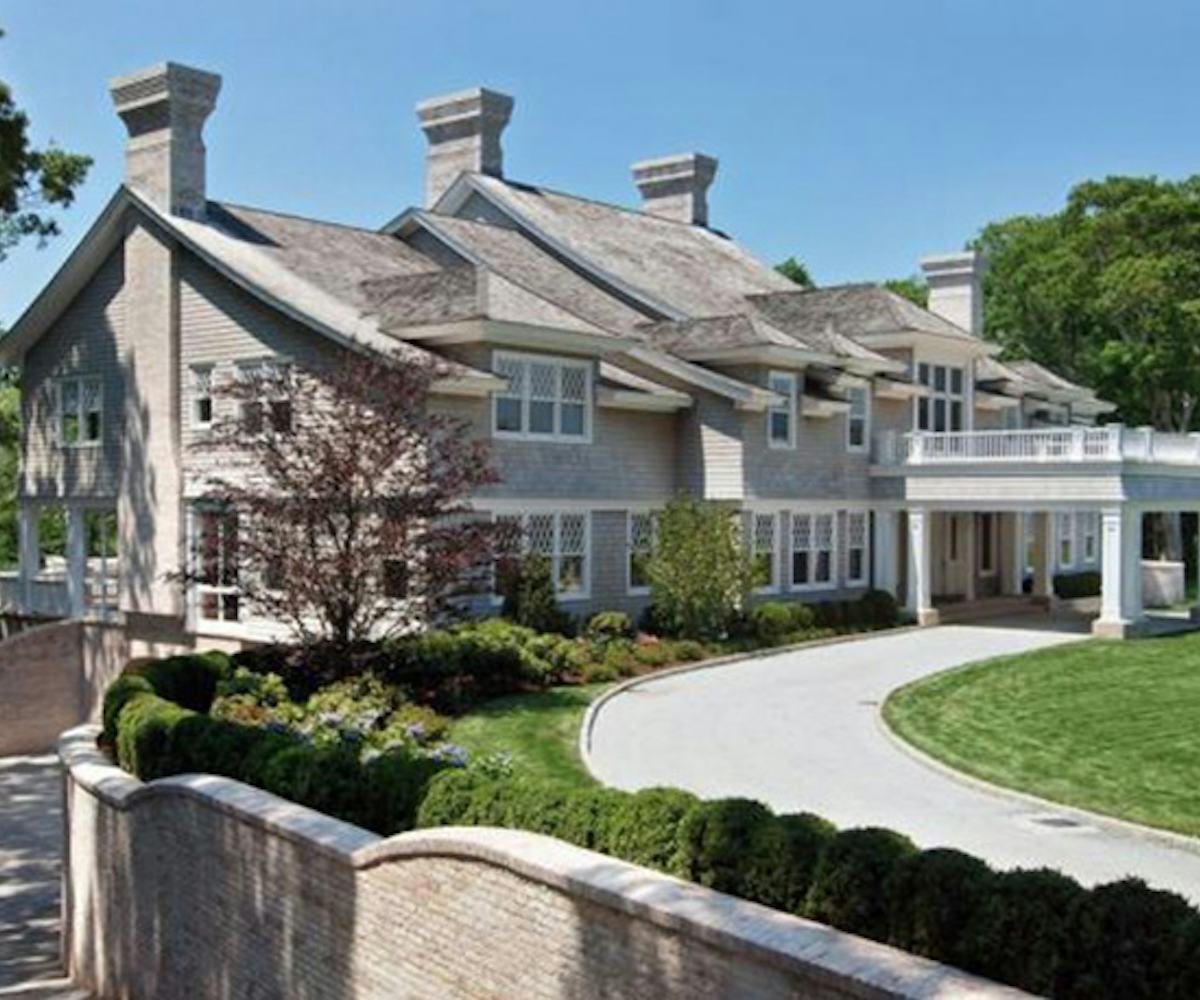 Inside Jay Z And Beyoncé's Insane New $26 Million Hamptons Mansion
Just a modest summer home
If you've ever wondered how two of the richest, most talented people on the planet relax on the weekends, look no further than Jay Z and Beyoncé's new $26 million East Hamptons mansion. It makes the Airbnb you stayed at this summer look adorable. The Long Island home has more than 12,000 square feet of space, Jezebel reports, and is connected to a 17-acre meadow preserve, because, like most mythical creatures, Beyoncé needs space to roam free.
Designed by architect Stanford White, the 100-year-old property features bathrooms with sculpted marble from Italy, counters and tiles carved from single blocks of stone by European craftsman, and a 1,800-square-foot guest cottage, according to Trulia. The listing also mentions that the previous owners rotated the original house 90 degrees, so the studio room is now a 30-feet-high living room overlooking the pond. Because that's something you can do when you're that rich. 
Jay and Bey also own an $88 million compound in L.A., so this Hamptons house is pretty much an apartment to them. 
Check out photos of their new vacation home, below, and try not to feel too bad about your own living situation.