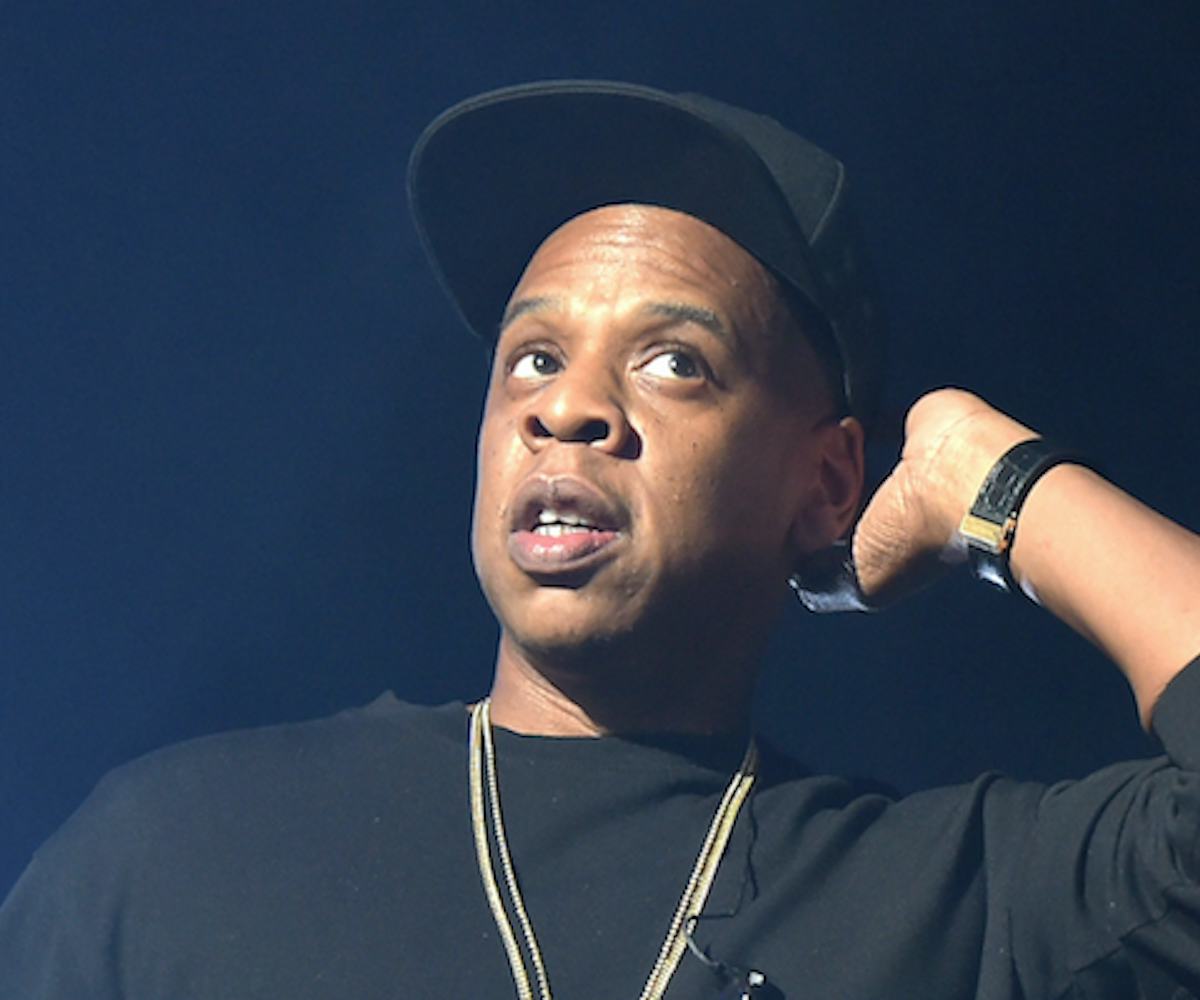 photo by Theo Wargo / getty images
Jay Z Says He Cried When His Mother Came Out To Him
"I was so happy for her that she was free"
Jay Z opened up about his mother's coming-out story in his single "Smile," off of his critically acclaimed confessional album 4:44, last June. Since the record's debut, the rapper has discussed his mother's story in more detail in various interviews, including a brand-new one with David Letterman. The rapper is Letterman's next guest to appear in his Netflix show, My Next Guest Needs No Introduction, and in a new clip for the episode, Jay didn't shy away from opening up more about how the experience made him feel.
"Imagine having to live your life as someone else, and you think you're protecting your kids. And, for my mother, to have to live as someone that she wasn't and hide and protect her kids and didn't want to embarrass her kids, and, you know, for all this time, and for her to sit in front of me and tell me, 'I think I love someone,'" he said. "I mean, I really cried. That was a real story. I cried because I was so happy for her that she was free."
He added that his mother's coming out happened "eight months ago" from the show's taping when he was recording 4:44. "I made the song the next day," he said. He also mentioned that he "always knew" his mother was gay, but that moment was the first time he and his mother had the conversation about it, and the first time he heard her say she loved her partner. 
You can see the clip in full, below, and stream the episode on Netflix starting April 6.