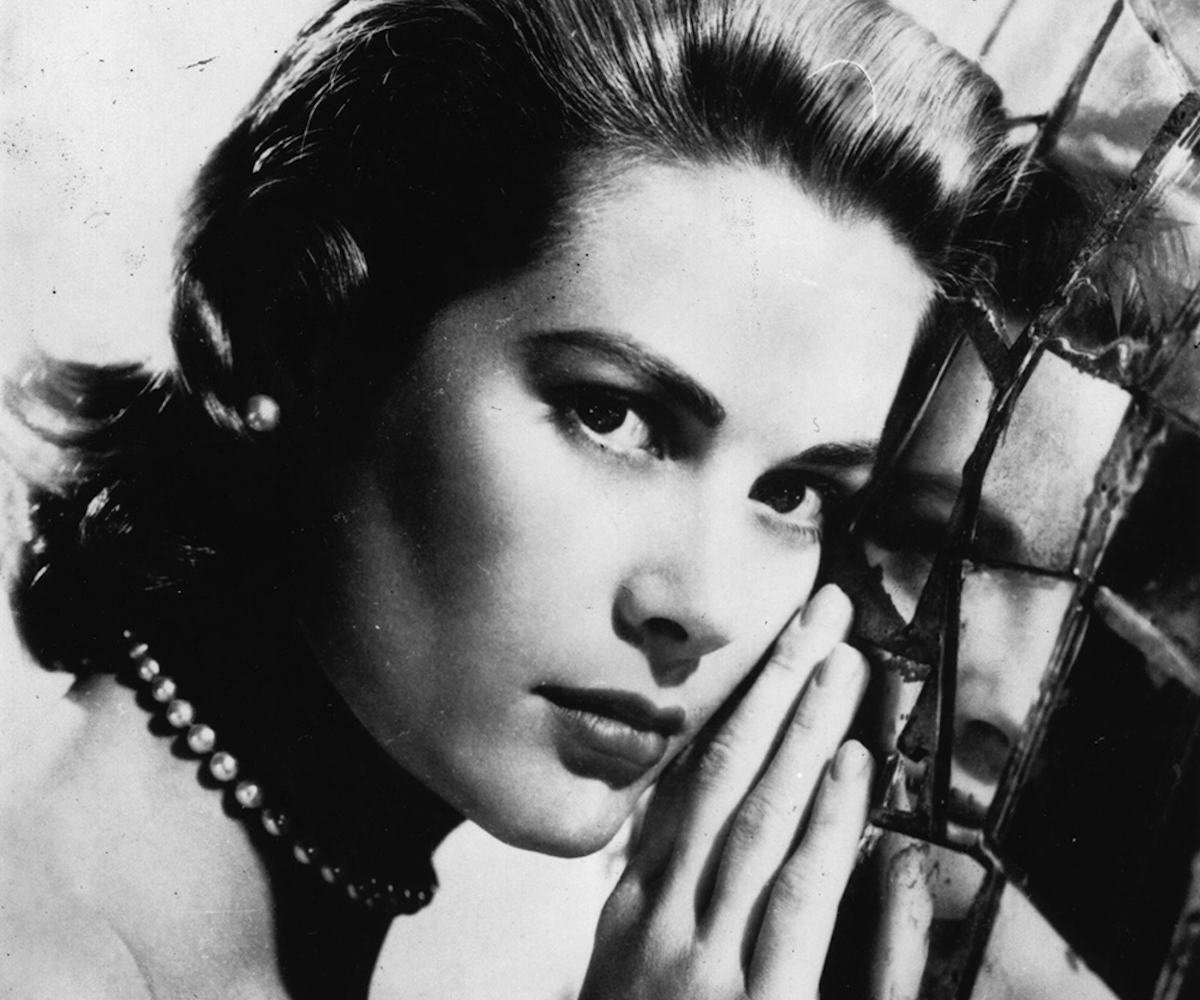 photo by keystone/hulton archive, via getty images
meet grace kelly's granddaughter
well, she certainly has the genes
Most royals grow up in the spotlight. Jazmin Grace Grimaldi, however, grew up in Palm Desert and Orange County—far from the media-ridden world of her grandmother, none other than Princess Grace Kelly of Monaco. And if you're thinking this sounds a bit like the plot of The Princess Diaries, well, you wouldn't be wrong.
After meeting in the Côte d'Azura, Grimaldi's mother, Tamara Rotolo, had a brief relationship with Prince Albert II, son of Kelly and Prince Rainier III. When she became pregnant, she moved to Southern California, out of the royal spotlight. While Grimaldi was growing up, Rotolo told her about her father and introduced her to Grace Kelly's films.
"When I was little, my mom would show me photographs of her, but I didn't understand that she was this huge icon," she told Harper's Bazaar, in her first major public interview. She later continued, "One of my first and fondest memories involving my grandmother was watching High Society. It was the first time I realized we had a connection. I'm passionate about acting, singing, and dancing. I saw that in her in this movie. It was a real goose-bumps moment for me."
Still, her friends back home didn't know about her lineage, and she didn't connect with her father until she was 11 years old and took her first trip to Monaco. "I wanted that moment to connect with my father, to get to know him, and to have him get to know me," she said. "Not having had that figure around, I missed that. It's wonderful that it happened when it did, and we've been enjoying a great relationship ever since."
When media outlets discovered that Jazmin was Albert II's son, he finally formally acknowledged her as his daughter in 2006. "I was 14, getting ready to go to high school, when it hit the media that my father had a daughter, and it was me," Jazmin said. "It's a difficult time for any young adult, and it was an adjustment to have that attention. But I knew it was going to come someday." 
Since, the 23-year-old has graduated from Fordham University, where she studied business, and began to pursue a singing career. She has also worked for the U.N.'s World Food Programme, and, when she was 14, she founded the Jazmin Fund, which provides Fijian villages with classroom and medical supplies.
photo by michael avedon, courtesy of harper's bazaar
(via Harper's Bazaar)