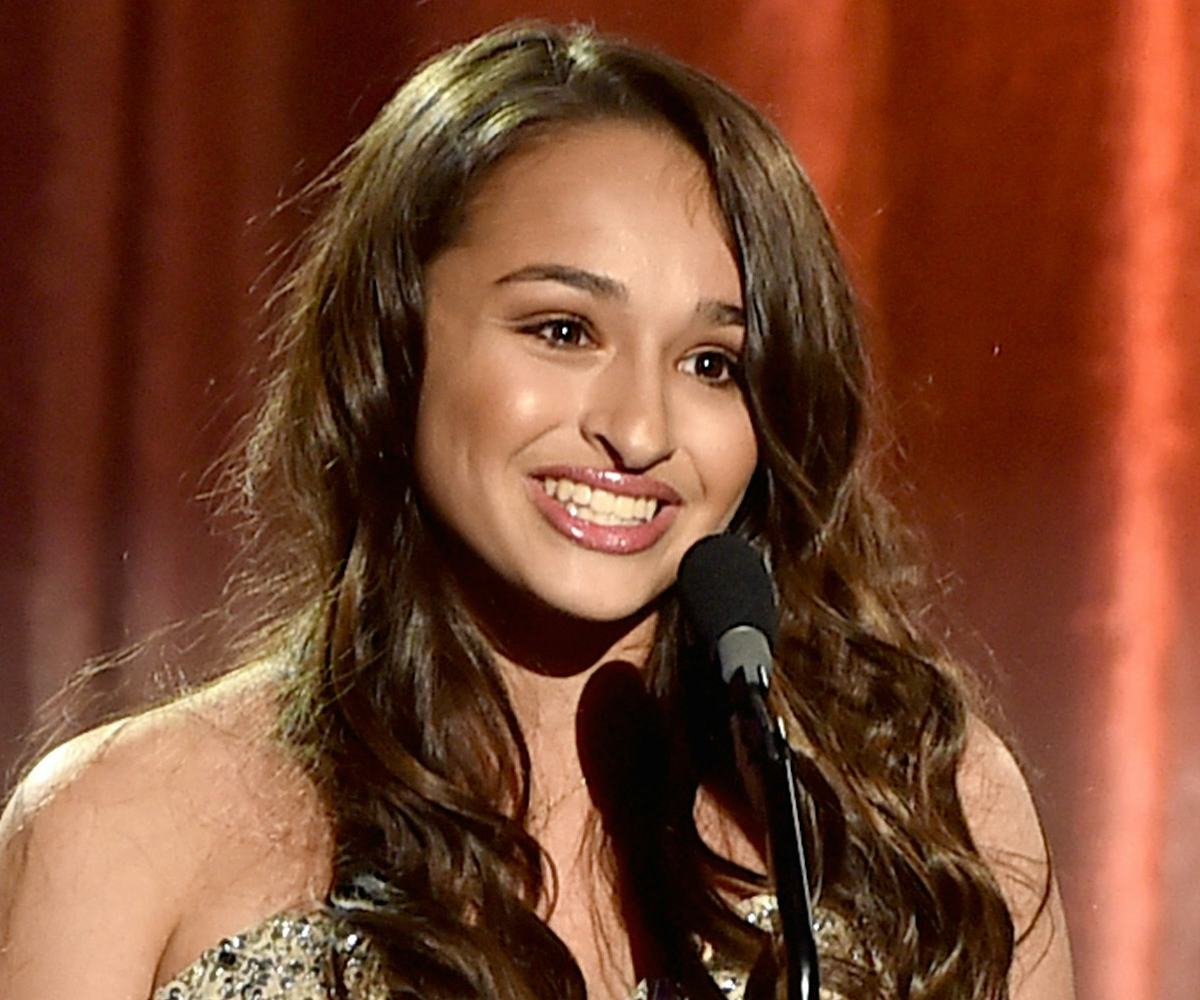 Photo by Kevin Winter/Getty Images for Trevor Project.
Jazz Jennings Is "Doing Great" After Gender Confirmation Surgery
She shared her first post-surgery photo
Jazz Jennings says she's "doing great" after undergoing gender confirmation surgery earlier this week.
Taking to her Instagram yesterday, our May cover star shared her first post-surgery photo from the hospital. Captioning the smiling selfie, "I'm doing great, thanks for all of the love and support," Jennings' update was met with an overwhelming amount of positivity and support.
Earlier this month, Jennings posted a video on YouTube about preparing for the surgery. "It's coming up so soon. June 26 is when I'm getting the surgery, so like a month away. That is insane. I am so looking forward to it. I've been ready for this my entire life," she said, before adding, "it's crazy to me. I'm going to have new genitalia. Like penis to vagina. That's some serious shit, y'all."
Check out her post, below.