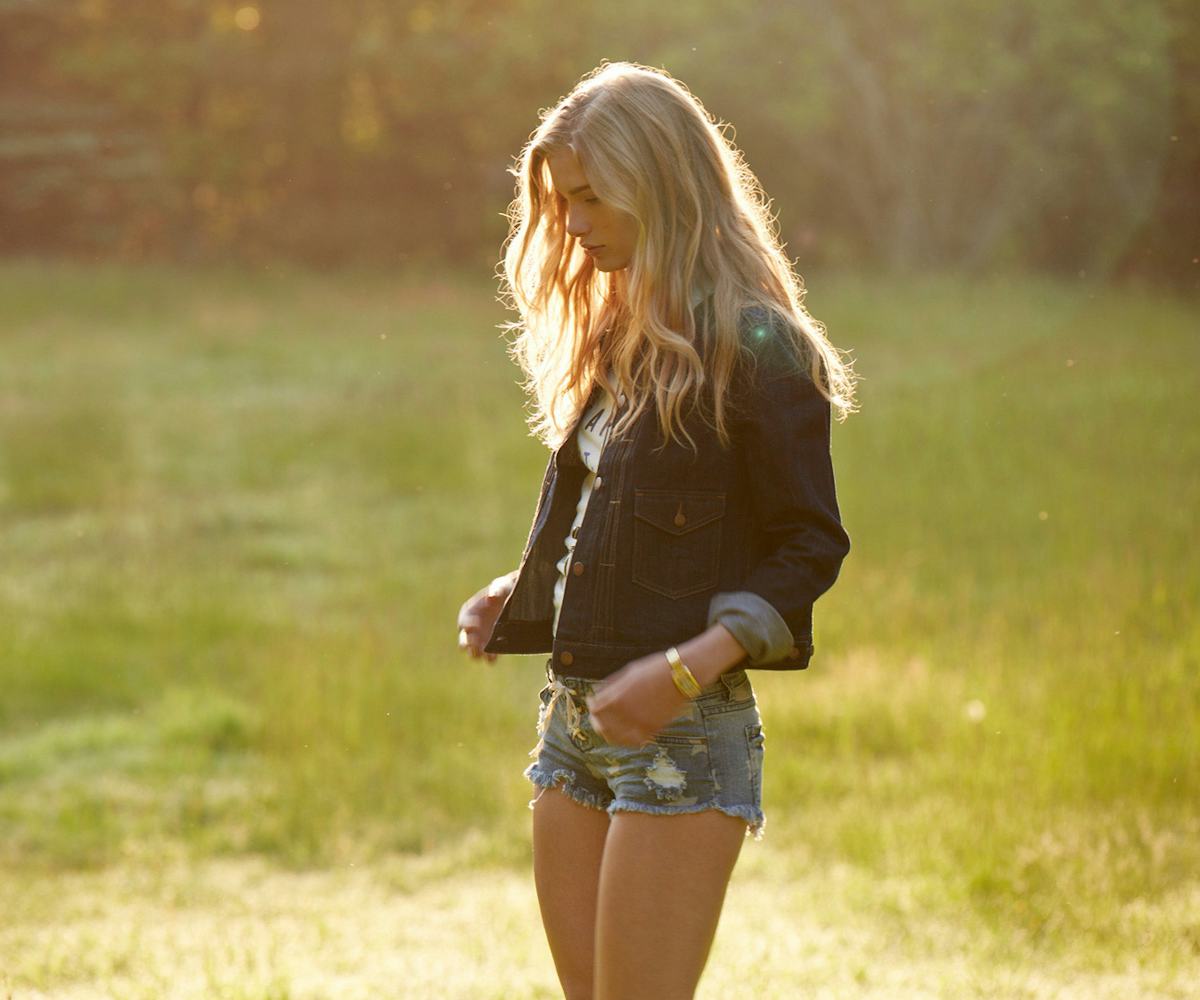 jeans scene: fade out
when a little bleach is a good thing.
We've seen ombre everything--hair, nails, phone cases, you name it--but ombre denim might just be our favorite because it combines two of our most most loved things: rainbows and jeans.
Gradient jeans hit the scene in a big way after Dries van Noten showed a range of ombre options in his spring '11 collection in Paris. By the next season van Noten's jeans and imitations of his style were cropping up all over street style blogs. Now, ombre denim has found its place as the fun, sort of hippie alternative to simple washes, and the chic alternative to crazy colors or patterns. There's really and ombre for everyone.
Among the styles and colors to keep you occupied are Blank NYC's shirt that fades from black, Forever 21's jean jacket complete with studs, and Hudson's jeans that fade both ways. J Brand even has a style that combines print and ombre, making them the absolute in unique denim. Try out all the styles and get faded, man.
Current Elliott Black Jeans – $99
Forever 21 Jean Jacket – $34.80