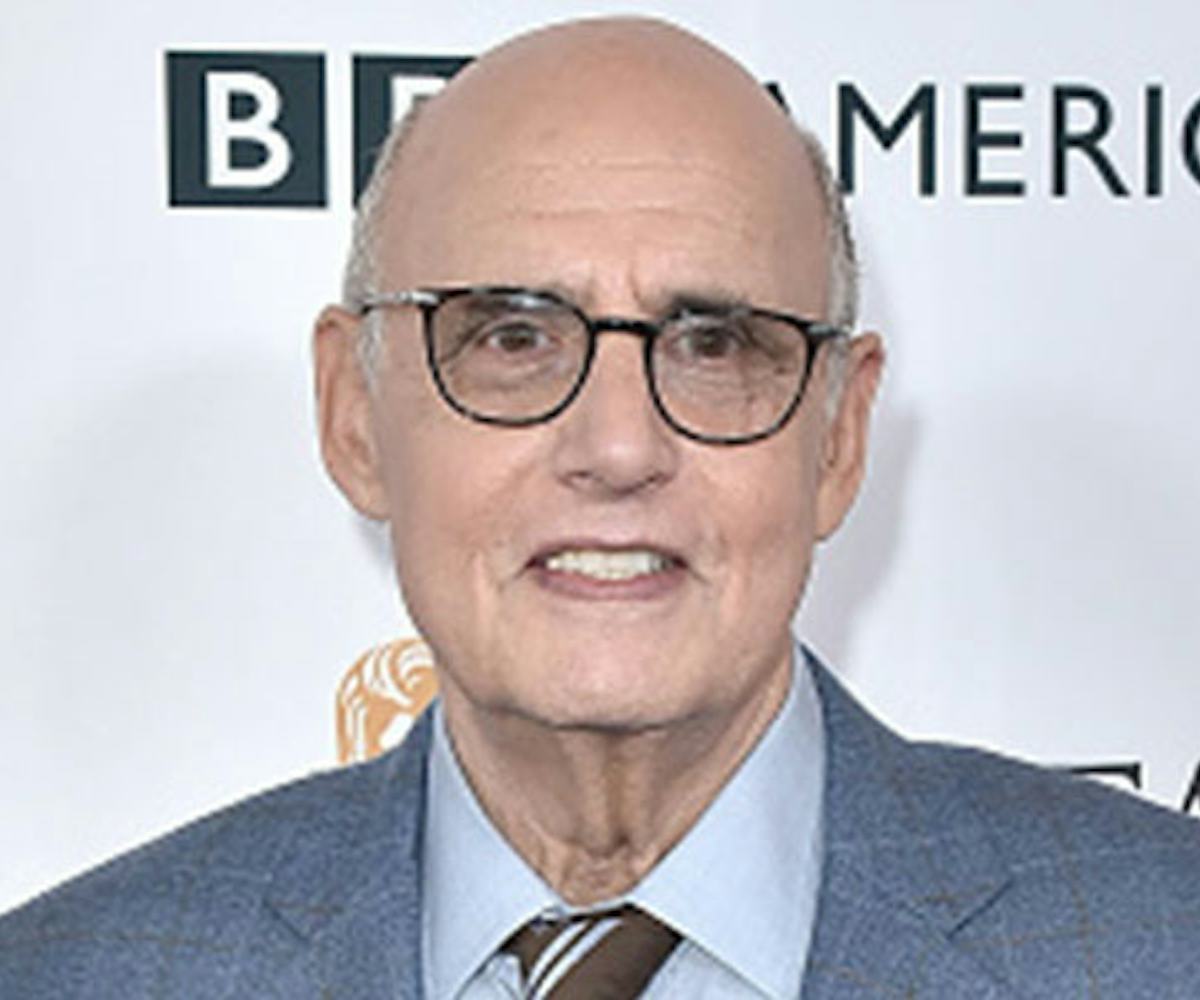 Photo by David Crotty/Patrick McMullan via Getty Images
'Transparent' Star Accuses Jeffrey Tambor Of Sexual Harassment
Trace Lysette is the second woman to come forward with allegations
Update 11/17/17: Another woman has accused Jeffrey Tambor of sexual harassment—this time, it's fellow colleague and Transparent actress Trace Lysette. She tells The Hollywood Reporter that, while waiting to film a scene, Tambor approached her. "He came in close, put his bare feet on top of mine so I could not move, leaned his body against me, and began quick, discreet thrust back and forth against my body. I felt his penis on my hip through his thin pajamas," she says. Transparent producers didn't take any action against Tambor despite being made aware of his behavior. You can read more about the allegations here. 
Amazon is currently conducting an investigation into sexual harassment allegations against Jeffrey Tambor, Deadline reported. The Transparent star has called these accusations, made by his former assistant Van Barnes, "baseless."
Barnes reportedly accused Tambor of inappropriate behavior in a private Facebook post. "I am aware that a former disgruntled assistant of mine has made a private post implying that I had acted in an improper manner toward her," Tambor told Deadline. "I adamantly and vehemently reject and deny any and all implication and allegation that I have ever engaged in any improper behavior toward this person or any other person I have ever worked with. I am appalled and distressed by this baseless allegation."
As part of the investigation, Amazon is speaking to Transparent production members and Tambor himself. The show is not currently in production. "Anything that would diminish the level of respect, safety and inclusion so fundamental to our workplace is completely antithetical to our principles," Jill Soloway, the show's creator, said in a statement. "We are cooperating with the investigation into this matter."
These allegations against Tambor came soon after Amazon Studios executive Roy Price resigned after sexual harassment claims, in the wake of the decades-worth of allegations against Harvey Weinstein.