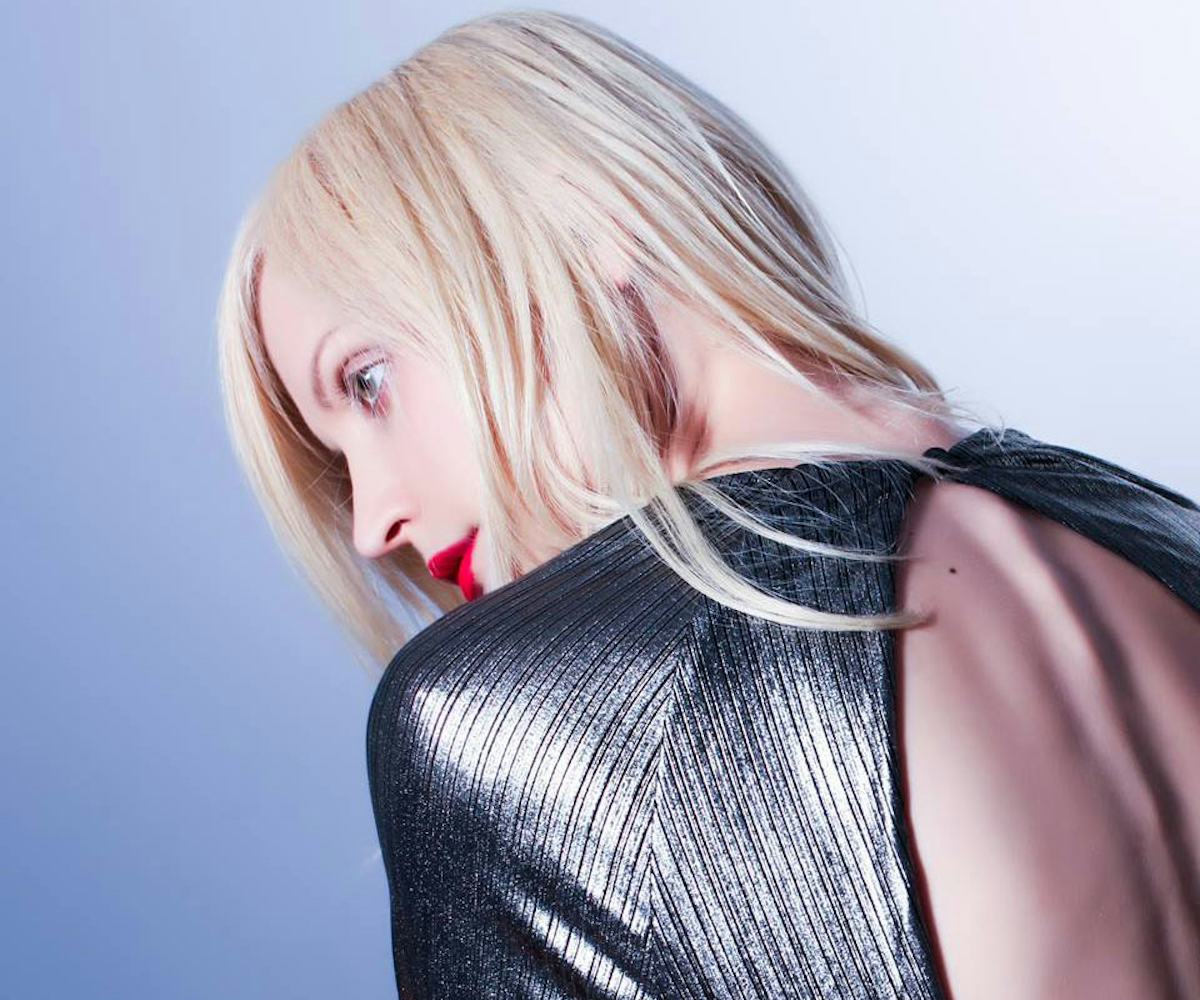 Photo by Katrin Albert
See Why Courtney Love Is Raving Over Jennie Vee
taste the melancholic dream rock
is a New York City-based songwriter and musician. Oh, and she's also the bassist for Courtney Love. Her music is a blur of melancholic dream rock, which is basically everything we like. Today, 
NYLON 
is premiering the music video for "Real Eyes," the third single off Vee's debut full-length album, 
Spying.
The track title immediately reminded me of that Internet saying, "real eyes realize real lies," but the song itself is full of war cries as Vee conveys deep inner feelings of longing. "The song is existential in its nature and conclusion," she told us in an email. "It's no wonder considering I was reading Camus and Sartre when I was 10 years old."
The music video was shot in Los Angeles with Will Dearborn and Piper Ferguson, who has worked with Beck, Florence + The Machine, and Imagine Dragons. Kristin Hilkert also edited the video, which Vee explained is set by "the scene in the first verse with the imagery of a character abandoning hope and stoically stating her intention to 'dig a grave'... To bury what? Herself? Her thoughts?  A victim?"
Watch "Real Eyes" in full, below.