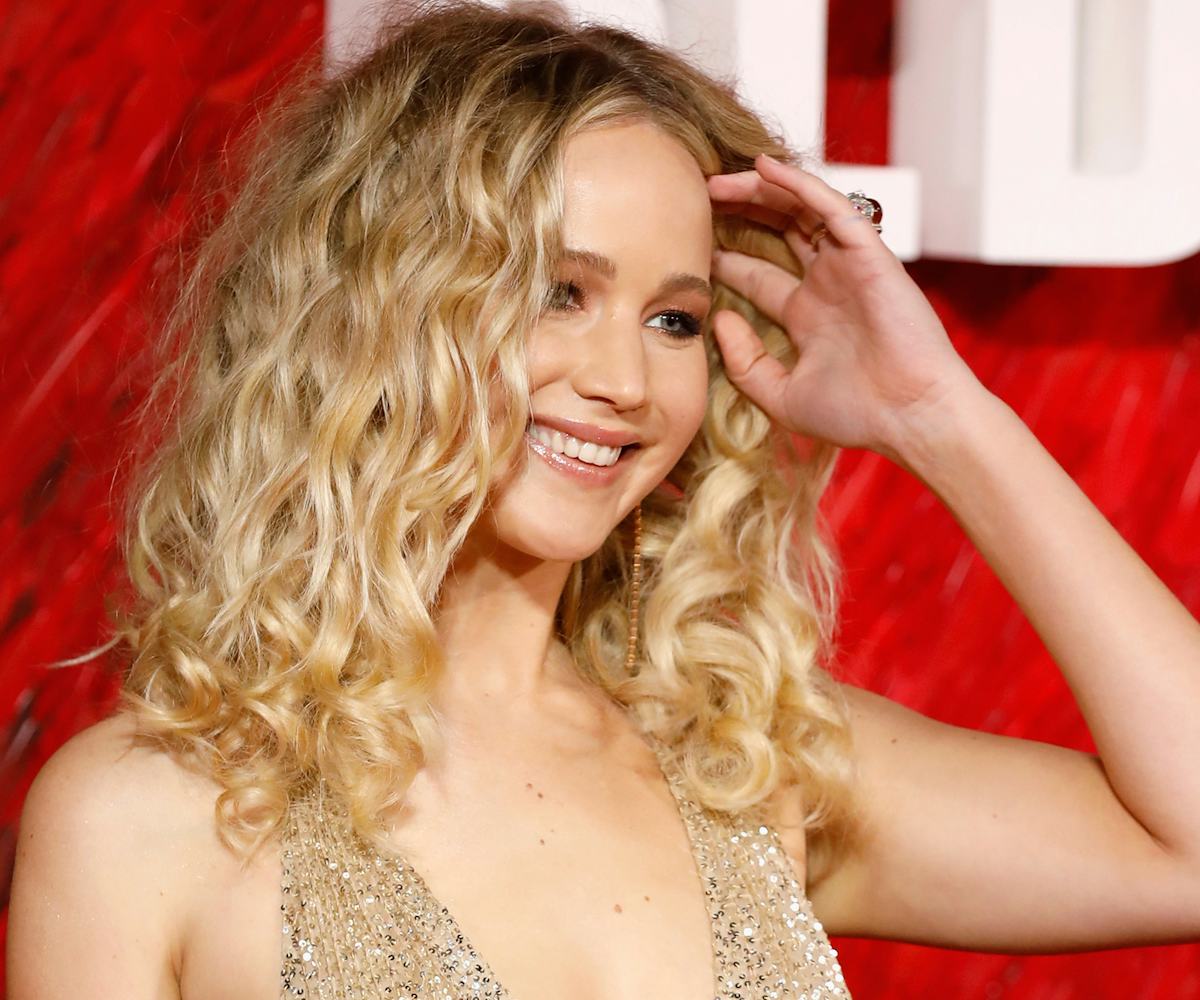 Photo by Tristan Fewings/Getty Images
Jennifer Lawrence Is Focusing On Anti-Corruption Activist Work For Now
The actor said she will be working with Represent.Us
Over the weekend, Jennifer Lawrence caused quite the stir after saying she would be taking a break from acting in order to work with an anti-corruption nonprofit, but a representative for Lawrence has since clarified her initial comments.
On Friday, the actor told Entertainment Tonight that she would be taking the next year off to focus on activism, and that she would be working with Represent.Us, which is "trying to get young people engaged politically on a local level."
"It doesn't have anything to do with partisan [politics]," Lawrence said. "It's just anti-corruption and stuff trying to pass state by state laws that can help prevent corruption, fix our democracy."
However, according to a new report from Entertainment Weekly, Lawrence's representative clarified that her client will return to acting once "one of several projects in development is ready to go." As the publication notes, she currently has seven projects in the works, "including an untitled film with Amy Schumer, Ron Howard's Zelda Fitzgerald biopic Zelda, Adam McKay's Bad Blood, Luca Guadagnino's Burial Rites, and more."
That said, this isn't the first time Lawrence has talked about stepping out of the spotlight, as last September she told Today that she was "taking a little break" as she didn't have "anything set for two years." Last November, she also talked about working with Represent.Us for Elle, saying that she would be focusing on activism "and, after seven years of shooting an average of three movies a year, taking some time off." 
"I want to get a farm," she told the publication. "I want to be, like, milking goats."