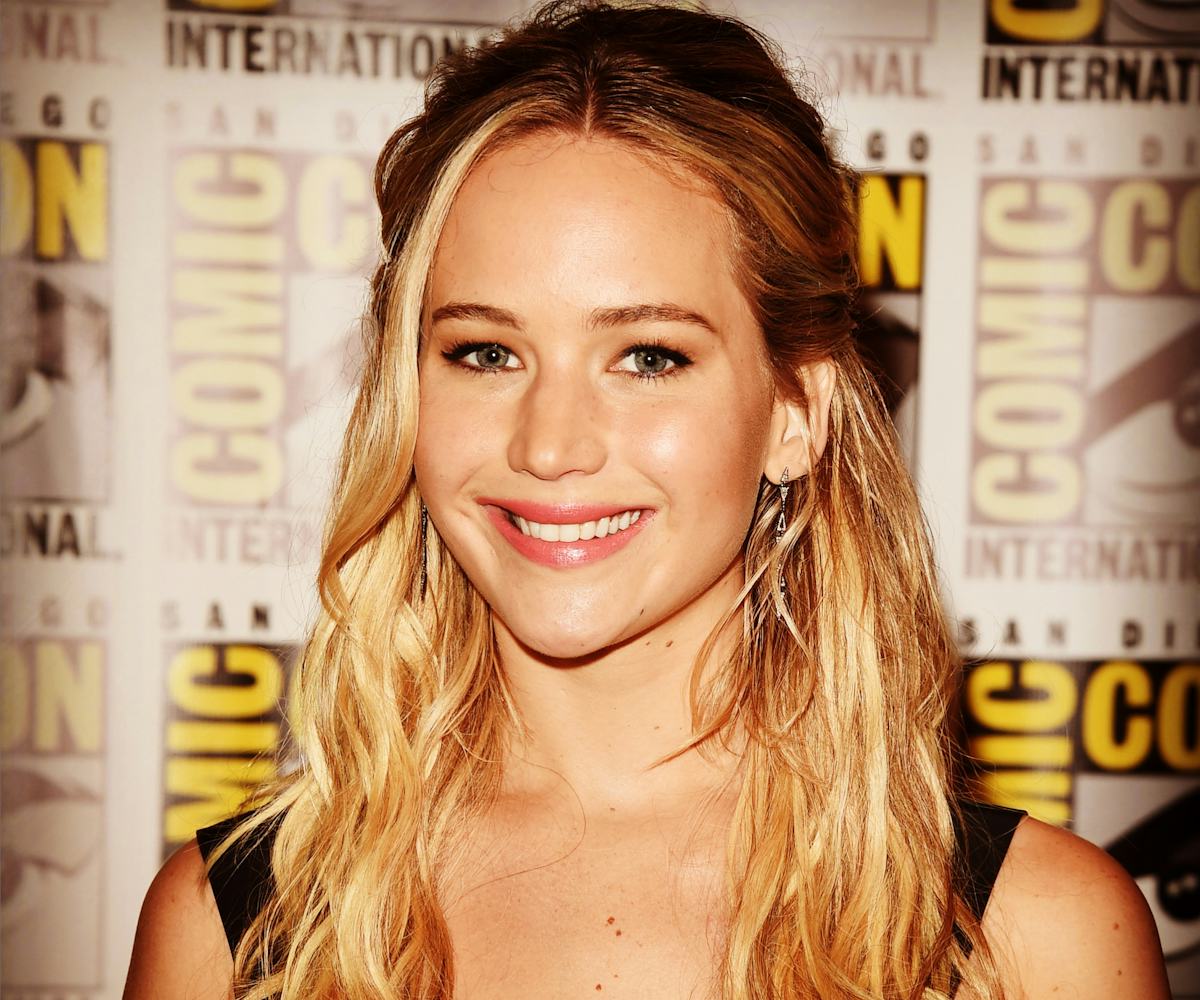 Photo by Jason Merritt / Getty Images
jennifer lawrence and kris jenner got caught in bed together
How wild was Jennifer Lawrence's 25th birthday party? Wild enough that after a night of celebrating, the Hunger Games actress ended up in bed with Kris Jenner—and a couple of literary classics.
In the Instagram photo snapped by Jenner's boyfriend Corey Gamble, Lawrence is holding Joan Didion's Play It As it Lays and Jenner has Albert Camus' The Plague, suggesting that in addition to being unlikely friends, the duo has a late-night book club where they discuss 20th century literature, or they're simply reading each other to sleep and consider the books casual bedtime reading material.
Their friendship may seem completely, utterly random, but given Lawrence's love of reality TV and that Jenner is the matriarch of the entire genre, it makes total sense that Lawrence is adding the Kardashian family to her A-list friend squad. 
(via Us Magazine)