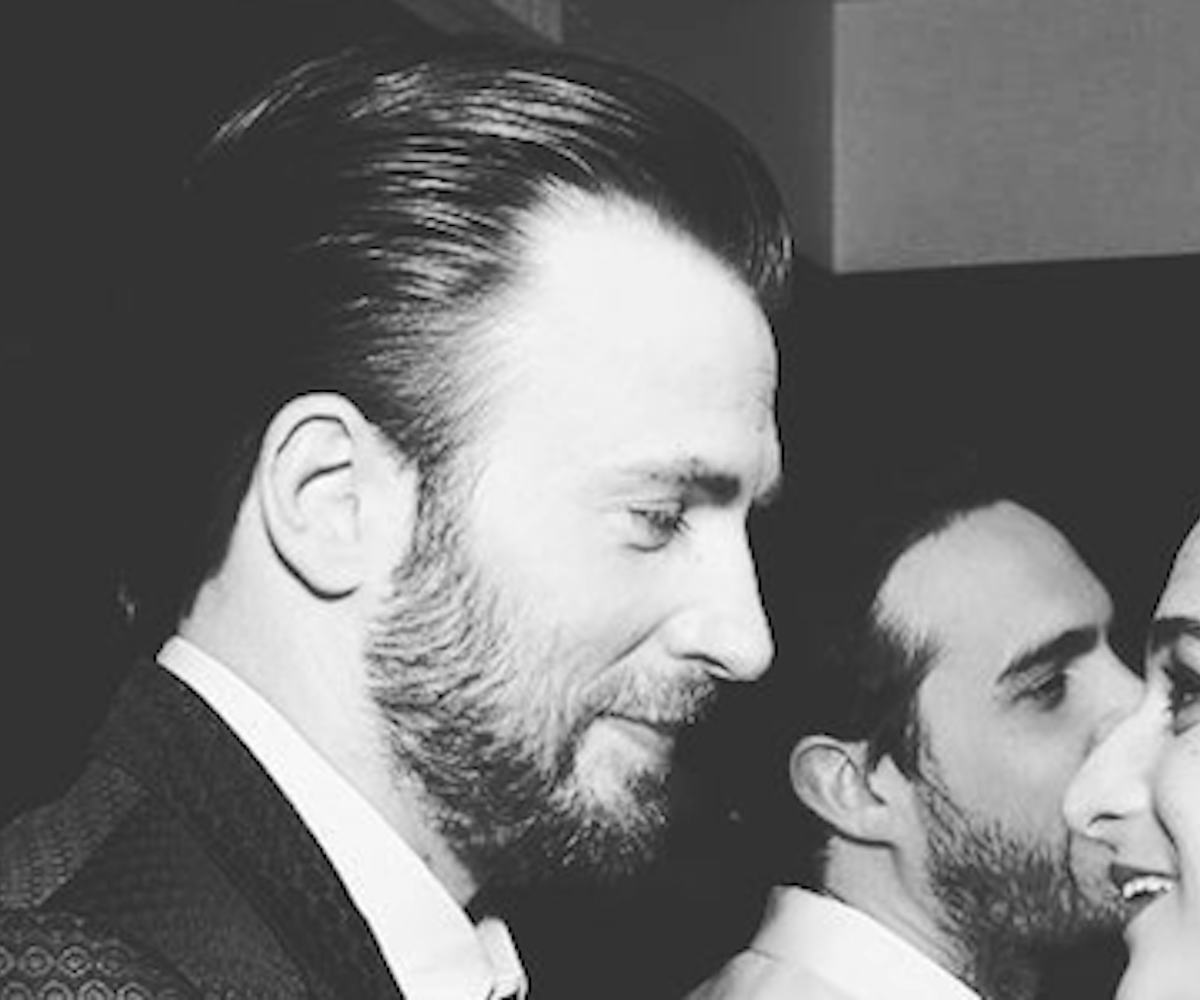 Photo via Instagram/@dailycevans
Jenny Slate And Chris Evans Are Reportedly Back Together
There is still good in the world
The news cycle has been nothing short of traumatic lately, but despite this fact, there have been small nuggets of good news that have managed to shine through the darkness to keep us going. Case in point: Many (including us) are now finding comfort in knowing Jenny Slate and Chris Evans are back together.
People reports that the couple rekindled their romance after remaining friends since their split in February. The publication also cited that Slate joined Evans on an apartment hunt around New York's Tribeca area, looking happy and "very much back together." Rumors of a reconciliation started when the two were spotted grabbing dinner in Atlanta while Evans was filming Marvel's latest Avengers movie. (Remember: In celebrity world, dining together means dating. The logic is lost on us, too.)
Naturally, fans of both actors took to Twitter to seek out proof of a romantic reconciliation. Recently, the couple participated in a hilarious and flirty exchange about the vintage military-inspired TV show M*A*S*H.* 
While we don't want to jinx anything, we can't help but express how happy we are about it. Cuffing season is here in full force.