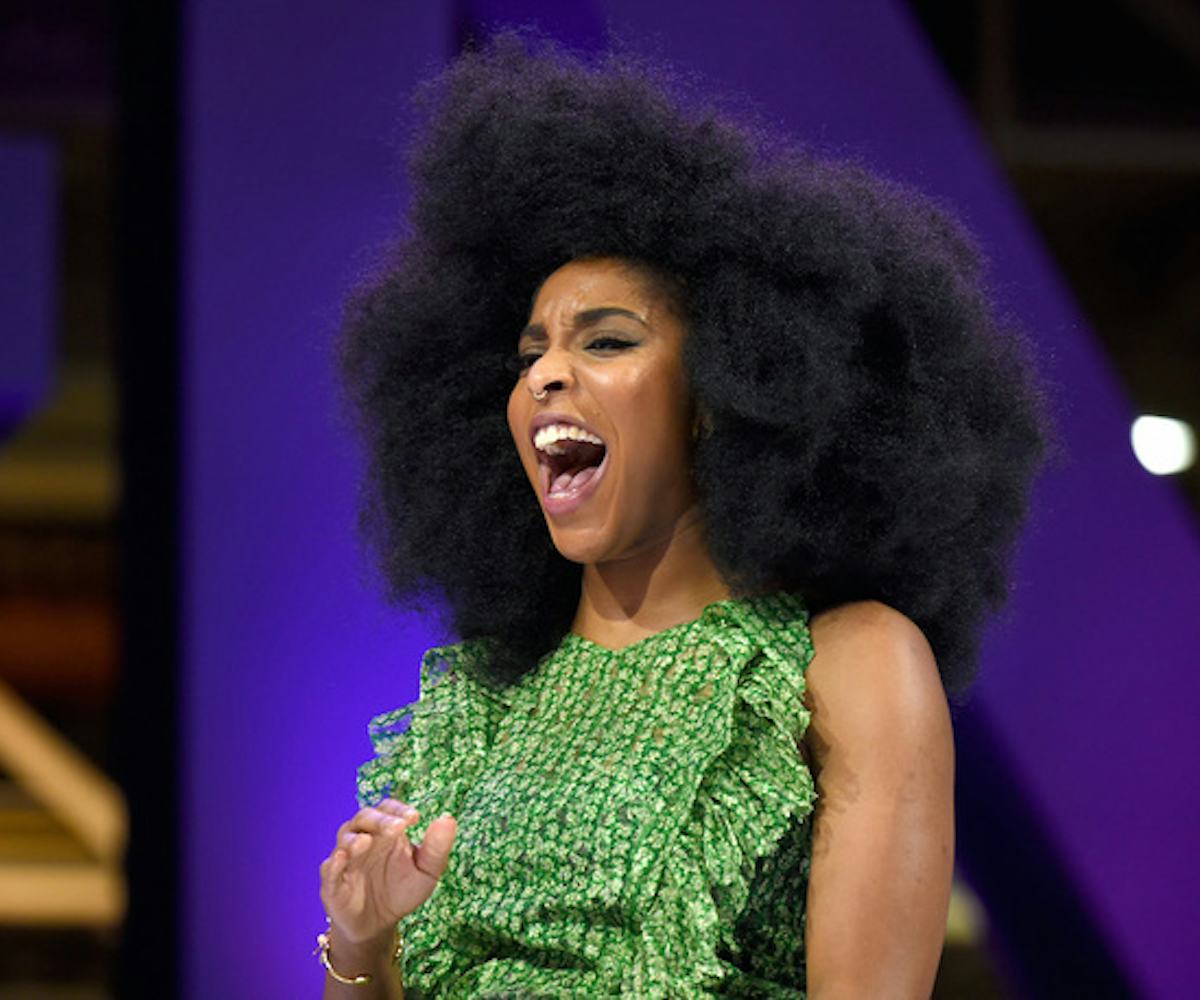 Jessica Williams Is Finally Getting Her Own TV Show
And it's not 'The Daily Show'
When Jon Stewart decided to leave The Daily Show, speculation abounded about who would replace him. Jessica Williams, a fan favorite from the program, was considered to be a shoe-in for the deal. Despite the hopes expressed across social media, Williams declined to take on the job and departed from the show shortly after Trevor Noah took over.
Now, a year later, Jessica Williams is about to be helming her own project. According to Deadline, Williams and indie filmmaker Jim Strouse are teaming up for an as-yet-untitled new series for Showtime. The two will act as both writers and executive producers; they previously worked together on Williams' 2017 rom-com, The Incredible Jessica James, in which Williams also starred. The duo had also previously worked on the film People Places Things, which was Williams' first big screen role.
The upcoming show will focus on the life of an African-American science fiction writer living in Brooklyn, New York. Williams is set to play the lead role, as well, and Strouse will direct.
No word yet on an expected debut date for the series, but luckily we've got an entire backlog of Williams classics to keep us entertained until then. Here's one of her more memorable skits from The Daily Show: