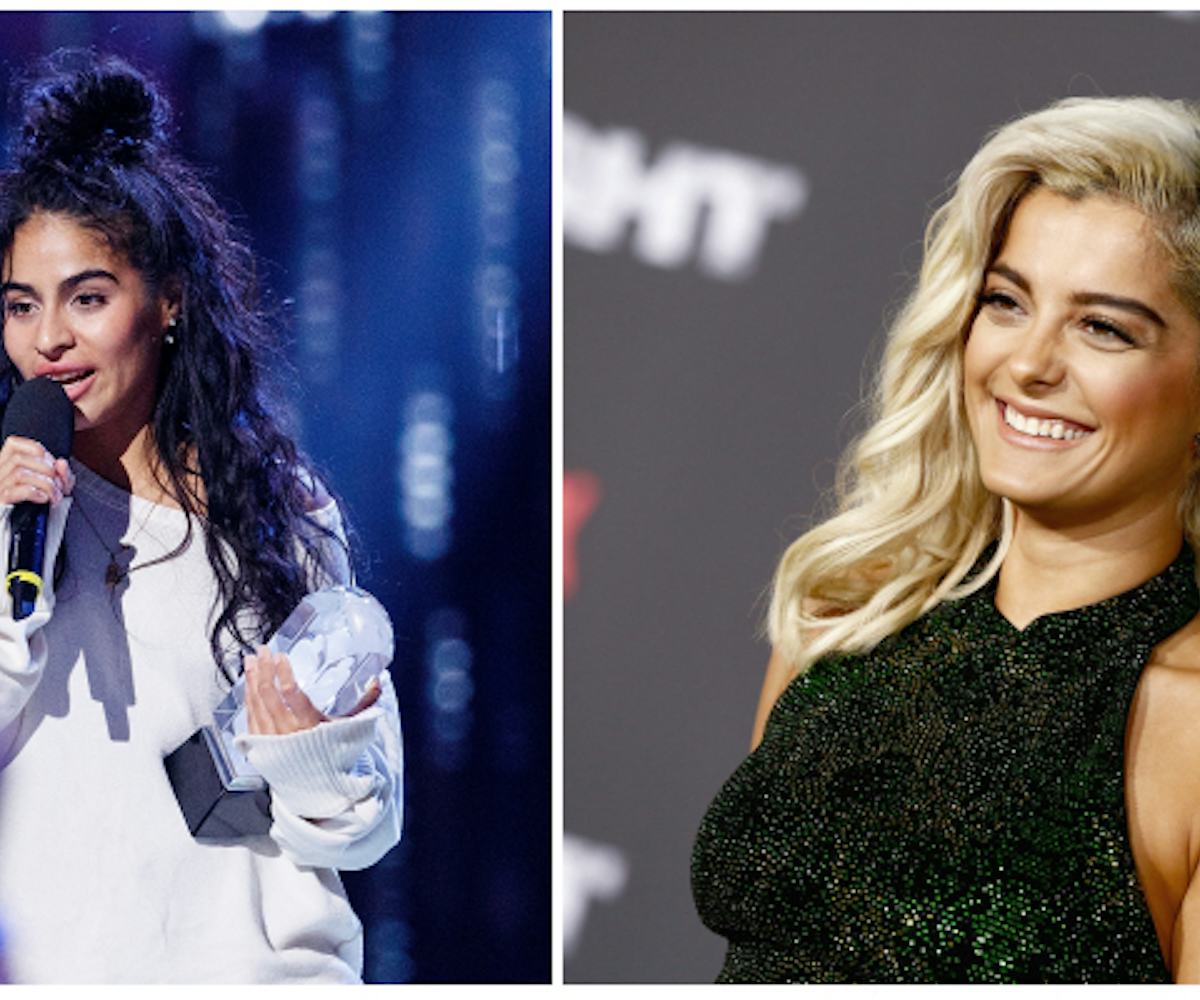 Photos by Andrew Chin, Rich Fury/Getty Images
Jessie Reyez And Bebe Rexha Accuse Beyoncé Producer Of Sexual Misconduct
"I didn't know what to say or who to tell. I was scared."
Jessie Reyez and Bebe Rexha opened up about experiencing sexual misconduct at the hands of music producer Detail. The pop stars took to social media to share that the producer (real name Noel Fisher), who created hits like Beyoncé's "Drunk In Love," acted inappropriately toward them. The allegations were made in response to a report by TMZ citing that two women, Kristina Buch and Peyton Ackley, filed for restraining orders against the producer. Buch and Ackley claim that Fisher raped, abused, and forced them to have sex with him in front of other people. A judge reportedly granted their requests.
"One night, over 6 years ago Noel 'Detail' Fisher tried this on me," Reyez wrote in response to the report. "I was lucky and I got out before it got to this. I didn't know what to say or who to tell. I was scared. Fear is a real thing. The girls that came out are brave as hell."
Later, on Instagram, Reyez offered more details about the incident, revealing that her song, "Gatekeeper," is about Fisher. The chilling video for "Gatekeeper" recounts an industry party that Reyez attended years ago, in which a powerful man in the industry tried to pressure her into having sex with him. When Reyez first released the song, she posted an Instagram photo of a handwritten note citing that the then-unnamed person the track was about almost made her "quit music." 
Rexha also detailed an incident she had with Fisher while in the studio. In a Twitter post including the TMZ report, the singer-songwriter said that when he tried to coerce her into having sex, she "literally ran out of that studio. Karma is a bitch."
Fisher has yet to respond to the accusations.