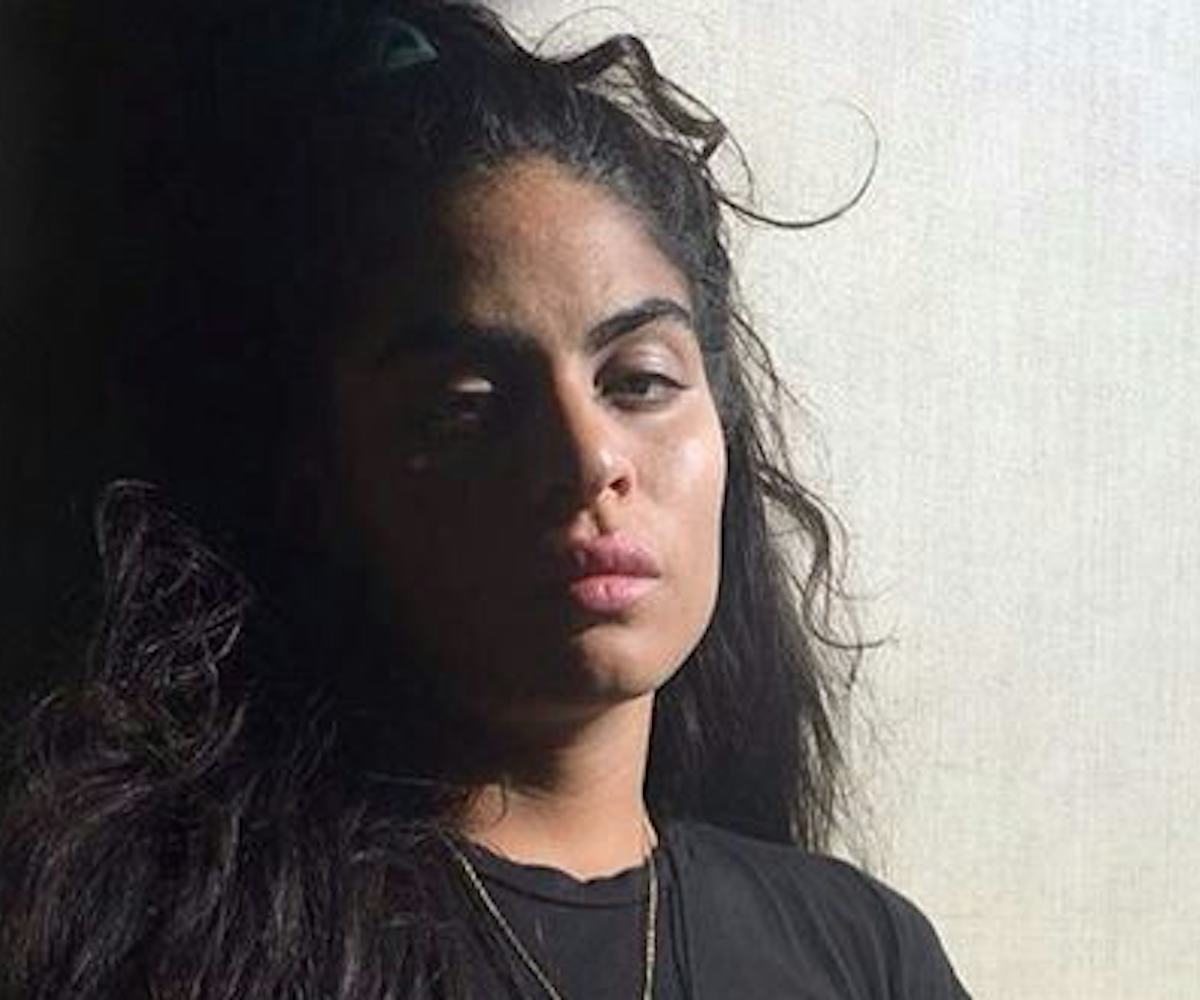 photo via instagram.com/jessiereyez
Jessie Reyez Bites Back At Haters With New Song, "Phone Calls"
"Please step to the side, I got real ones waiting to ride for me"
We already deemed 2017 the year of the comeback anthem after Banks released her biting single, "Underdog" last month. And now, thanks to an unflinching new track courtesy of Jessie Reyez, 2017's title has become even more accurate. The Canadian singer's raw new single, "Phone Calls", will make you want to kiss the haters and skeptics in your life goodbye for good. Can we get an amen?
The track is Reyez's first single since the release of her critically acclaimed debut EP, Kiddo, and details her own struggle navigating through the music industry. In an interview with BBC Radio 1's Annie Mac, Reyez explained that the song doubles as an ode to both the people who believed in her talent and those who "were down with me from the beginning. People that were riders just to be riders." 
Her confidence is clear as day on the track, as she croons and shares an occasional laugh over an addictive and slow-burning R&B beat. With lyrics like, "Please step to the side, I got real ones waiting to ride for me/ So you don't get to the front of the line, I got real ones waiting from time for me/ you ain't ready to fight with me," we can't help but laugh in the face of our cynics, too. 
Stream the track and hear for yourself, below.