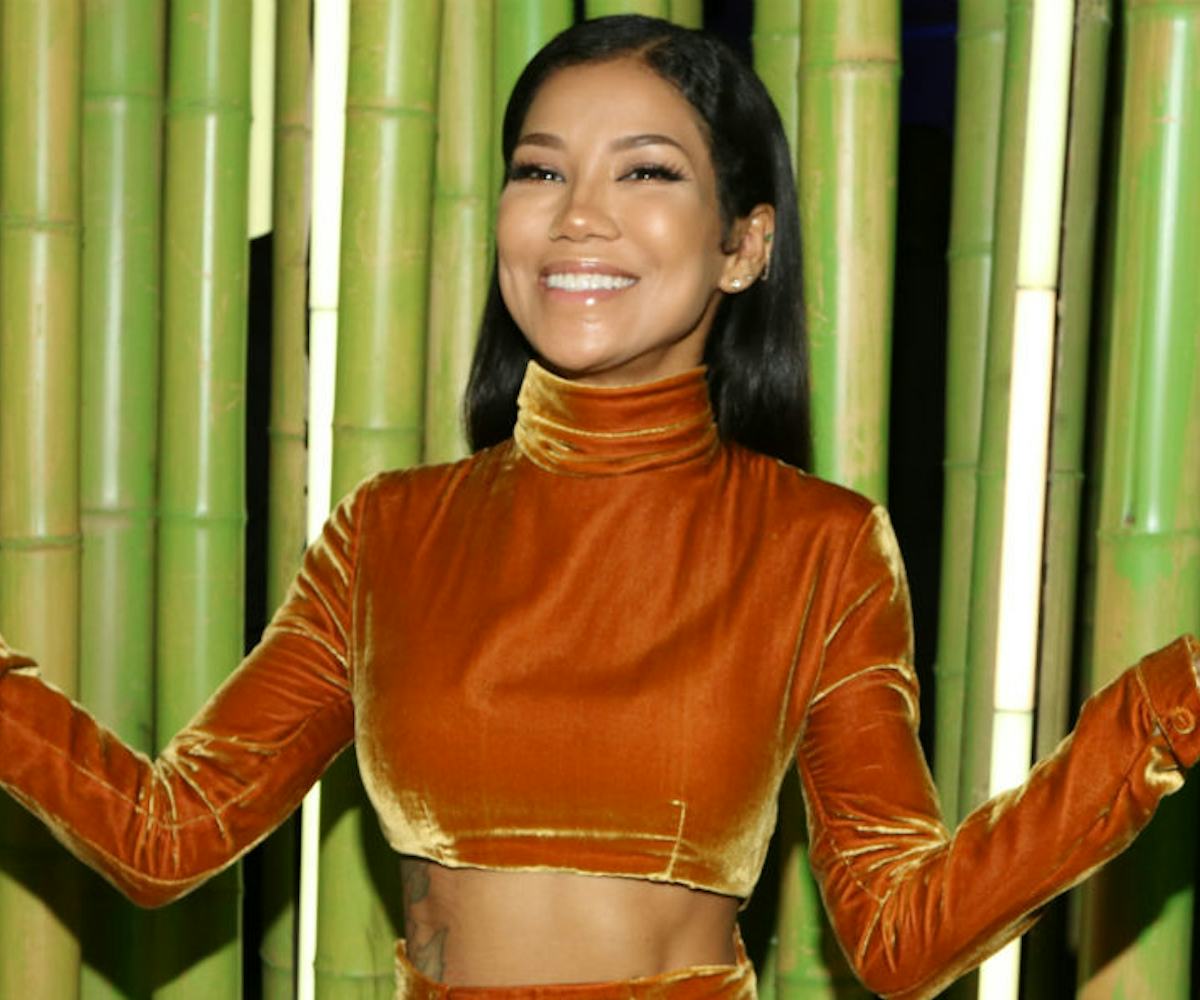 Photo by Cassidy Sparrow/Getty Images for Samsung.
Jhené Aiko Reveals The "Intense" Treatment Behind Her Flawless Complexion
The singer gets refreshingly honest about her skin-care routine
In the land of celebrity skin-care routines that usually involve "drinking a lot of water" and "lathering on coconut oil"—or, in John Mayer's case, never loving anybody—there's Jhené Aiko.
The singer and NYLON cover star was asked to spill her product gems on Instagram by a fan, and she got refreshingly real. "I get Fraxel about twice a year," she started out by writing. "Its [sic] an intense laser treatment that improves texture, acne scars and enlarged pores." It's also expensive and "hurts like shit," she further explained.
She then proceeded to describe the pretty graphic process: "Ur face micro scabs…the scabs fall off gradually…over a period of like 7 days. And then a new layer of skin is revealed…your face stays swollen for another week." Sounds intense, if not a little scary, but Aiko says it's worth it.
To make sure her results last, she uses products from Alastin Skincare, iS serums, CeraVe wash, Lancer's scrub, and Circcell ABO serum. Outside of beauty products and treatments, Aiko also takes collagen pills, drinks Kangen water and apple cider vinegar, and takes Super Food by Dr. Shulze's daily. Her last top-secret skin-care hack: birth control. "I used to have cystic acne due to ovarian cyst and the bc help with that," she shared in conclusion.
More honest skin-care rundowns, please!