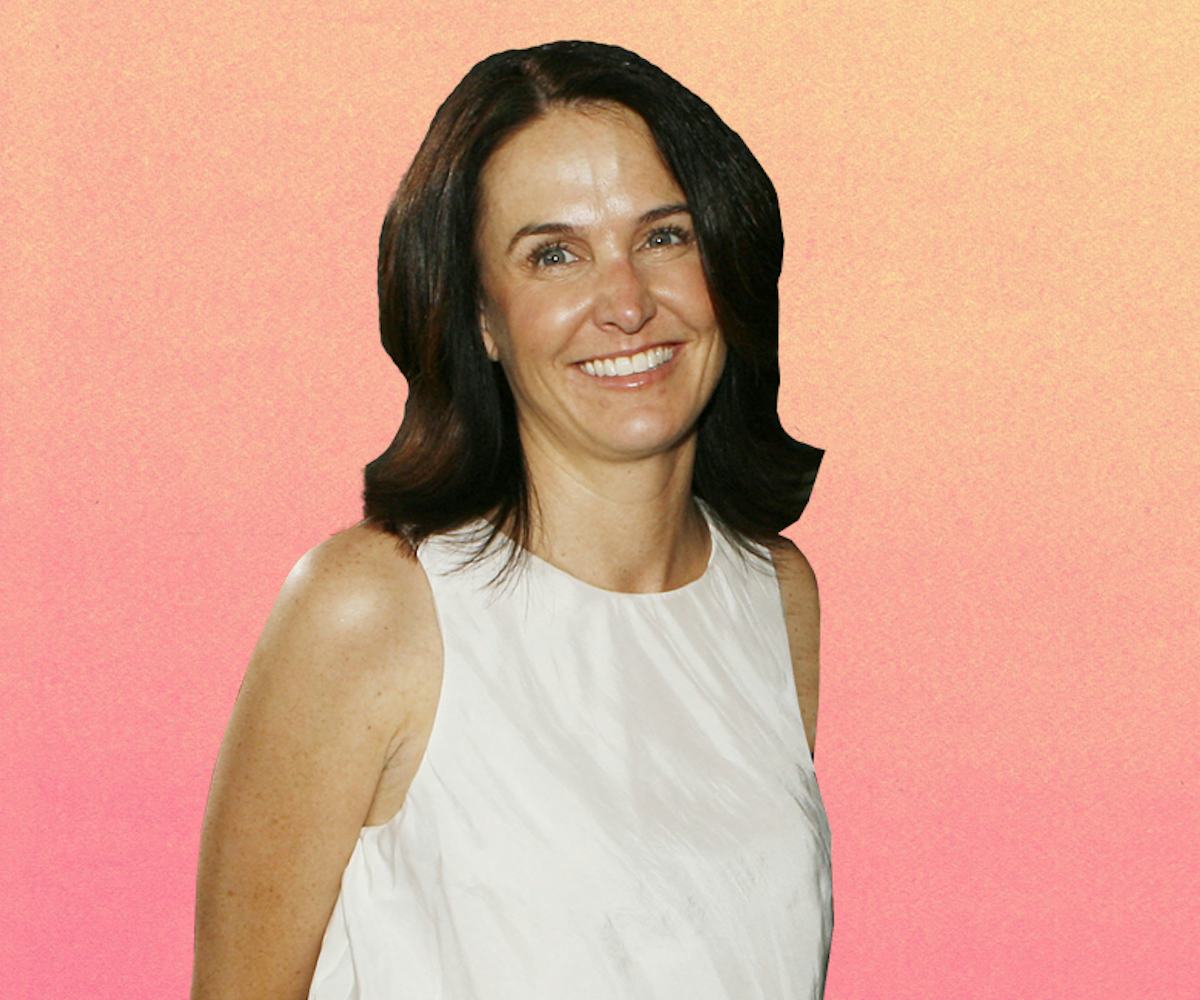 Rose McGowan's Ex-Manager's Family Blames Weinstein Scandal For Her Death
"She became collateral damage in an already horrific story"
Producer Jill Messick took her own life on Wednesday, The Hollywood Reporter reports. The 50-year-old battled depression for years and was diagnosed with bipolar disorder.
Messick worked on films including She's All That, Mean Girls, and Baby Mama. Before that, she served as Rose McGowan's manager in 1997 when the actress accused Harvey Weinstein of rape. In recent months, Messick was caught up in the Hollywood scandal when Weinstein's lawyer released an email from the exec in an attempt to deny McGowan's claims.
Following Messick's death, her family released a statement condemning Weinstein, McGowan, and the media for spreading false information. "Jill was victimized by our new culture of unlimited information sharing and a willingness to accept statement as fact," they write. "She became collateral damage in an already horrific story."
McGowan has criticized Messick in the past for failing to support her in the fight against Weinstein. Messick's family tells her side of the story and explains that McGowan didn't use the word "rape" when recounting what happened. Following the conversation with McGowan, Messick reported the incident to her bosses before leaving to work at Miramax, which Weinstein founded. They state that Jill "chose to remain silent in the face of Rose's slanderous statements against her for fear of undermining the many individuals who came forward in truth. She opted not to add to the feeding frenzy, allowing her name and her reputation to be sullied despite having done nothing wrong."
Messick was dragged into the spotlight when Weinstein released the emails, reportedly, without her consent. "Seeing her name in headlines again and again, as part of one person's attempt to gain more attention for her personal cause, along with Harvey's desperate attempt to vindicate himself, was devastating for her," the family writes. "It broke Jill, who was just starting to get her life back on track."
The statement concludes with some thoughts directed toward the press:
As we collectively seek to take action in an effort to right the wrongs so brazenly and inhumanely repeated for a generation, we must not forget one simple truth: Words have power. While we illuminate the dark corners for hidden truths, we must remember that what we say, particularly in the media, can have just as much impact if not more than our actions. We must ask more of ourselves, and of each other. We must take a moment to consider the ramifications and consequences of what we say and what we do.
Words matter.
Someone's life may depend on it.
You can read the family's full statement here.