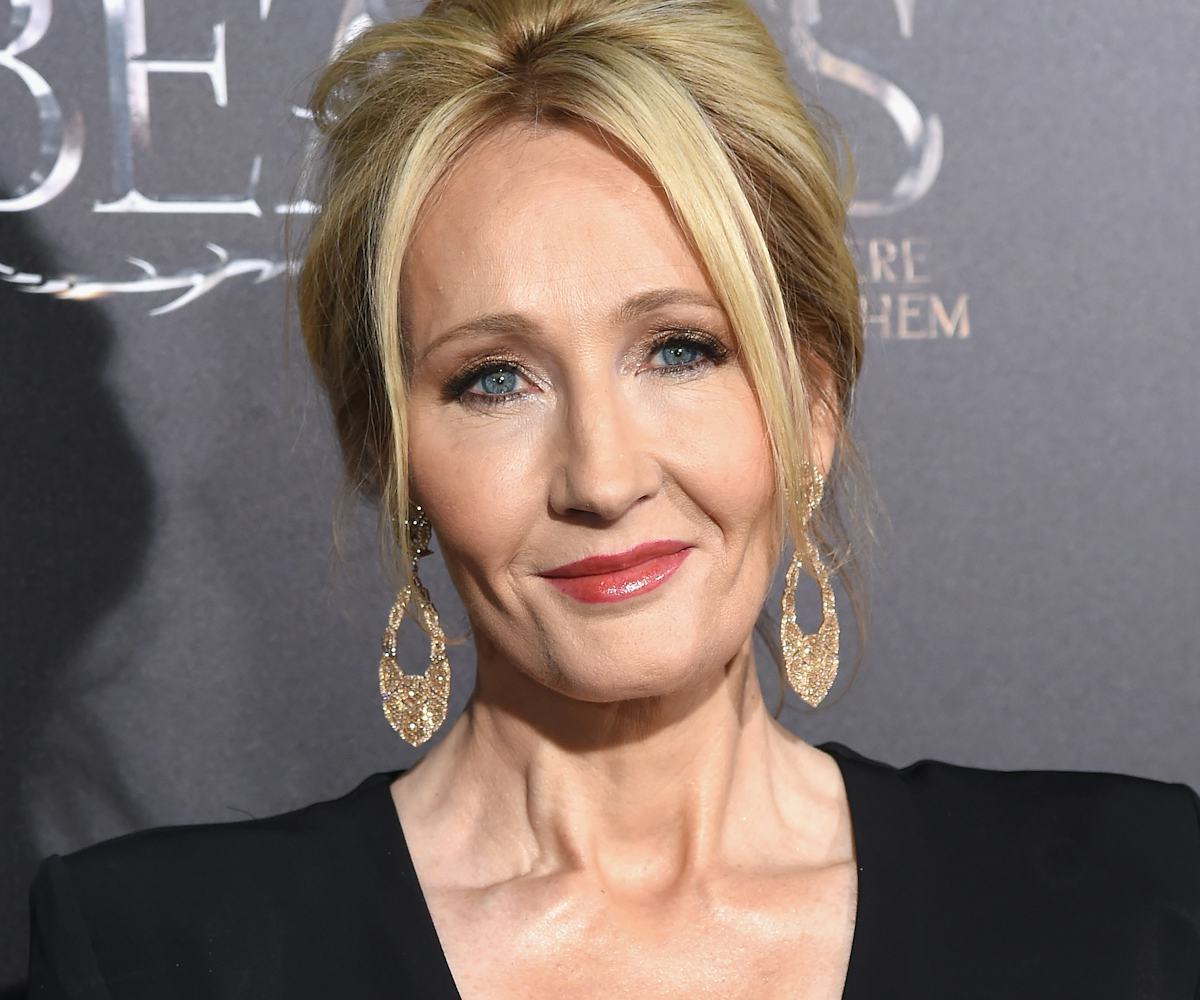 Photo by Jamie McCarthy/Getty Images
There Is Hope For The Future, J.K. Rowling Has More Books On The Way
Despite all of the terrible things that are going on in the world, there are still some things we can turn to as a source of motivation to keep going. J.K. Rowling recently took to Twitter to engage with some of her devoted fans as she routinely does. Two users were brave enough to ask what the status was on the author's writing activities, and she actually responded to their inquiries with some good news.
As expected, Rowling is "always working on a novel," but she is literally in the midst of writing a book right now. Obviously, she didn't share any more details about the project, but at least we now know that there's something on the way. 
This past week, Rowling published a special comic to pay tribute to the victims of Pulse nightclub in Orlando, Florida. A few months ago, HBO announced that it would be bringing Rowling's crime series Cormoran Strike to the screen. Fantastic Beasts and Where to Find Them is already doing the film circuit, so at least we have something to keep our minds occupied for the time being.
Sometimes, magic really is real. Check out the official confirmation as stated in the tweets, below.