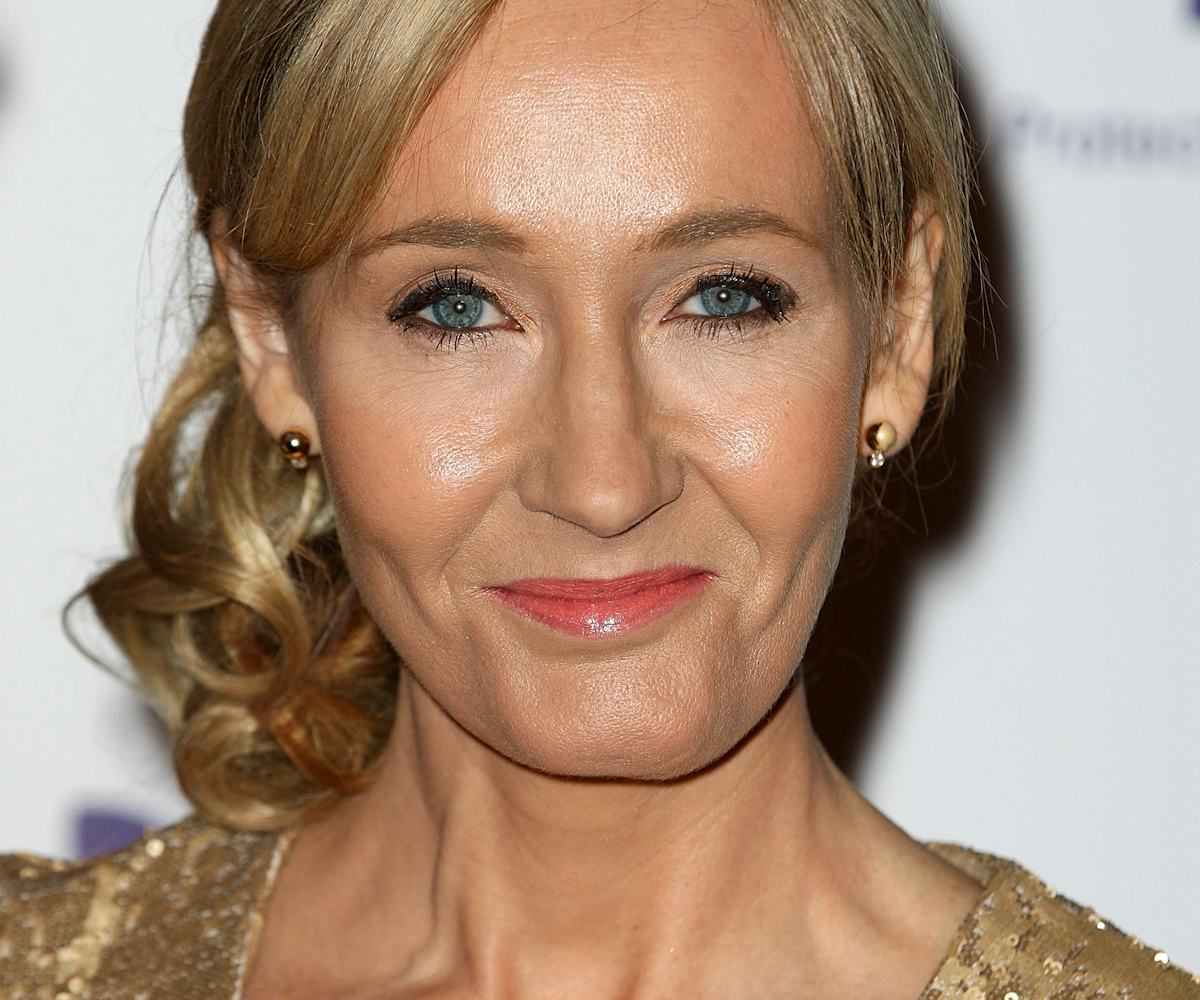 Photo by Danny E. Martindale/Getty Images
J.K. Rowling Confirms More 'Fantastic Beasts' Movies
Never going to get over the wonderful world of Harry Potter? Looks like you won't have to. J.K. Rowling recently confirmed that five more installments of Fantastic Beasts and Where to Find Them will be on the way to a screen near you.
Rowling made the announcement today after she surprised fans at a global Warner Bros. event with the cast in London. The news was broadcast live in real time through the film's Facebook page. Previously, it was reported that Fantastic Beasts would be adapted into a trilogy.
Even though we've only seen the trailers released for the first film from the spin-off franchise, we can't wait to watch the rest of what's to come! Fantastic Beasts officially debuts in theaters on November 18. The sequel is slated to run on November 16, 2018.
Before Harry Potter. Across an ocean. A new world of magic awaits! #FantasticBeasts pic.twitter.com/rwB9FwHSPq — Fantastic Beasts (@FantasticBeasts) October 13, 2016