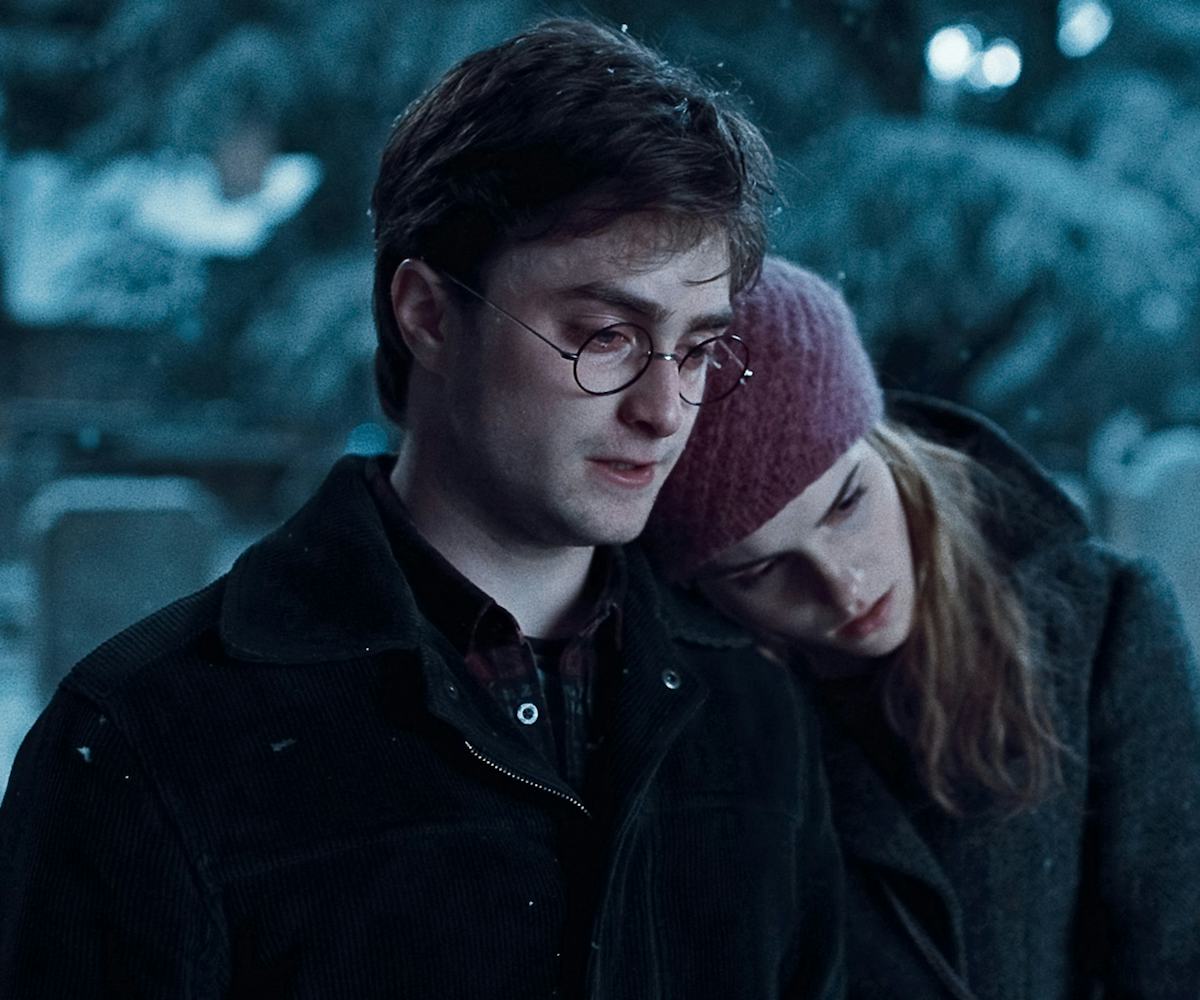 photo courtesy of warner bros.
j.k. rowling's one harry potter regret
One would imagine that after writing seven action-filled books, J.K. Rowling would have a few "what if?" moments, to say the least. But it appears that Rowling has just one major Harry Potter regret—and it's about an extremely minor character. 
In the second of her 12 new Harry Potter spinoff stories, Rowling revealed that she always intended for Florean Fortescue to play a larger, more integral role in the demise of Lord Voldemort. "I originally planned Florean to be the conduit for clues that I needed to give Harry during his quest for the Hallows, which is why I established an acquaintance fairly early on," she writes. "The problem was that when I came to write the key parts of Deathly Hallows I decided that Phineas Nigellus Black was a much more satisfactory means of conveying clues." So, instead, Rowling had Fortescue, the ice-cream-parlor owner who first appears in The Prisoner of Azkaban, murdered by the Death Eaters in The Order of the Phoenix, which she feels "guilty about, because it was all my fault." 
To alleviate the remorse that undoubtedly keeps her awake at night, curled up by one of the multiple fireplaces in her multi-million dollar home, she wrote Fortescue his own backstory. Read it here at Pottermore.