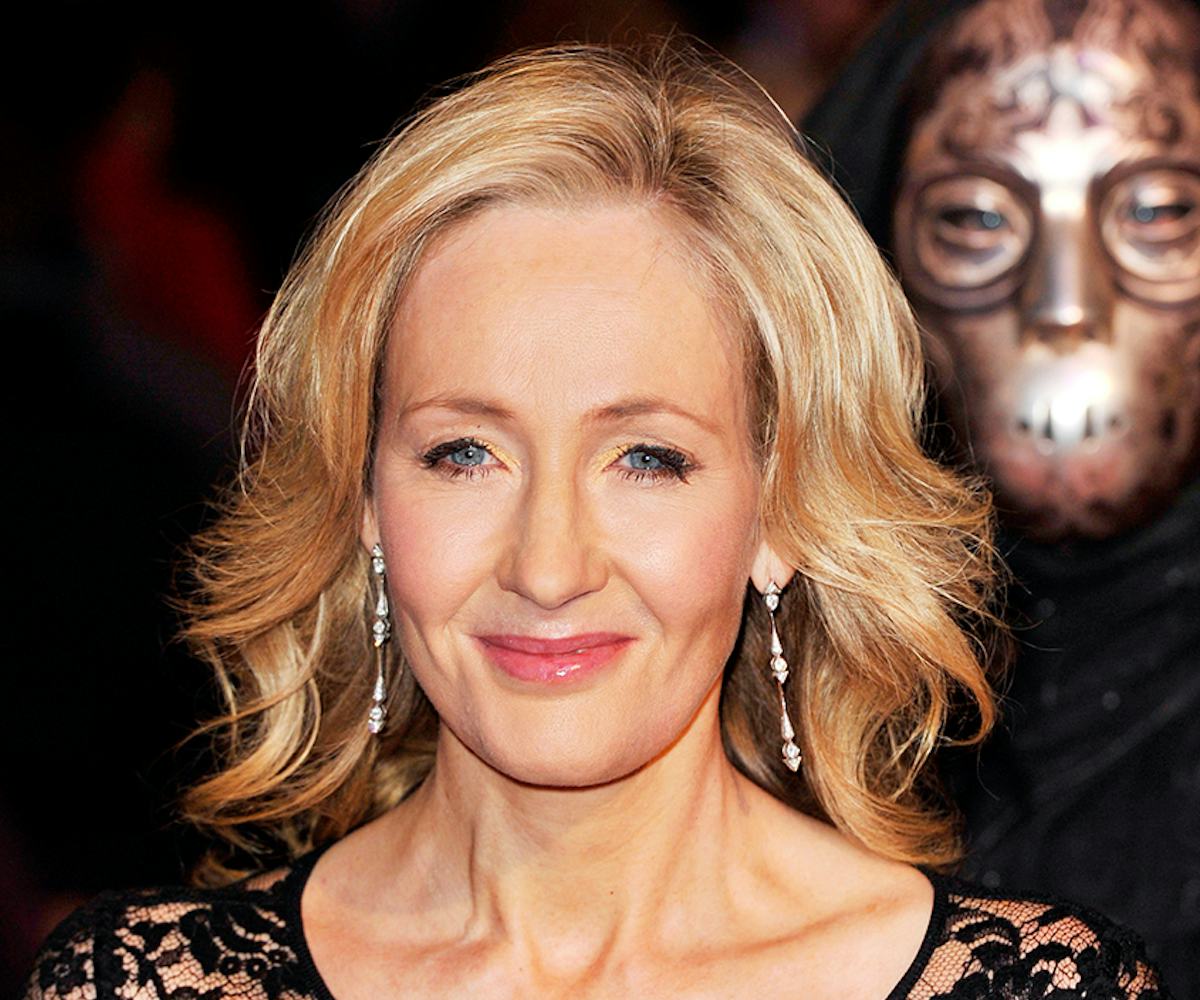 Photo by Gareth Cattermole / Getty Images.
J.K. Rowling Is Writing A New Children's Book
When J.K. Rowling isn't busy writing mystery novels under the Robert Galbraith pseudonym or sassing people on Twitter, she's, well, writing. (She's a writer, Harry.) It's been almost two decades since she introduced us to the wizarding world of Harry Potter, her first children's book. And according to her, a new one is on the way.
During an interview with BBC Radio 2, Rowling said she has another idea for a new children's book. "Actually," she continued, "I have written part of a children's book that I really love, so I'm definitely going to finish that. There will be another children's book."
Since Rowling's been super-busy writing the screenplay for Fantastic Beasts and Where to Find Them and two-part Harry Potter sequel play, no release date for the unnamed children's book was set. "I have so many ideas," she added. "I sometimes worry I'll die before I've written them all out. That's my midlife crisis—that I will leave this Earth without having written them all." If only the Elixir of Life was real...