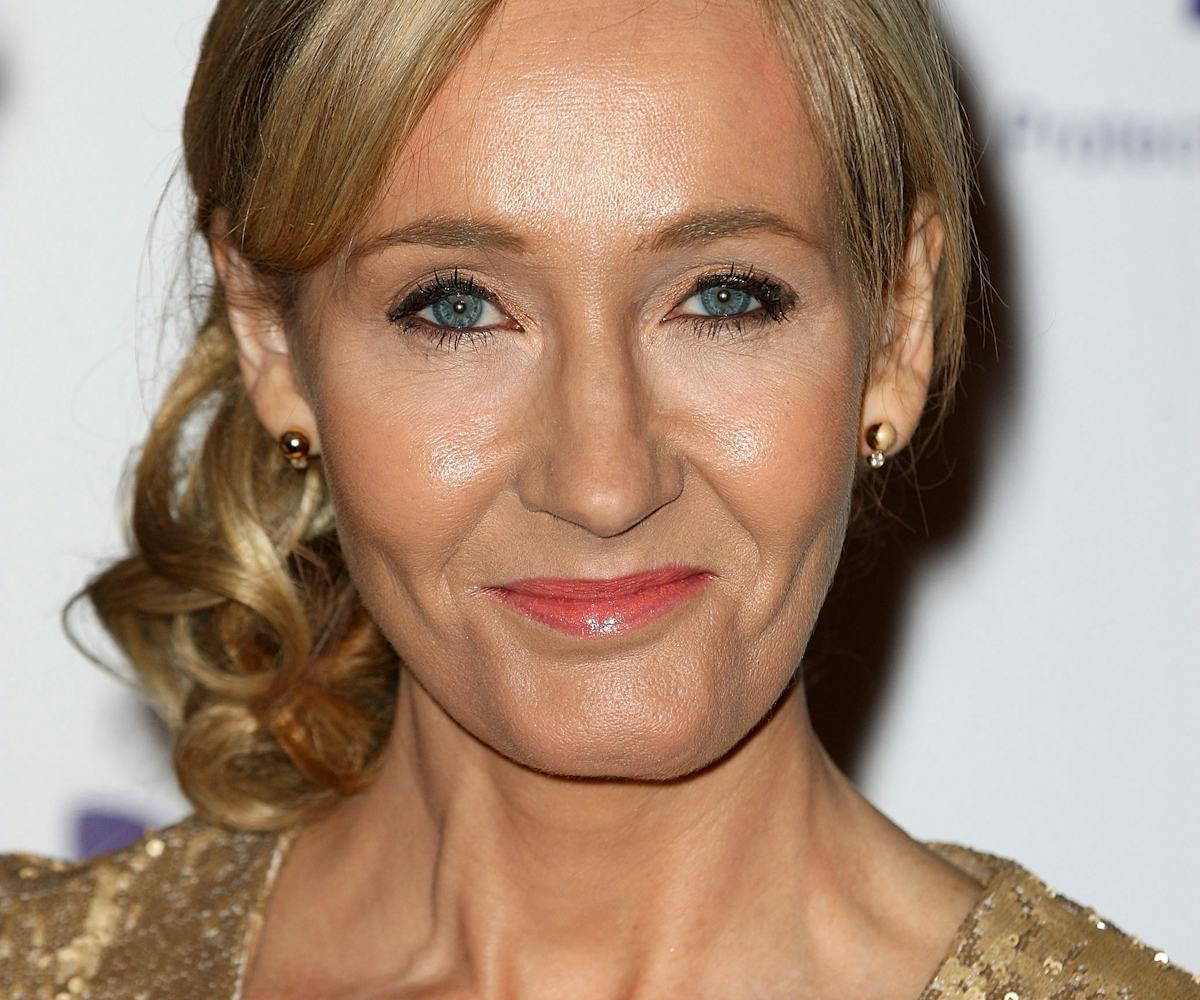 photo by danny e. martindale / getty images
j.k. rowling reveals new novel
under pseudonym, robert galbraith
J.K. Rowling has a way of keeping her fans on their toes (remember when she shared that there could be an American Hogwarts?). Such was the case two years ago when she released her novel following the beloved Harry Potter series under the pseudonym Robert Galbraith, massively shocking her fans once it was revealed that Galbraith was actually Rowling.
Though we now know Rowling and Galbraith are one and the same, she maintains that Galbraith is "a good friend," and announced that Galbraith's new novel, Career of Evil would be coming in October. A social media magician in her own right, Rowling tweeted yesterday: "My good friend [Robert Galbraith]'s new novel, CAREER OF EVIL will be published on 22 Oct." More specifically, the novel is set to be released on the October 22 in the U.K., and on October 20 in the U.S.
Career of Evil is the third of Rowling's Cormoran Strike series. The novel's synopsis, as reported by Entertainment Weekly, is this: "Robin Ellacott is mailed a strange package—which just so happens to contain a woman's severed leg. Private detective Cormoran Strike, Robin's boss, is slightly less shocked by the contents, and has four possible suspects from his past in mind. As the police tread down a path Strike knows is wrong, he and Robin must investigate the remaining men, all of whom could be capable of such horrific brutality—before even more terrible acts occur."
With the announcement, fans is already buzzing with anticipation, five months in advance. But given Rowling's—we mean, Galbraith's—influence, we're certainly not surprised.