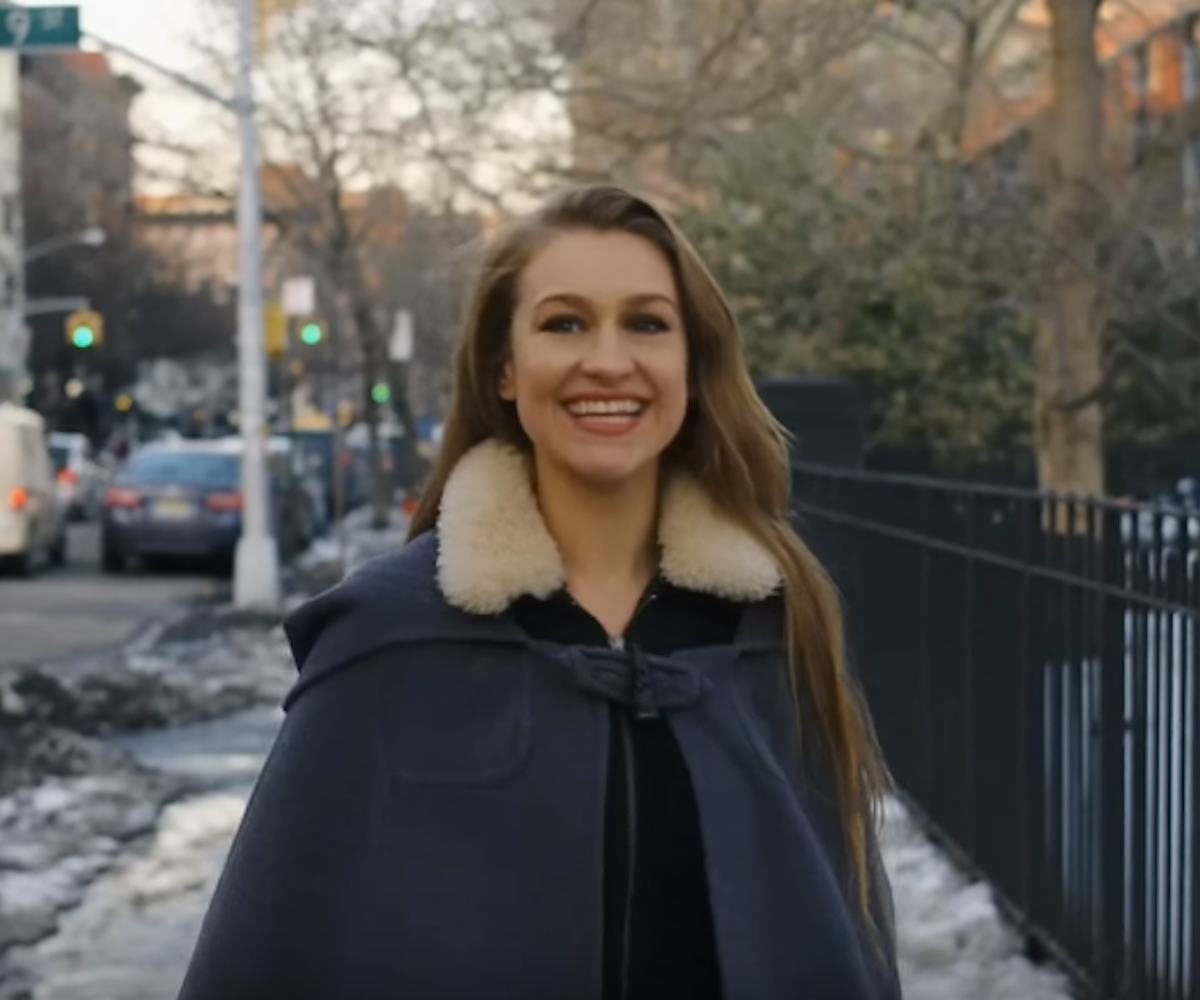 Photo via YouTube
Listen To Joanna Newsom's Ethereal New Album 'Divers'
Five years after the release of her acclaimed record Have One On Me, Joanna Newsom is treating fans to an early listen of her latest mesmerizing album, Divers.
Before the album is officially released on Friday, listeners can enjoy Newsom's new creation on NPR—and they are in for a treat. Divers is an epic story of an album that cascades through a realm of repeated melodies, varies percussion, labyrinthine layers, and of course, Newsom's hypnotic harp. The record explores morality and adventure through ever-changing points of view that altogether help to maintain a theme of infinite possibility. As a whole, it may be Newsom's most grandiose—and her greatest—work yet.
Take a listen to Divers below.