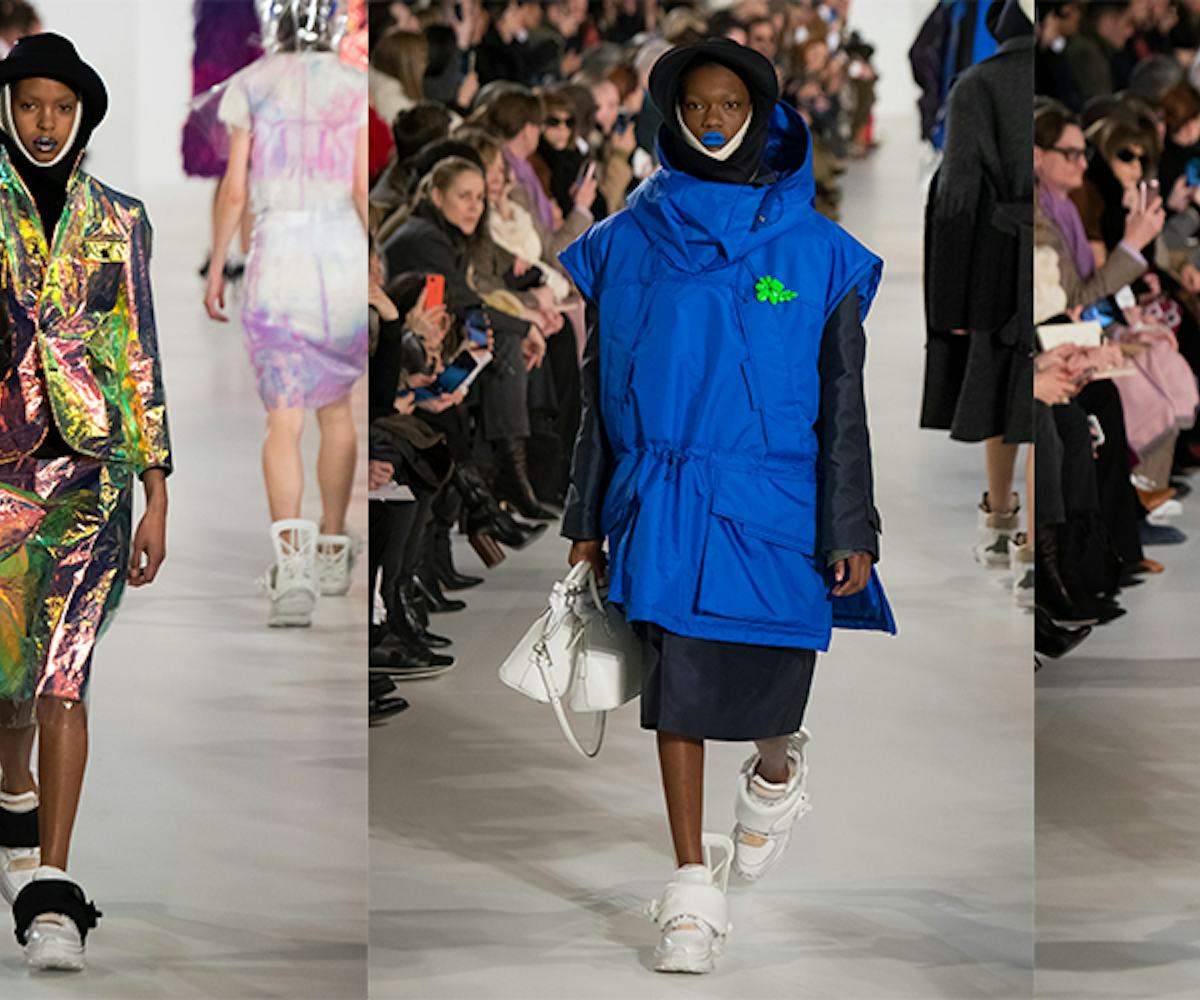 Photos by Francois Durand/Getty Images
John Galliano Is The Latest Designer To Go Fur-Free
"Today we don't want a product, we want ethics"
It's getting bleaker and bleaker for the future of fur in the fashion industry, as yet another victory for animal rights has been announced. John Galliano, creative director at Maison Margiela, is the next major designer to go fur-free. He joins brands like Gucci, Versace, and Michael Kors, modeling agencies, and even full cities on this recent decision.
In a new interview between Galliano and longtime friend and PETA senior vice president Dan Mathews, Galliano talks about decision to ditch fur for good. Commenting on luxury in today's fashion industry, Galliano told French Elle, "Today we don't want a product, we want ethics, a firm that defends the values that we admire," crediting his fur-free move and his decision to go vegetarian to a run-in with Matthews in St. Tropez.
While fur may not have been much of a focal point for his collections at Margiela, to begin with, it certainly was during his 15-year stint at Christian Dior, which even prompted a PETA protestor to storm the runway in protest (only to get knocked out of the way by a model, oof) back in 2003.
Even more exciting? Galliano wasn't the only victory against fur to be announced yesterday. Laura Brown, editor-in-chief of InStyle, has also pledged for the glossy to go fur-free.