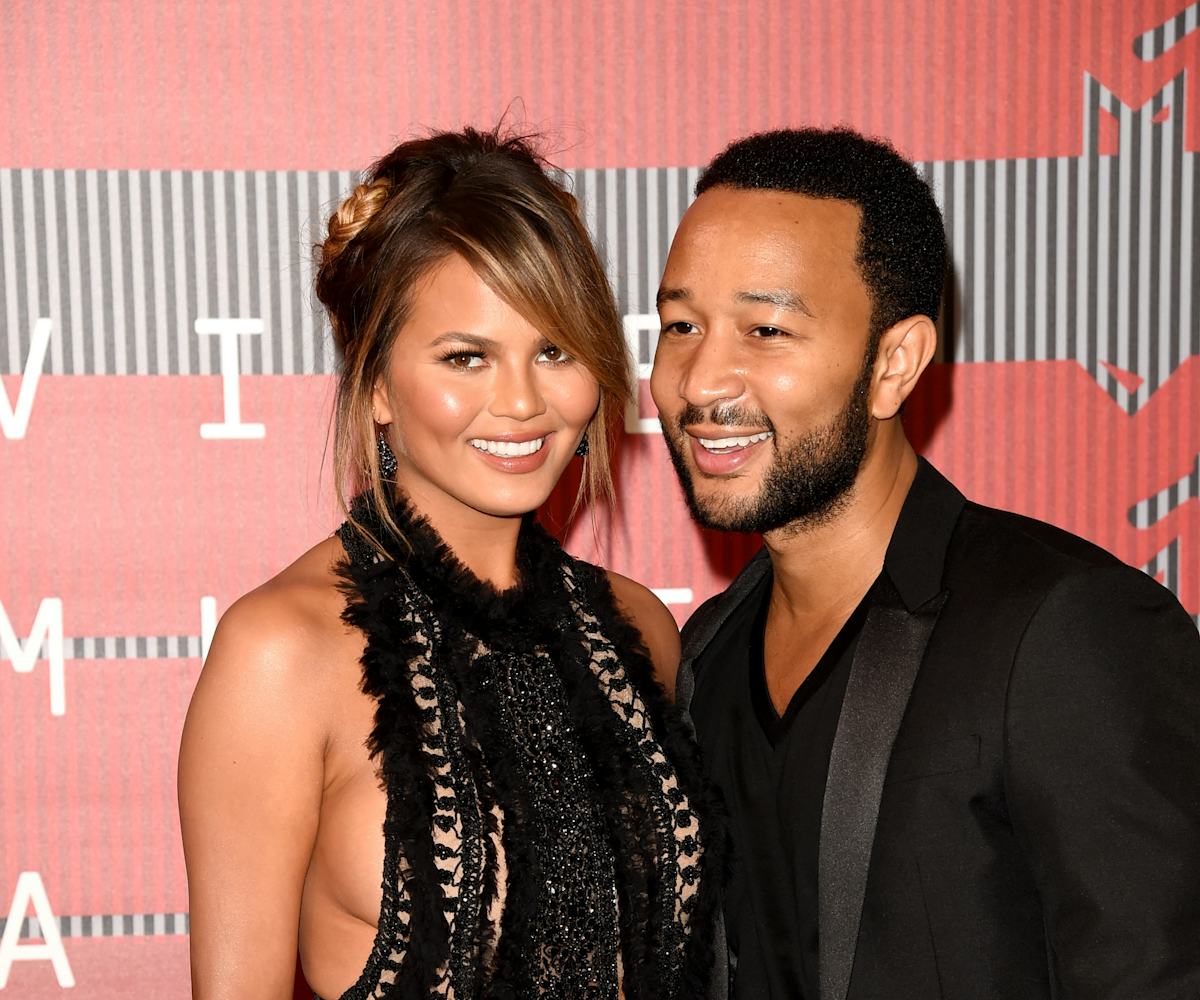 Photo by Jason Merritt / Getty images
John Legend + Chrissy Teigen Are Expecting!
The road to pregnancy has been a long one for John Legend and Chrissy Teigen, but we're happy to report that the couple is finally expecting their first child together. Legend and Teigen made the big announcement on Instagram Monday.
"John and I are so happy to announce that we are pregnant," Teigen wrote underneath a stunning black and white photo of the glowing couple. "As many of you know, we've been trying to have a baby for a while now. It hasn't been easy, but we kept trying because we can't wait to bring our first child into the world and grow our family."
The couple has been very open about their six year struggle to conceive, which included visits to a fertility doctor and experimentation with IVF. "I wanted to talk about it for so long," Tiegen told E! News recently. "It didn't feel right to ever tweet, 'Ugh, doing my IVF shots again.' It just sounded silly."
But today, Tiegen s singing a very different tune. 
"We're so excited that it's finally happening," Tiegen added. "Thank you for all your love and well wishes. I look forward to all the belly touching! Xx"