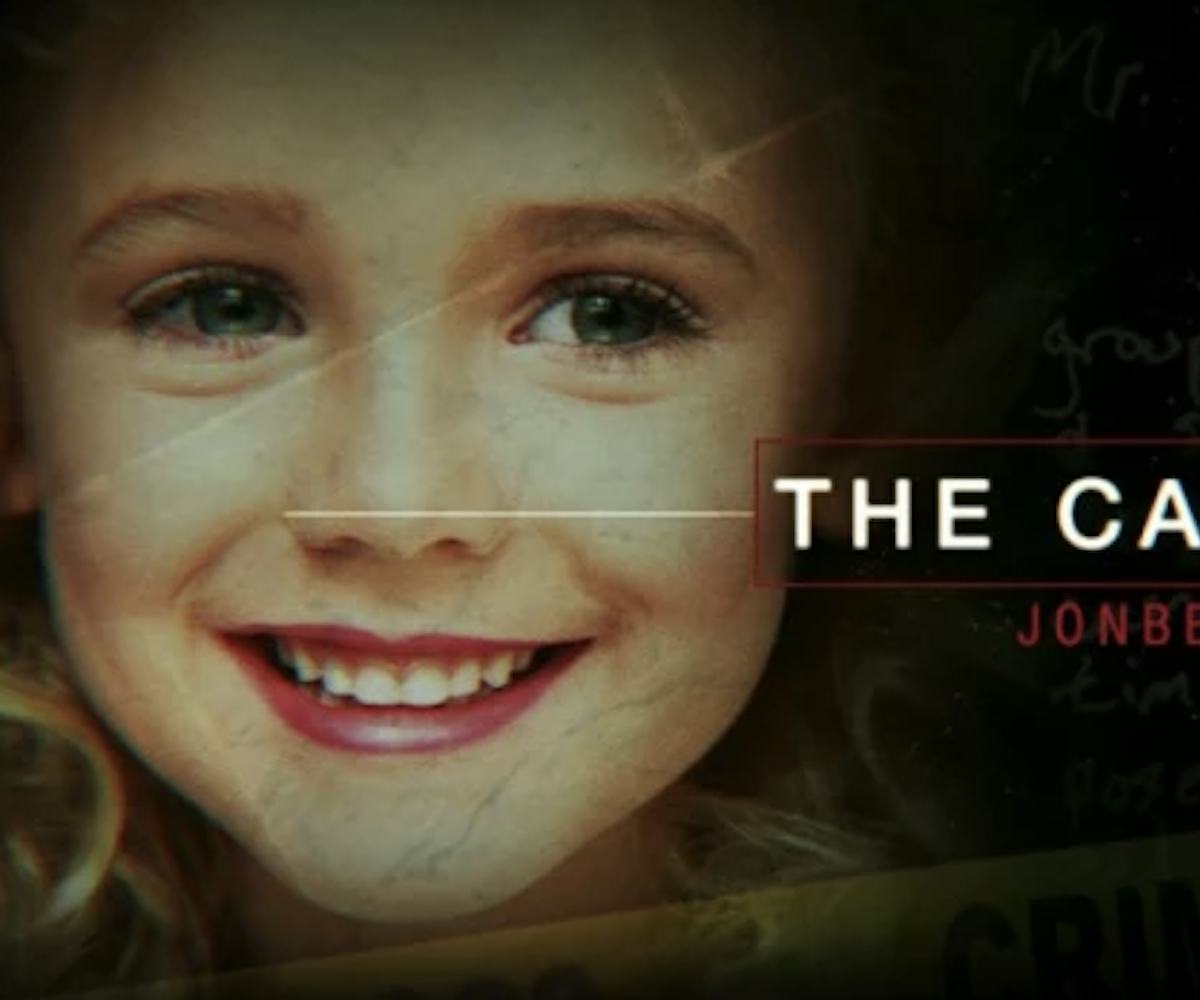 Photo courtesy of CBS
A New JonBenet Ramsey Documentary Is Coming To Netflix
With the rise of true crime stories over the past couple of years, it was only a matter of time before one of the most infamous unsolved murders in the country's history once again became a part of the public consciousness. Well, it appears that time is now.
With Sundance just around the corner, Netflix has acquired one of the festival's most hotly anticipated titles, the documentary Casting JonBenet, which chronicles the 1996 murder of the Colorado beauty queen and the widespread investigation that followed. Now remember: Casting JonBenet shouldn't be confused with CBS' recently aired six-part docuseries, The Case of: JonBenet Ramsey, or A&E's two-hour documentary special, The Killing of JonBenet: The Truth Uncovered. And yes, for those of you wondering, even Lifetime aired a fictionalized account of what happened, the TV movie titled Who Killed JonBenet? 
The difference here is that director Kitty Green's film is a hybrid of a documentary and a narrative feature, and is being described as "a sly and stylized exploration of the world's most sensational child-murder case." To do so, Green and her team traveled to Ramsey's hometown of Boulder to find out how the murder has shaped the sleepy community ever since. No word yet on whether or not Ramsey's brother, Burke Ramsey, will appear, but considering that he's suing CBS for $750 million for the network's implication that he was involved in his sister's murder, it's not likely. 
Watch Casting JonBenet when it premieres on Netflix this spring.