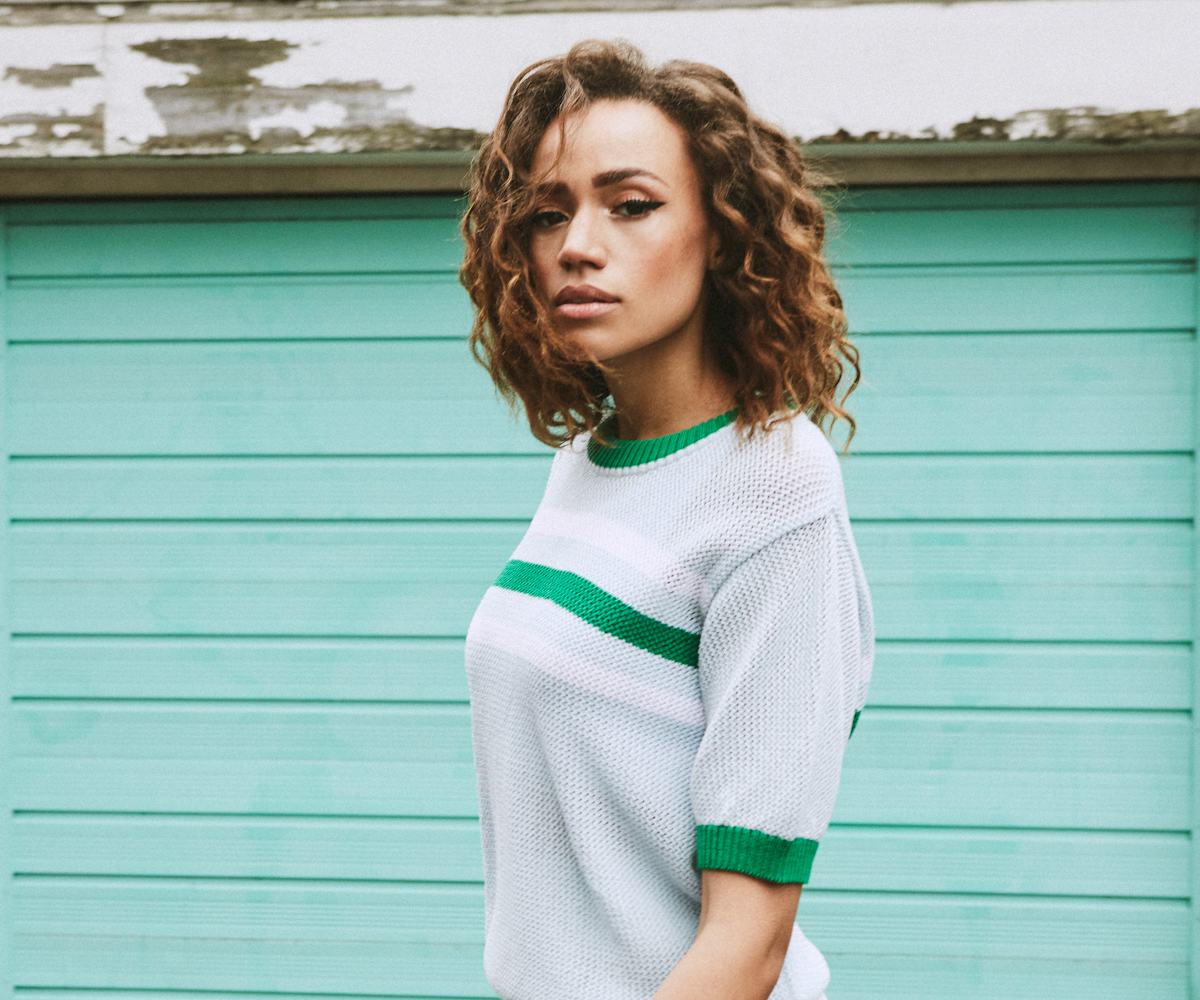 Photo by Josh Shinner
"Indulge" In This Amazing JONES And HONNE Remix
JONES and HONNE go together like wine and cheese. The talented group of British artists first became acquainted when they collaborated on HONNE's single "No Place Like Home," and now that they've been touring together a genuine friendship has developed. Naturally, HONNE returned the favor by giving one of JONES' tunes a little re-work and we're delighted to share the results with this remix of her 2015 single "Indulge."
The original version was an endearingly sensual jam that moved like quicksand, but this remix takes the track to the next level of feel-good. Your ears will fancy the jazzier vibe as the electronic elements pick up the pace of the tune. The remix perfectly compliments the lyrics, bringing a strong beat to JONES' smooth words, a rework that is heart-racing, yet soothing all the same.
"HONNE have put their unique spin on 'Indulge' and have brought into their world in a special way," said JONES. "I love hearing the song in this new other-worldy body."
JONES' debut album New Skin is out on October 7. Listen to this charming remix in its entirety, below.