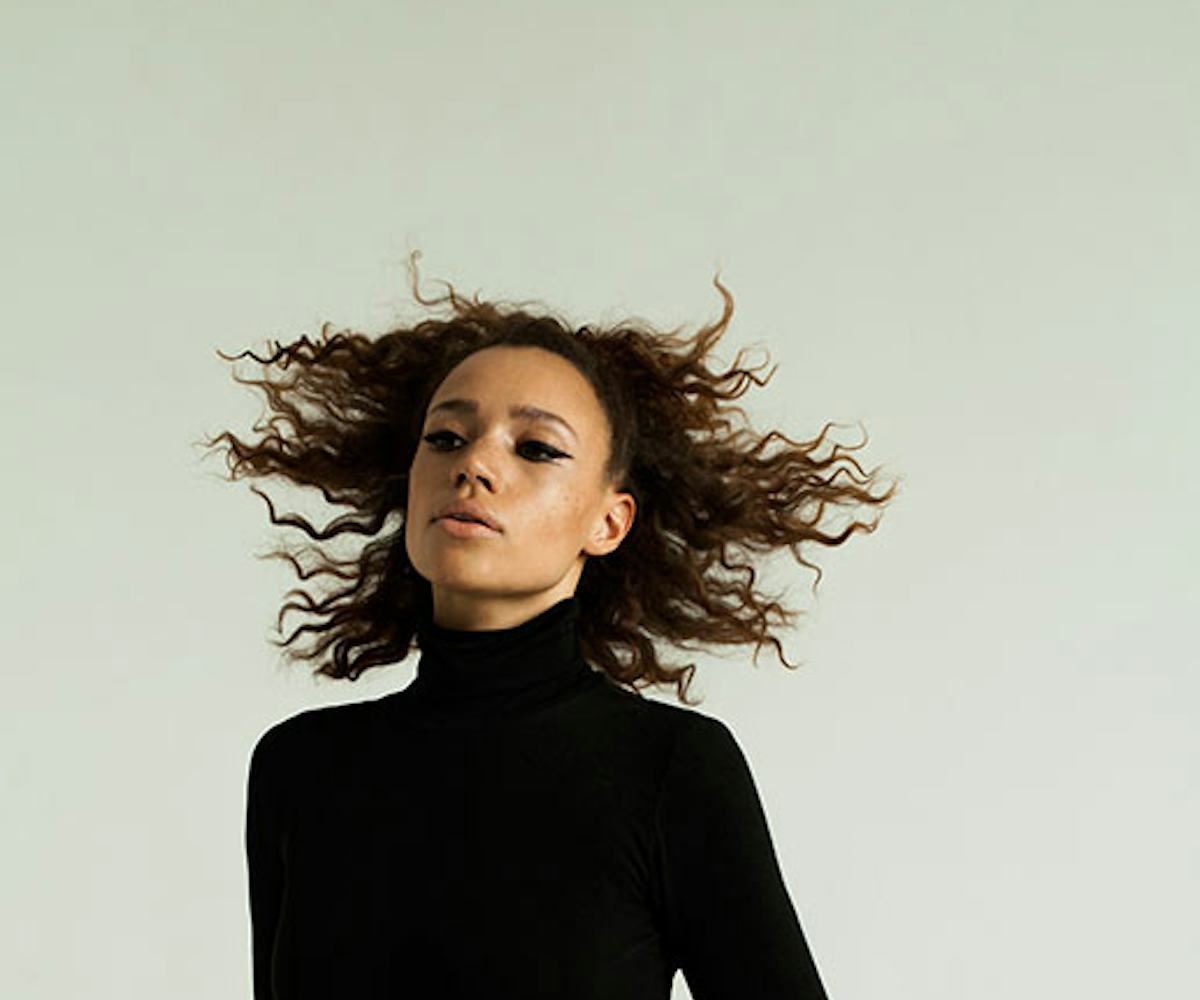 Photographed by Sophie Mayanne.
Jones Strips Down To The Acoustics For "Hoops"
"hoops" like you've never heard it before
Jones is one of our favorite artists that we discovered in 2015. The London-based singer-songwriter has produced some of the most soothing pop ballads that we've heard in a long time, leading us to believe that her debut album (expected for release early this year) will be overflowing with promising tracks. Jones recently released a cover of Calvin Harris' "How Deep Is Your Love," and it never crossed our minds that a club banger could sound even better stripped down.
Today, we're so thrilled to be premiering an acoustic version of "Hoops." The tune almost plays out like a lullaby and offers us a chance to connect to the singer on a deeper level. "I love the rawness of doing acoustic songs," Jones told us in an email. "I really wanted to do a version for 'Hoops,' it feels even more intimate." 
Jones is scheduled to peform at ICA in London on February 3 and at SXSW in March. It's currently freezing outside, but Jones' voice on this song is the thing that will take your breath away. Stream the acoustic verison of "Hoops" now, below.