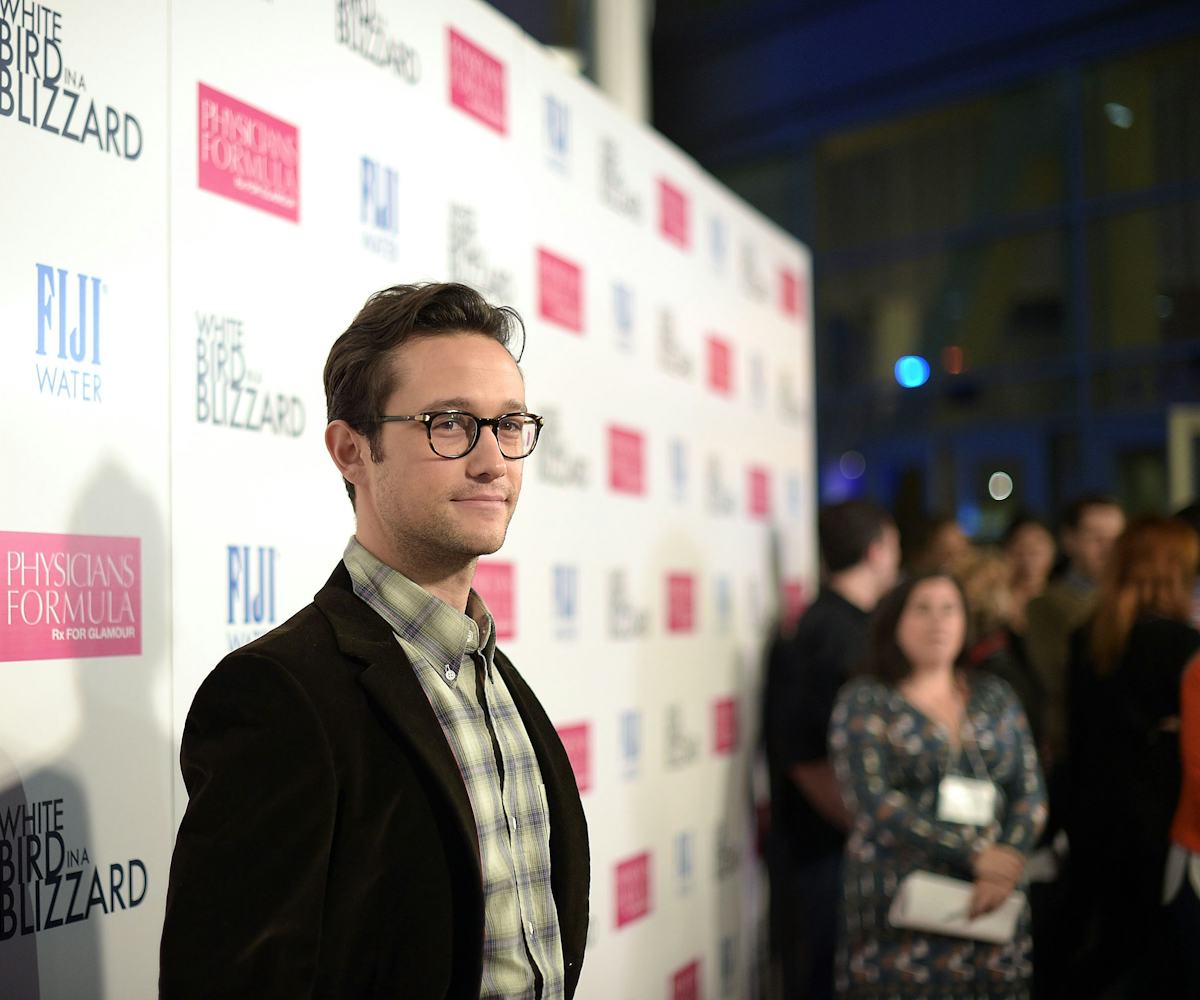 Photo by Jason Kempin / Getty Images
joseph gordon-levitt takes on edward snowden
This just in: Your favorite Hollywood all-around-nice-guy Joseph Gordon-Levitt looks really good in uniform. The first costumed photo of the actor in Oliver Stone's biopic Snowden was released today and he's looking as tough as ever.
In the image, JGL portrays Edward Snowden before his whistleblowing days, when he was just a young man serving his country in the Army before he started working for the CIA. While this isn't the first film to tell Snowden's story, this thriller is the first film adaptation of Luke Harding's The Snowden Files: The Inside Story of the World's Most Wanted Man, and will unravel how the former NSA worker leaked private government information to American citizens in June 2013. Previously, Snowden was the subject of the Academy Award-winning documentary Citizenfour. 
The 34-year-old actor will be joined by Shailene Woodley, who plays Snowden's girlfriend Lindsay Mills, and Nicholas Cage, who will appear as an ex-U.S. intelligence officer. With a cast of all star actors that also includes Zachary Quinto and Scott Eastwood, the biopic aims to show the Snowden's full story, from his document leaking to his search for asylum. The film is currently in production in Munich and will be released in the United States on December 25.
image via Open Road Films
(via The Hollywood Reporter)