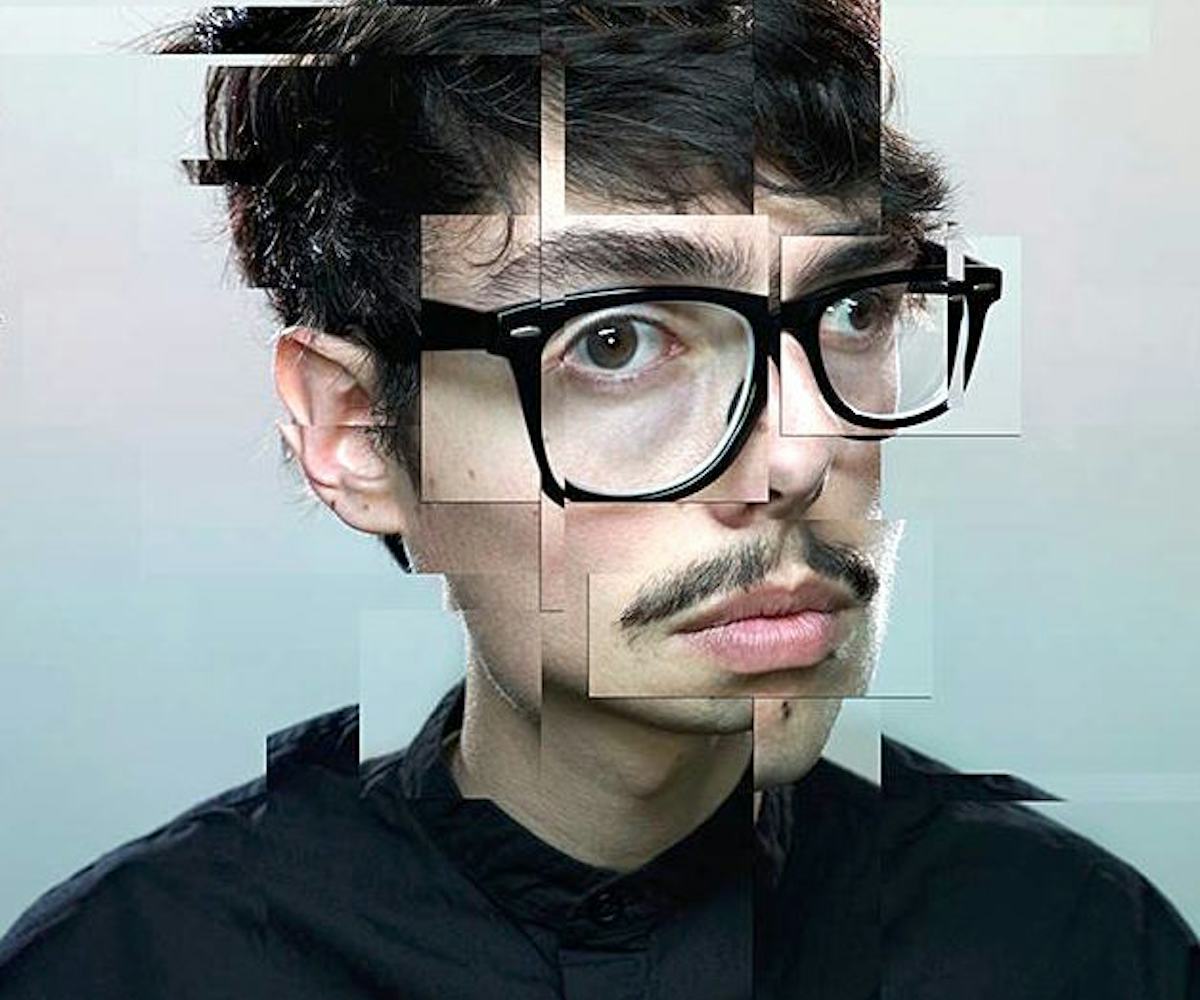 image courtesy hollywood records
your weekend soundtrack: st. lucia remixes joywave's "somebody new"
We're almost there: Weekend daydrinking and midnight dances are mere hours away. Because we'd hate for you to hit 6 p.m. Friday unloaded, we've got a new track for you that bridges that gap between Coronas by the water and dance floor sweat.
Brooklyn's St. Lucia (aka Jean-Philip Grobler) has pulled out his ProTools and gone to work on "Somebody New," the blistering track off of Joywave's How Do You Feel? Naturally, Grobler has tempered the anger of the original and added enough chill and rhythm to make it a perfect summer track. Oh, and speaking of hot, summer nights, check below the stream to see where Joywave is playing near you this season.
Stream, enjoy, and have a beer for us. 
09/18 San Francisco, CA - Popscene 
09/19 Sacramento, CA - TBD Fest
09/22 West Hollywood, CA - Troubadour
09/23 San Diego, CA - The Casbah
09/25 Salt Lake City, UT - Kilby Court
09/27 Kansas City, MO - The Riot Room
09/29 Minneapolis, MN - Triple Rock
09/30 Chicago, IL - Lincoln Hall
10/02 St. Louis, MO - Firebird
10/03 Indianapolis, IN - The Hifi
10/06 Detroit, MI - The Shelter
10/07 Toronto, ON - The Garrison
10/08 Pittsburgh, PA - Mr. Smalls Theatre
10/09 Buffalo, NY - The Waiting
10/10 Rochester, NY - Anthology
10/14 Washington, DC - U Street
10/15 Philadelphia, PA - Boot & Saddle
10/16 Boston, MA - Brighton Music Hall
10/20 New York, NY - Bowery Ballroom