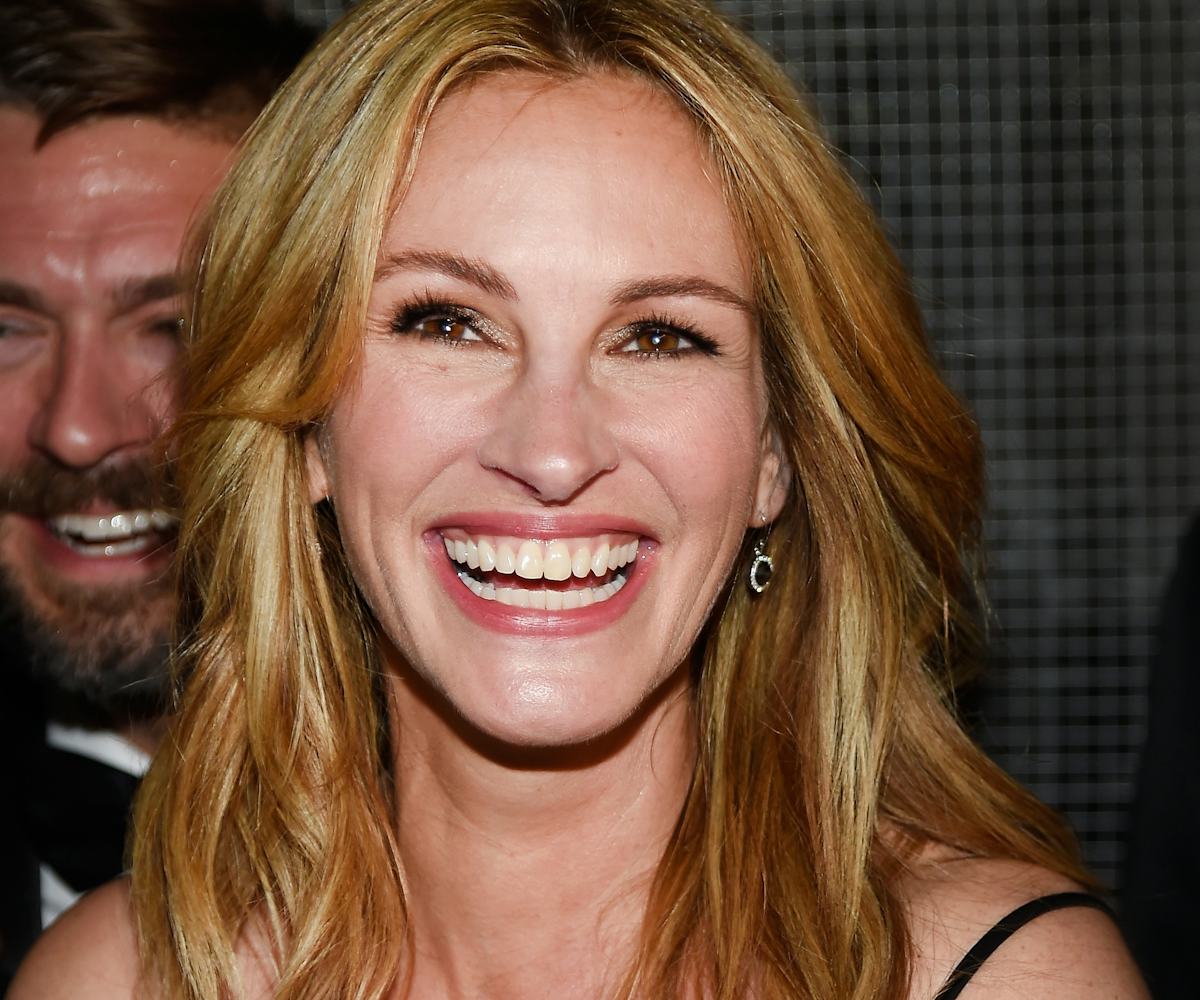 Photo by Fraser Harrison / Getty Images
Julia Roberts Will Star In TV Adaptation Of Maria Semple's Novel
'Today Will Be Different'
It's no secret that Nylon loves Maria Semple—her novels have appeared in our roundups more than once. So the announcement that her book, Today Will Be Different, is being turned into a TV series starring Julia Roberts as the star is huge.
Even better, Semple, who was a producer and writer for Arrested Development, will be writing the adaptation as well, to ensure that everything we love about the novel will remain true on the screen. Today Will Be Different tells the story of Eleanor Flood, who (not unlike many of us) wakes up one morning resolving to have a great, productive day, only to face a series of events that throw the plans off course.
"I'm giddy that Eleanor Flood will be brought to life by Julia Roberts and am elated to collaborate with Megan Ellison, Sue Naegle, and the team at Annapurna on this endeavor," Semple shared in a statement. "This will be a fun ride!"
This series is also the first television series for Roberts, and we have little doubt that she'll beautifully translate the comedy and the poignancy of the novel to the screen. There is no network tied to the series yet, which means no official release date, but it's said to be slated for next year.