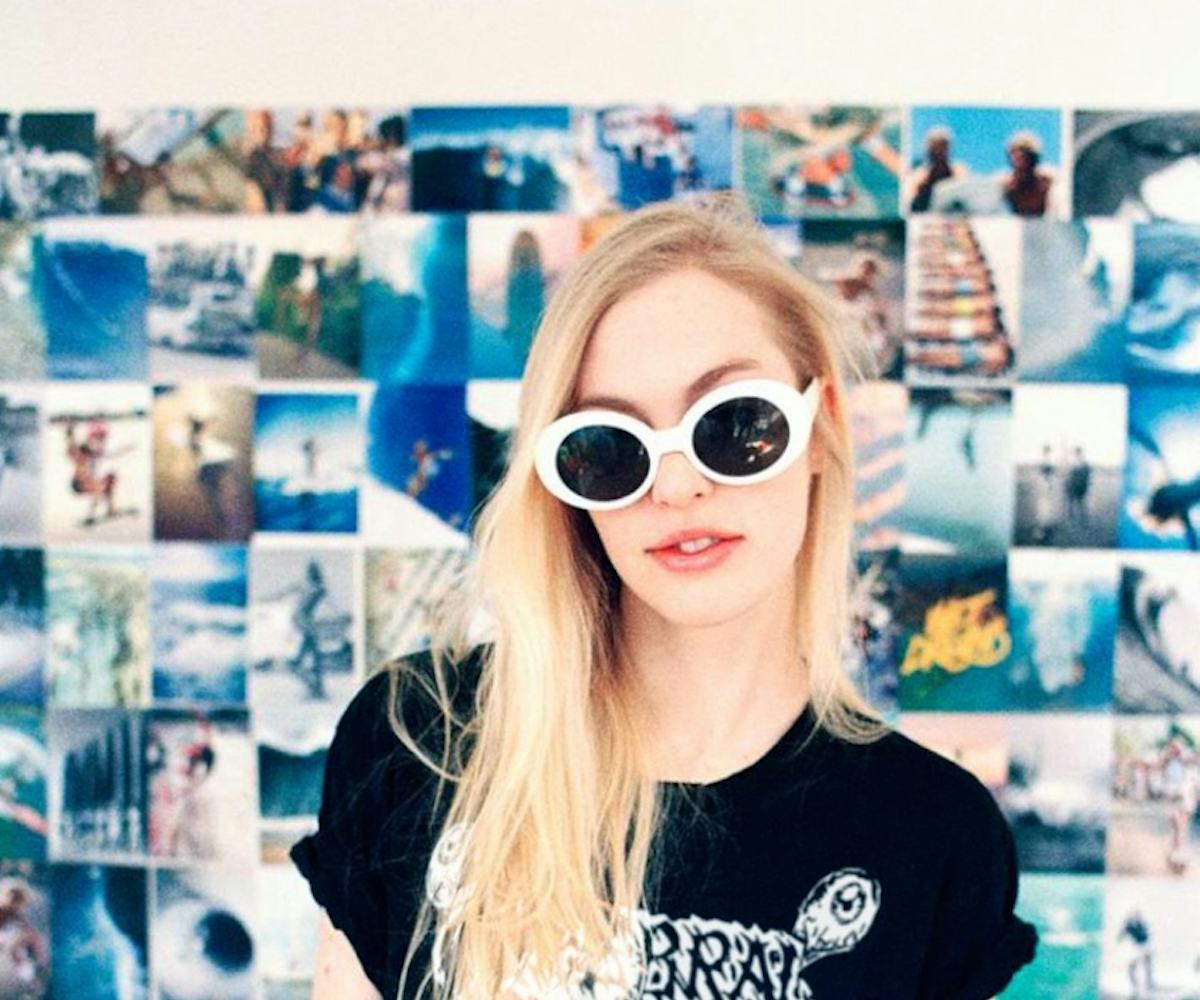 all photos by wiissa
first look: julian casablancas for unif
coachella tested, rockstar approved.
We love Julian Casablancas. We love UNIF. That much is obvious.
So when two of our favorites collide, you'd better expect it's going to be a complete explosion of awesome. And yes, that's exactly what's happening with the musician's new collab with the California label. Just in time for festival season (hello, Coachella!), Casablancas is rolling out tees inspired by his new band The Voidz. Stamped with the group's logo as well as his record label, Cult Records, these comfy tops are the crucial piece of your springtime wardrobe you didn't even know was missing...until now. 
The best part is, at $35 each, you can still have money left over for concert tickets afterward. Because let's be real: the perfect accessory for this outfit is music. 
Get a first look in the gallery, and buy them here!