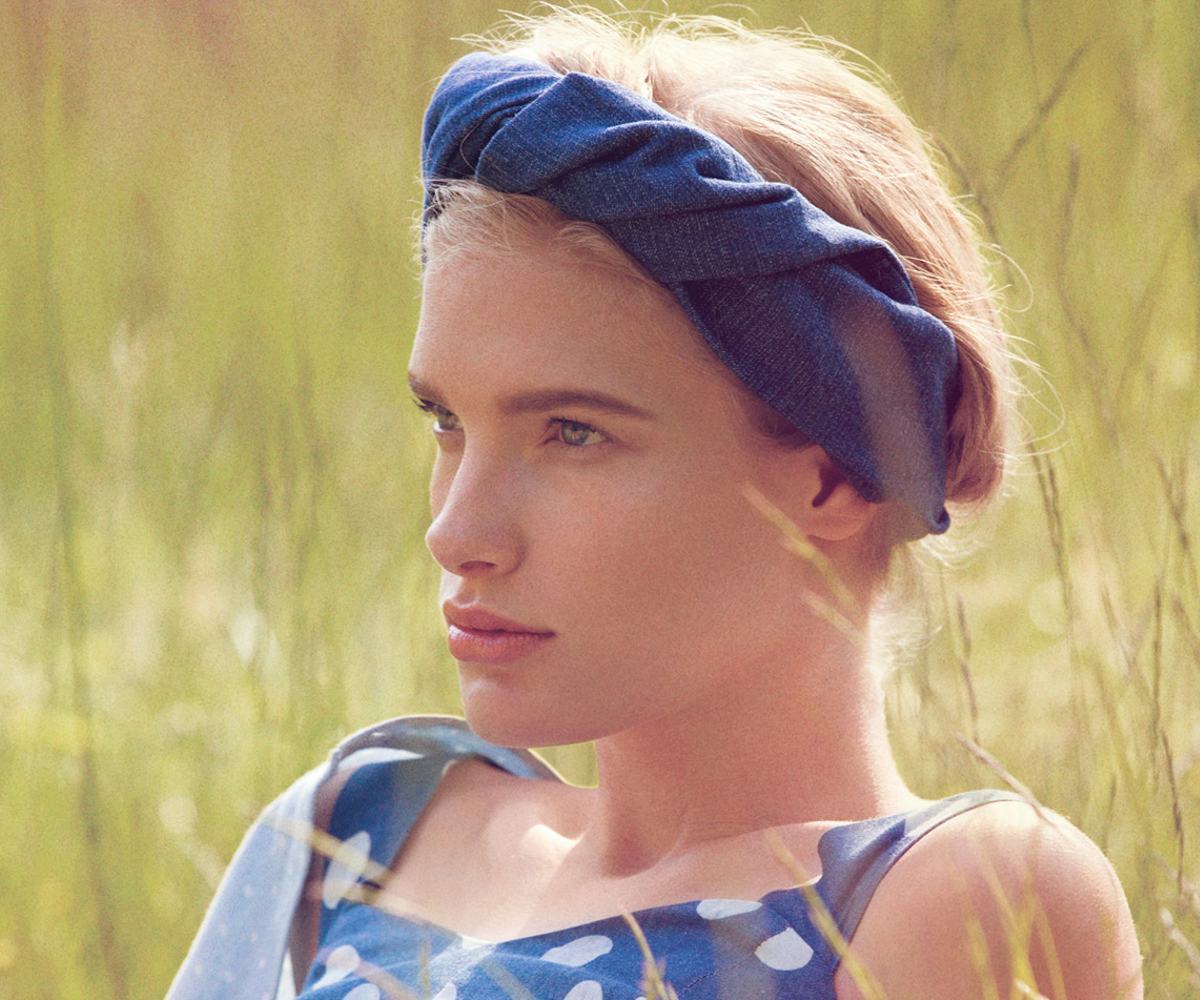 never-ending playlist: july
stream the sounds we've been listening to all month long.
Nothing can beat the power of a playlist. Bummed out? In a second, you can be happy. Bored? Put on your favorite track, wait for the chorus, and let the dance party begin.
Trust us, we get it. This is why all month long we've been sharing our absolute favorite songs with you in the magazine, in Good Listener, and on the blog— and now we've rounded them all up into one epic playlist.
There's the just-released sounds from emerging stars like Owlle, AlunaGeorge, andSkaters, alongside old favorites like TLC and The Beatles. (If for some reason the exact track isn't available on Spotify, we've included another from that artist.) All the songs below are for your listening pleasure, and we'll be bringing a fresh batch to you at the end of every month. So turn it up, tune out, and press play on our NYLON-approved mixtape here.