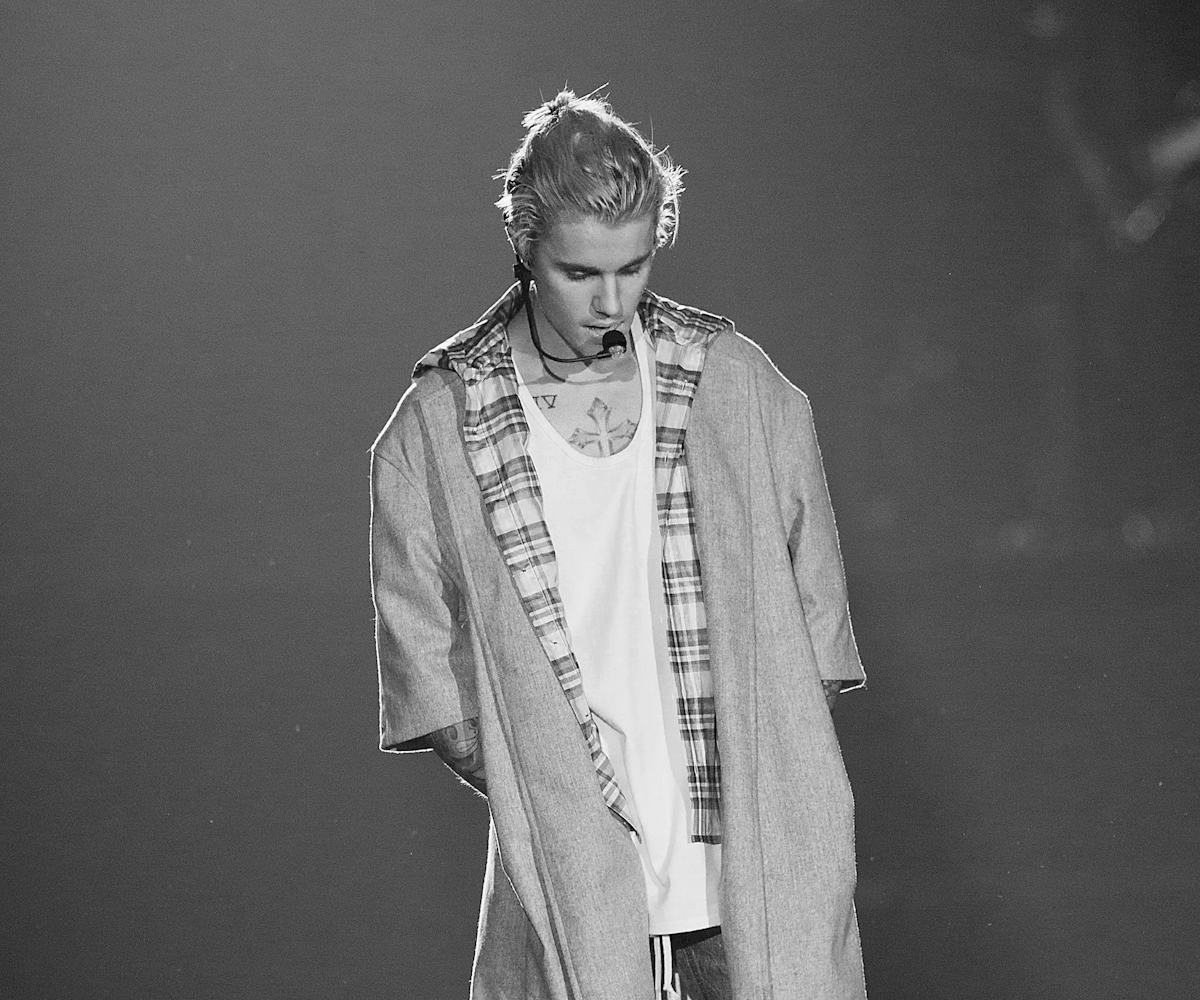 Photo by Mat Hayward/Getty Images.
Justin Bieber Covers Drake And Rihanna On The Piano And It's Quite Pretty
"Work" and "Hotline Bling" get the JB treatment
Justin Bieber got discovered after posting his virtuoso music skills on YouTube. A few sold-out world tours and a DUI later, the Biebs is letting us discover his gifts all over again by covering both Rihanna's "Work" and Drake's "Hotline Bling" on the piano. He apparently got the itch in a hotel lobby and both renditions were uploaded to Instagram. Bieber is currently in the midst of his Purpose World Tour. Sadly no one was around to hear it live, but now we get to hit play over, and over, and over. Below are Bieber's angelic versions of "Hotline Bling" and "Work." He has covered "Hotline Bling" before (not like that makes the below any less magical). Hit play, and be reminded of JB's talents once more. Can all elevator music sound like this?