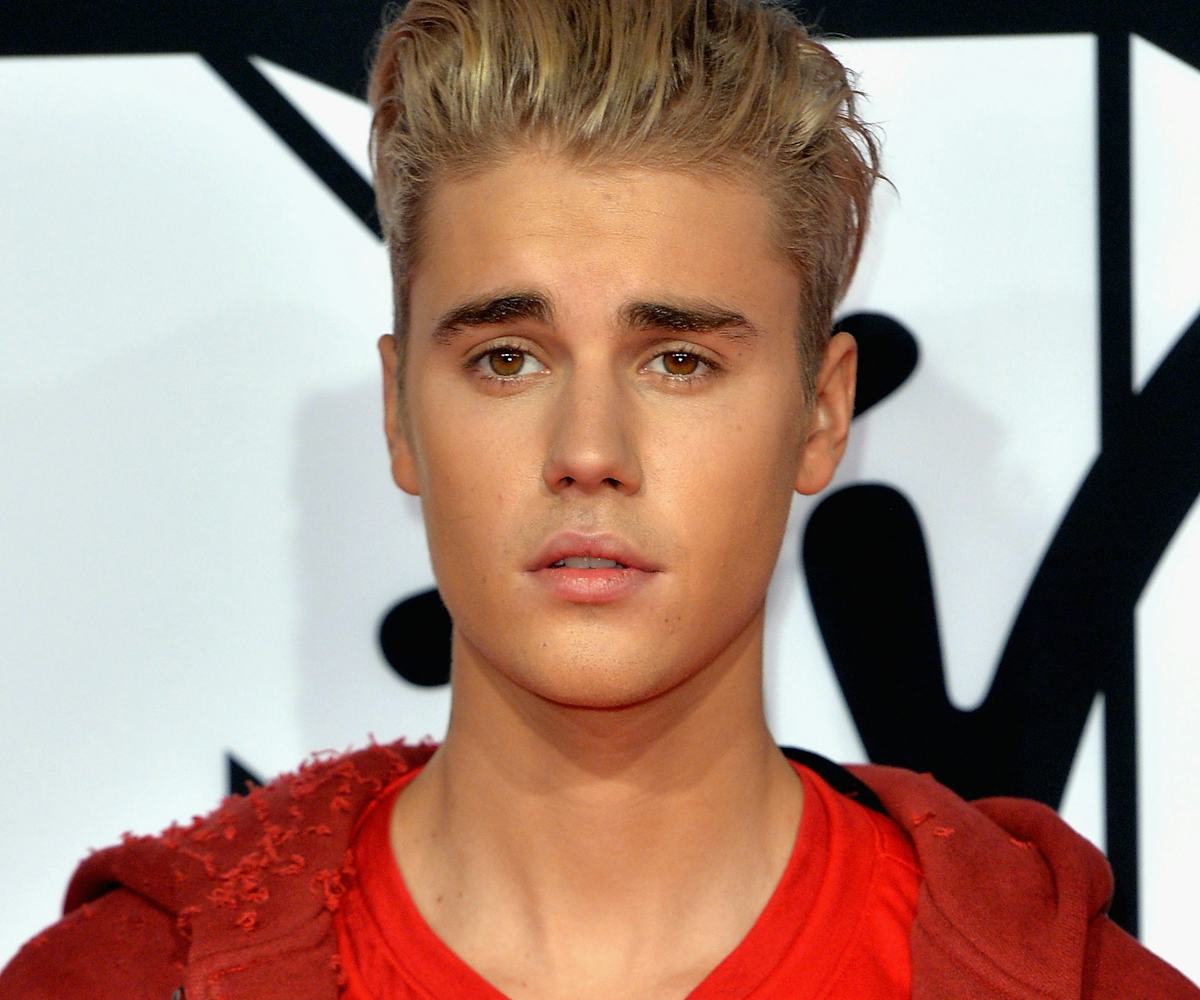 Photo by Anthony Harvey/Getty Images
Justin Bieber's Take On "Hotline Bling" Is The Only Remix You Need
"Canadian boys really doing it."
While there are plenty of "Hotline Bling" remixes to go around, we can't deny Justin Bieber's fresh take on Drake's hit song. Apparently, anyone who dialed the telephone number listed above could listen to the song there, but it has since been deactivated. (And thus, the hotline no longer blings.)
The falsetto alone will have you feeling R&Bieber's version—Drake would definitely co-sign this cover. Rumor has it that the two artists might be working on some music together, especially after Bieber posted this picture on Instagram.
Seeing as to how they're both proud Canadians, it's the only logical collaboration. When Bieber announced the remix on Instagram, he wrote the following caption: "Should I? Love to my bro @champagnepapi. Canadian boys really doing it. #PURPOSE"
We hope that this remix helps Drake clutch the number-one spot on the Billboard Hot 100 chart, but enough is enough. More new Drake songs, less "Hotline Bling" remixes.
UPDATE: Drake played the official remix on OVO Sound Radio. Listen to it below: