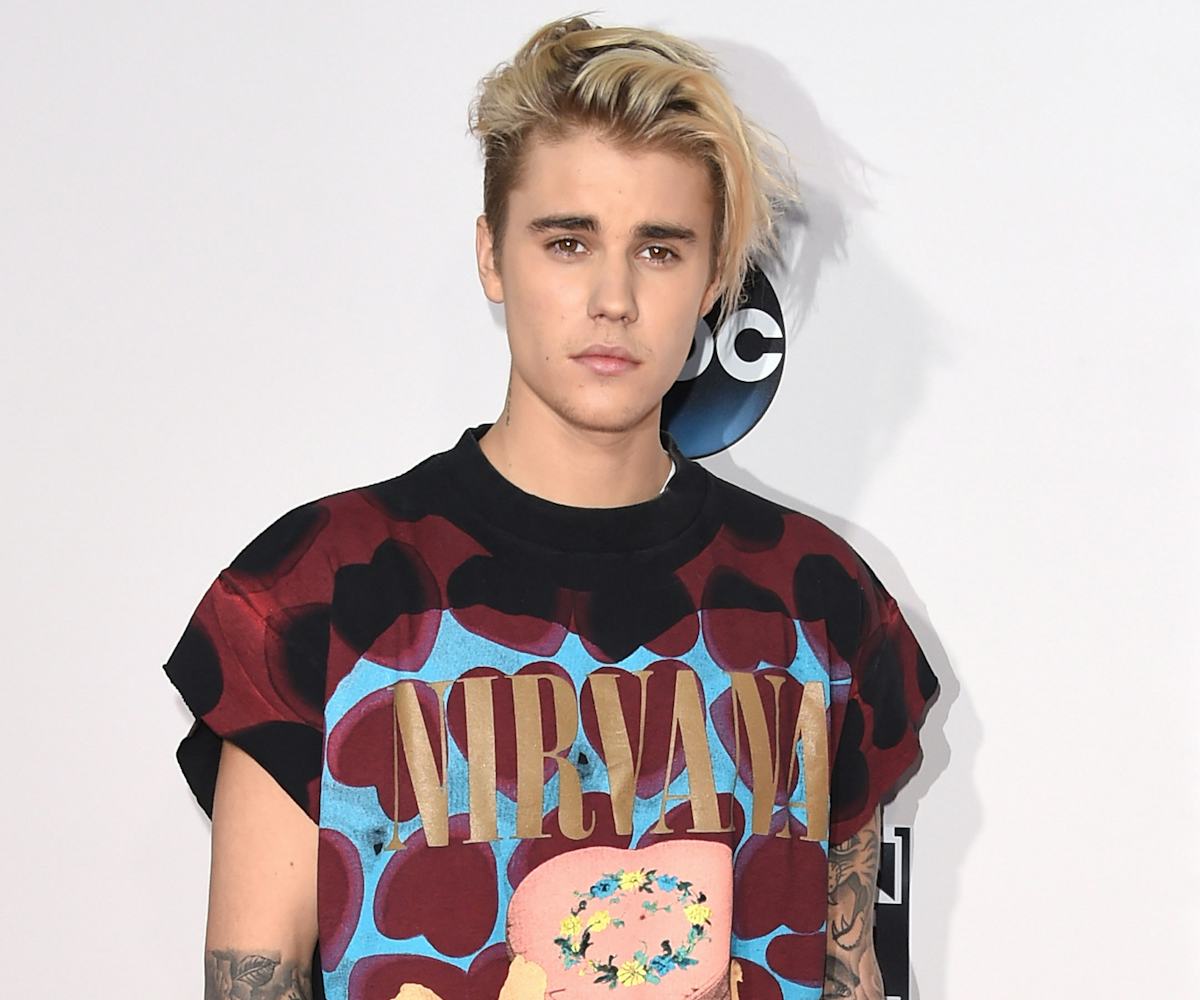 Photo by Jason Merritt/Getty Images.
Justin Bieber Is Working on New Music
Last year, Justin Bieber released his long-awaited album Purpose. It officially marked the singer's comeback and segwayed onto his road to redemption. But now it's 2016 and Biebs is totally pulling the "new year, new me" switch on us. For starters, he tried wearing his hair in cornrows about a week ago, something we can all agree was no bueno. Now, he's decided to rock a baby man bun, and we have to admit that there's something cute about his tiny top knot. (On the real, Bieber should probably stop taking hair advice from his friends though.)
Over the weekend, Bieber shared a snippet of some new material that he's been working on in the studio via Instagram. It's a little too early to tell, but based on Bieber's vocals in the clip, the song is about a special someone whom he refers to as an "angel." Our guess? Well, there's Hailey Baldwin, Selena Gomez, Kourtney Kardashian, Halsey... Did we forget anyone? It's no "Beauty And A Beat," but we'll wait for the final version to be released before passing judgment.
Anyway, listen to the brief sound bite in the posts, below!