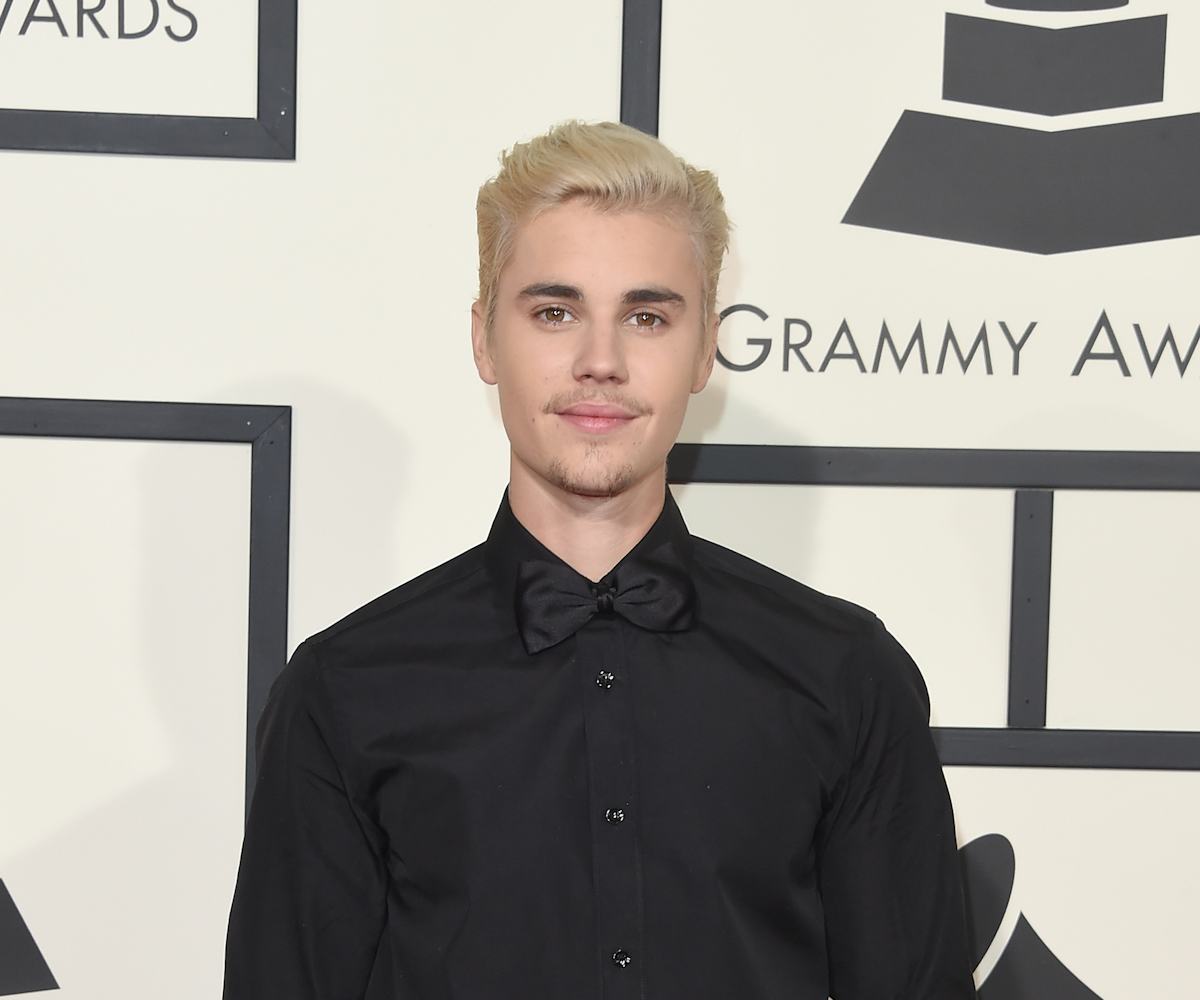 Photo by Jason Merritt/Getty Images.
Justin Bieber Posted A Serious Throwback Of Him And Selena Gomez
bieber is feeling all the feels
Justin Bieber sent his millions of followers into an emotional frenzy yesterday when he posted a serious throwback of him and Selena Gomez, leaving his fans hoping for #Jelena to once again be a thing.
The photo—clearly very old—showed the once-couple sharing a kiss, with a caption that simply read, "Feels." If that doesn't sound like a broken heart yearning to rekindle a past love, nothing does.
The couple finally called it quits in 2014 after being on and off since 2011. Still, the two remain friendly and have made it pretty public how much they still care about one another. Bieber mentioned in his November cover story with Billboard that, "When you love someone that much, even if something comes between you, it's a love that never really dies," speaking of Gomez. She's also been very public about her support for Bieber, telling Entertainment Tonight she was "very happy for him" regarding his February Grammy's win.
Although it may seem like Bieber still has some serious feels for Gomez, a source close to both confirmed to People back in November that the once-lovers are not getting back together, telling them, "They care about each other and miss each other, but they're not getting back together right now."