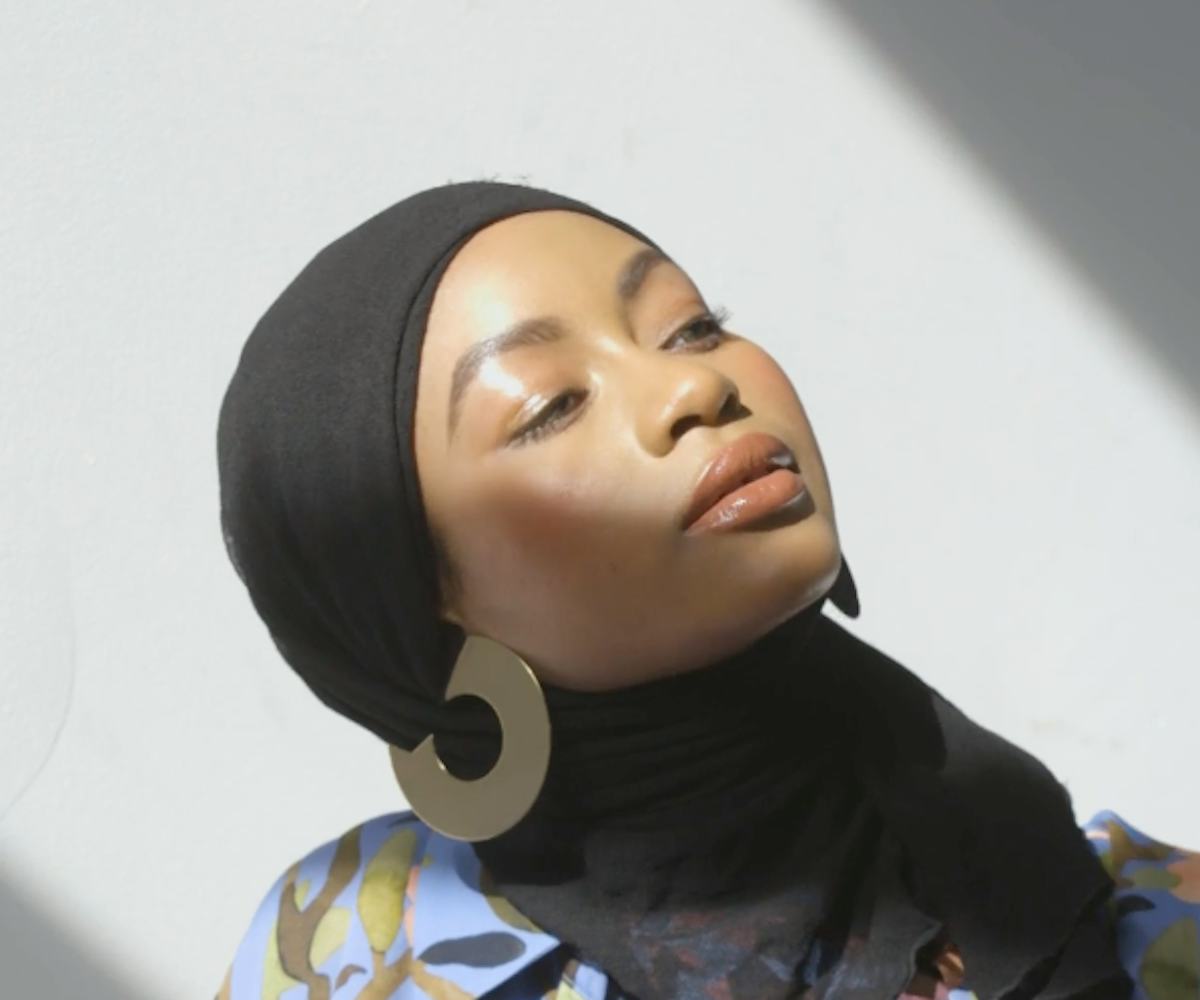 Model Kadija Diawara On The Plague Of Cultural Appropriation In Fashion
"A white model is not going to wear this again"
Kadija Diawara made her runway debut at Chromat and Maki Oh's shows during last February's New York Fashion Week. Since then, the model and aspiring scientist has been keeping busy—she was profiled on MuslimGirl.com and, most recently, sat down with us to discuss the importance of International Muslim Women's Day and how the fashion industry's appropriation of hijabs does nothing to support or celebrate Muslim women or their culture. 
"My thoughts on designers appropriating, I'm just like, 'Bruh,'" she says. "Like, really? A white model is not going to wear this again. You make it a norm by using it on a mass population that actually uses it. Because that shows, 'Hey, we support you, we're here for you.'"
Get to know Diawara in the clip, below, and check her modeling in our modest fashion shoot, here.
Credits:
Producer: Maura Gaughan
Camera: Dani Okon
Editor: Madeline Stedman