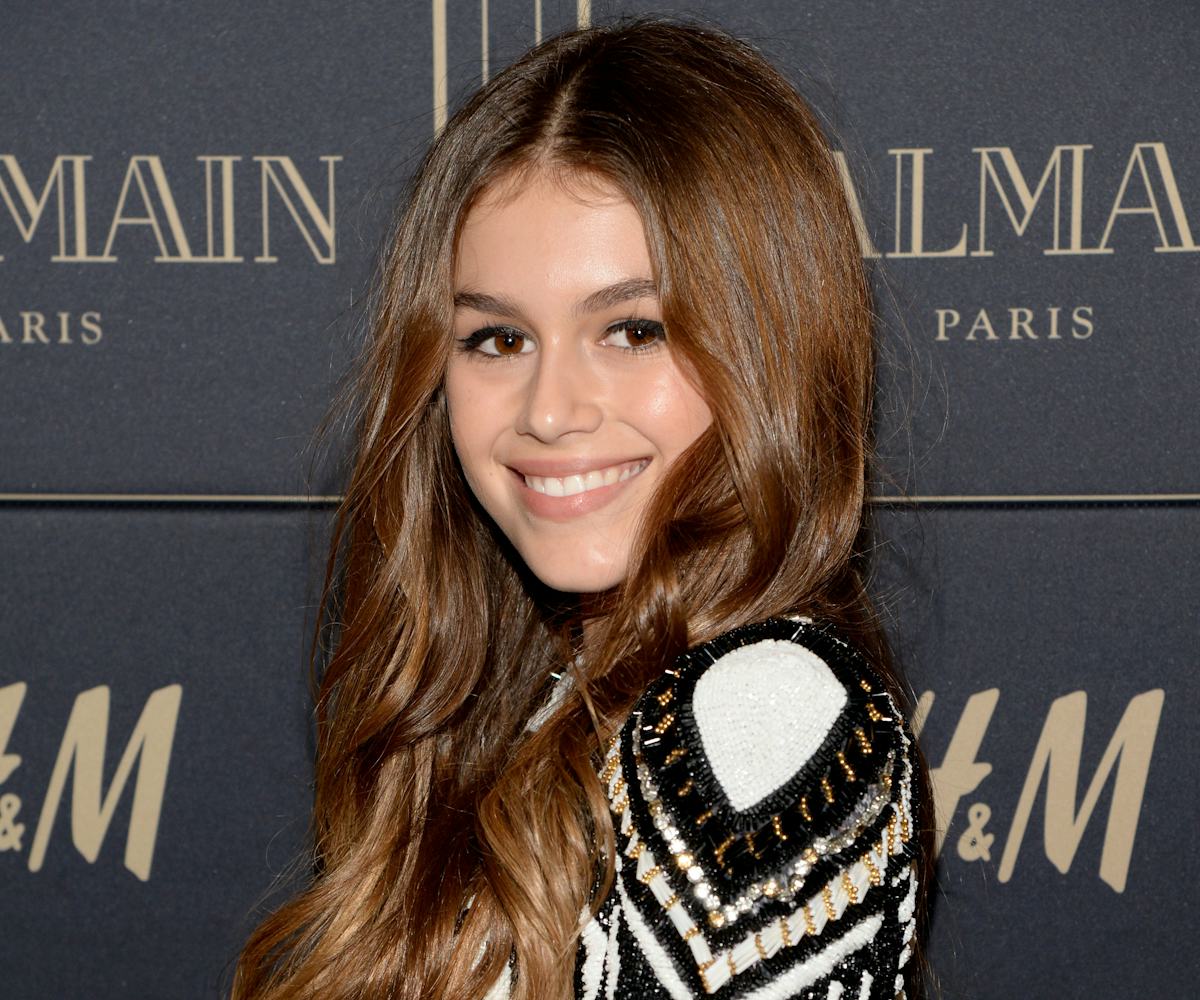 Photo by Michael Kovac/Getty Images
Kaia Gerber Stars In Alexander Wang's Spring Campaign
welcome to the #wangsquad
The women that Alexander Wang rolls with are the epitome of "cool," so we're not surprised that the designer tapped models like Kaia Gerber, Molly Bair, Anna Ewers, and Peyton Knight to star in the campaign for his latest Spring 2016 collection. A handful of the images, photographed by Steven Klein, have been released and they're about as edgy as you can imagine. (Because nothing says "I'm not your average model" like stuffing your face with junk food.)
According to the Alexander Wang's website, this campaign is about "talent telling their own story" within the hub of their New York environment. Among the 21 people featured as part of the Wang Squad, you'll recognize music artists like Aluna Francis (AlunaGeorge), Makonnen Sheran (iLoveMakonnen), Vic Mensa, and Alice Glass (formerly of Crystal Castles).
As the daughter of supermodel Cindy Crawford, we expected nothing but major things for Gerber once the 14-year-old officially signed on to IMG Models. Now, it appears that she's making her mark in the fashion industry by starting with one of the most influential brands in business.
If Gerber's campaign shots aren't enough to satisfy your curiosity, take a sneak peek at what's coming next right here.