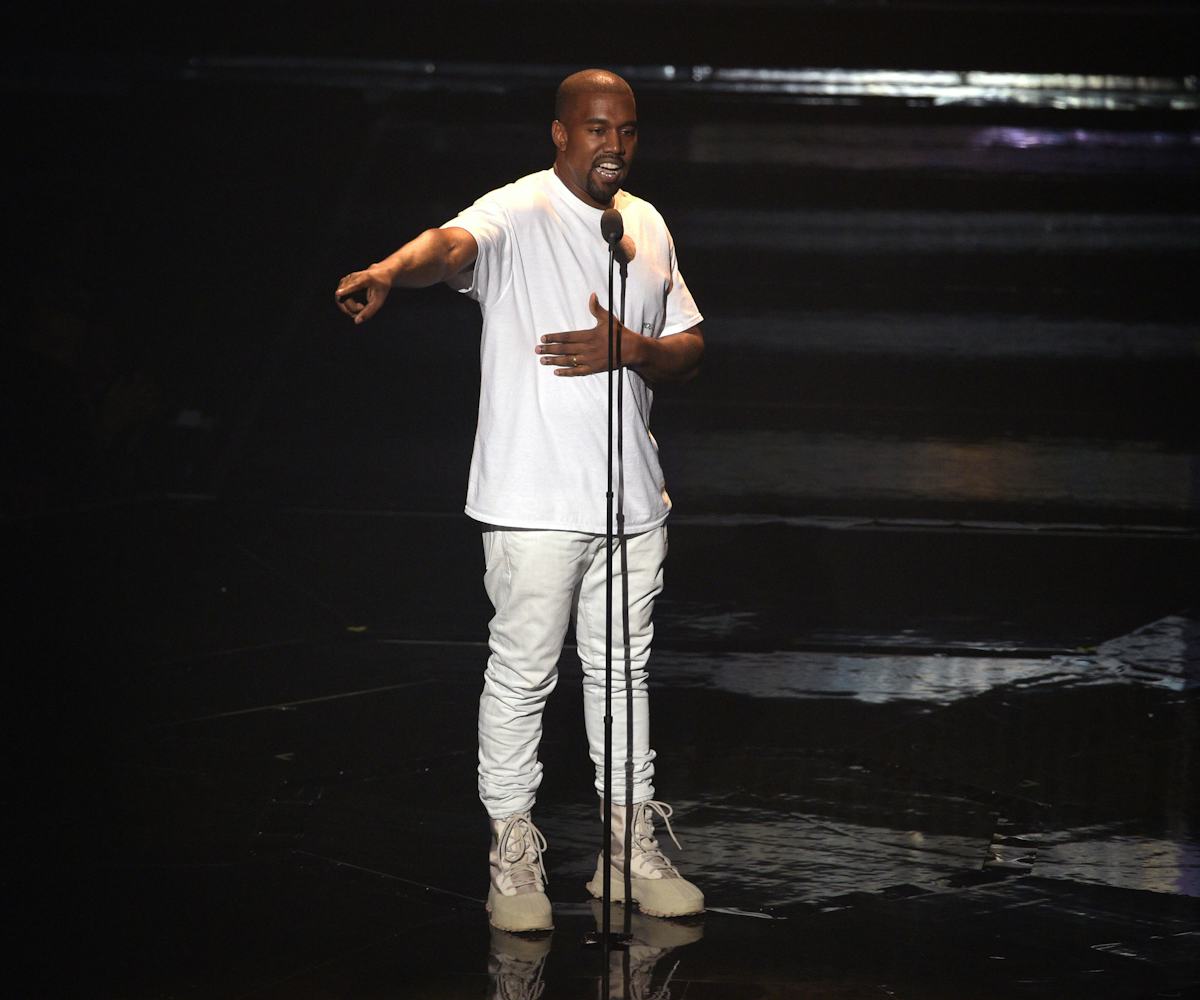 Photo courtesy of Dimitrios Kambouris / Getty images
Kanye West's Childhood Home Is Being Turned Into An Art Space For At-Risk Youth
Good news has been a scarcity in Kanye West's camp lately. After Kim Kardashian's Paris robbery, followed by his recent hospitalization, the Chicago rapper could probably use something to lift his spirits. Well, this might do the trick. According to Pitchfork, longtime Kanye collaborator Rhymefest has purchased the home that Kanye grew up in, with plans to turn it into a "community arts incubator."
"We want to show bright spots in communities that've been divested from," said Rhymefest on Instagram. "We know more Lights exist here, they just need to be activated."
Rhymefest also runs Kanye's nonprofit organization Donda's House, which was founded by Kanye in 2013, six years after the untimely death of his mother, Donda West. In fact, the house was purchased using funds from the nonprofit, and is just the first in a series of "Nationwide Lite-Houses" that will provide fully functional creative spaces for at-risk communities. This first iteration will include "a recording studio, a curriculum space, and a Southside music museum," Pitchfork reports.
If you feel like sending your best wishes to Kanye for a speedy recovery, a donation to Donda's House might be a good idea. You can do that here.