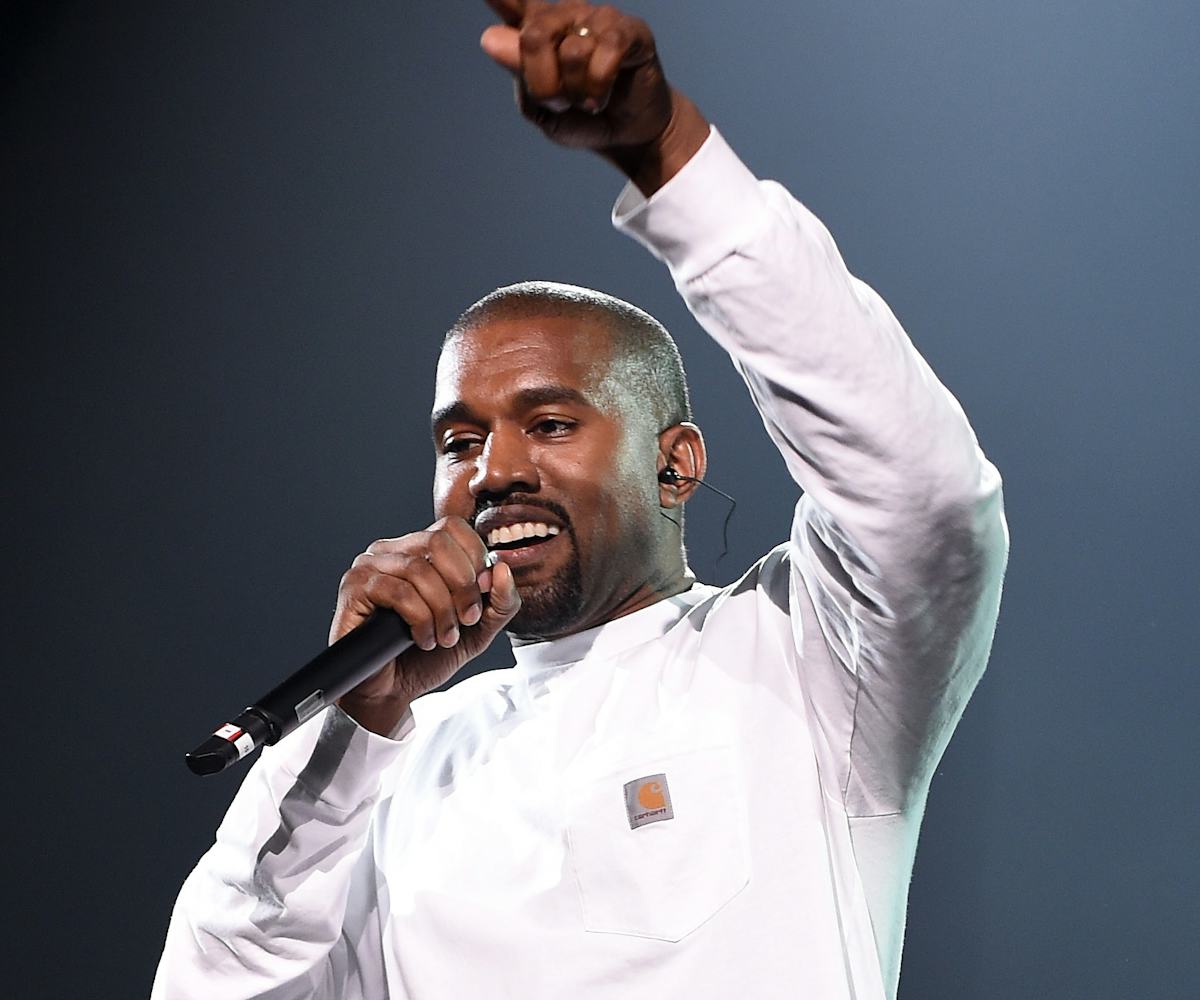 Photo by Dimitrios Kambouris/Getty Images
Kanye West Finally Has A Verified Instagram
Kanye! He's just like us!
We thought this day would never come, but it's here in all its glory—Kanye West finally has a verified Instagram account.
Within a few hours, West already has amassed 394,000 followers, and it doesn't seem to be slowing down. With each refresh, the numbers continue to shoot up. In typical Kanye fashion, he isn't yet following anyone, but perhaps we'll see Kim's Instagram on that list pretty soon (I mean, she better be the first he follows, right?).
Until now, West has been active only on Twitter, where, earlier in the year, he contemplated joining Instagram in a series of tweets.
See below for his first captionless 'gram. So moody, so artistic, so Kanye. It looks like he's following through on treating this social media channel as another extension of his contemporary art and we love the tones in this beautiful image. What does it all mean?