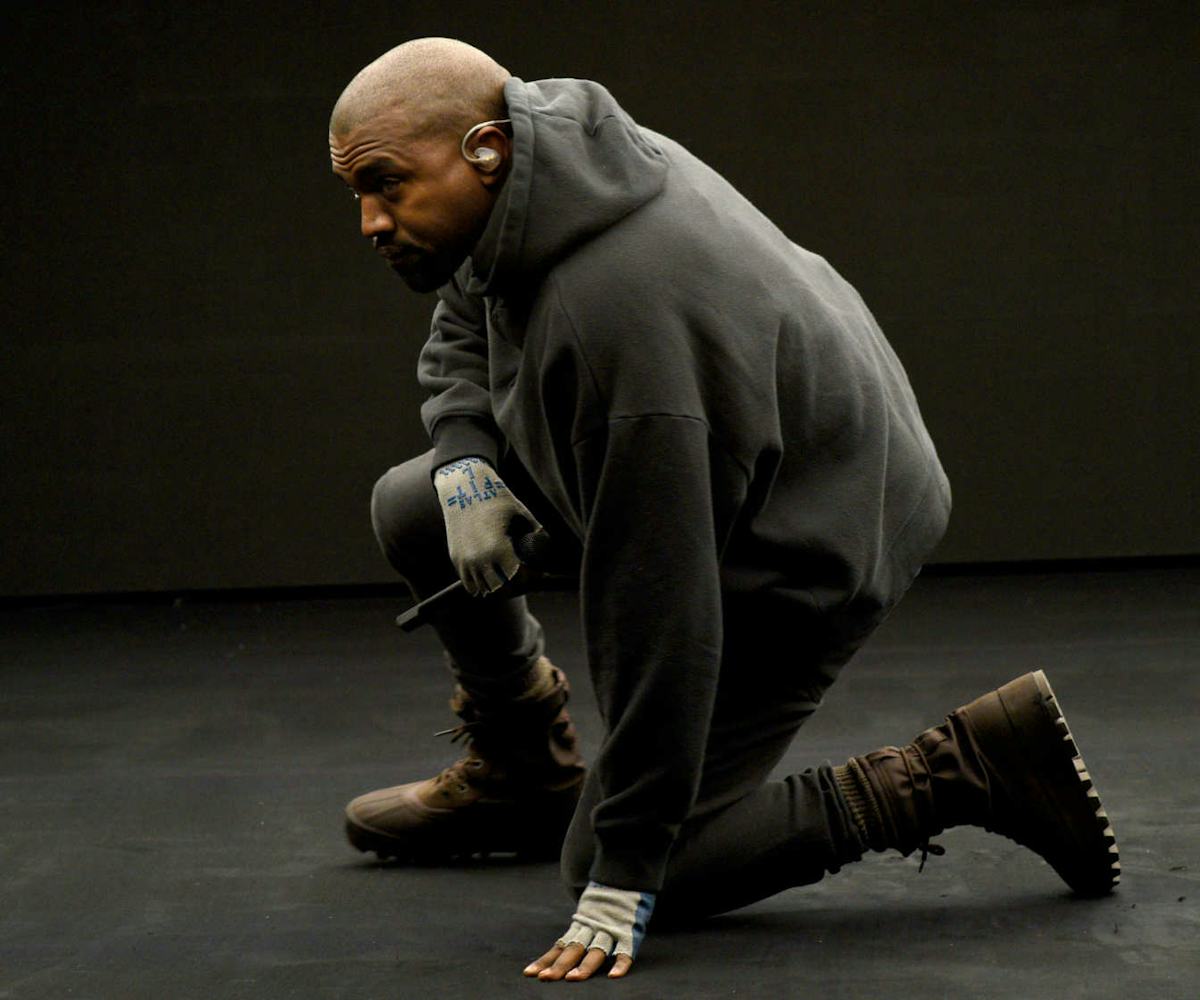 Photo via NBC
Kanye West Still Isn't Done Adding Songs To 'The Life Of Pablo'
Listen to 'Saint Pablo' now
The Life of Kanye—or should we say the life of Pablo—is a busy one. Since dropping his album The Life of Pablo as a Tidal exclusive back in February, Kanye West has been tinkering with it nonstop, giving credence to his tweet that TLOP is a "living breathing changing creative expression." So, when the album recently disappeared from the streaming service altogether, it was presumably so that Kanye could update it once again. Well, now it's back online, and better than ever. That's thanks to a new song called "Saint Pablo" which is (for now) the 20th and final track.
Produced by frequent Kanye collaborator Mike Dean, and with vocal contributions from Sampha, "Saint Pablo" sees Kanye addressing public rumors like the state of his mental health and the state of his pocketbook. He first premiered the track in a DJ set back in February, which led many to speculate that it would actually be on his next album, the now mythical Turbo Grafx 16. 
The sudden inclusion of the song on TLOP makes perfect sense, after Kanye announced an upcoming North American tour Monday, called—you guessed it—the Saint Pablo tour. And, with the 40-stop tour not set to kick off until August, who knows what his magnum opus will look like when it comes time to start playing it live. A source close to Kanye told Billboard that TLOP  "is a living album and we're delivering a new update to the album, as we said we would."
With that kind of attitude, the sky's the limit. Head on over to Tidal and listen to Kanye's new track, "Saint Pablo."