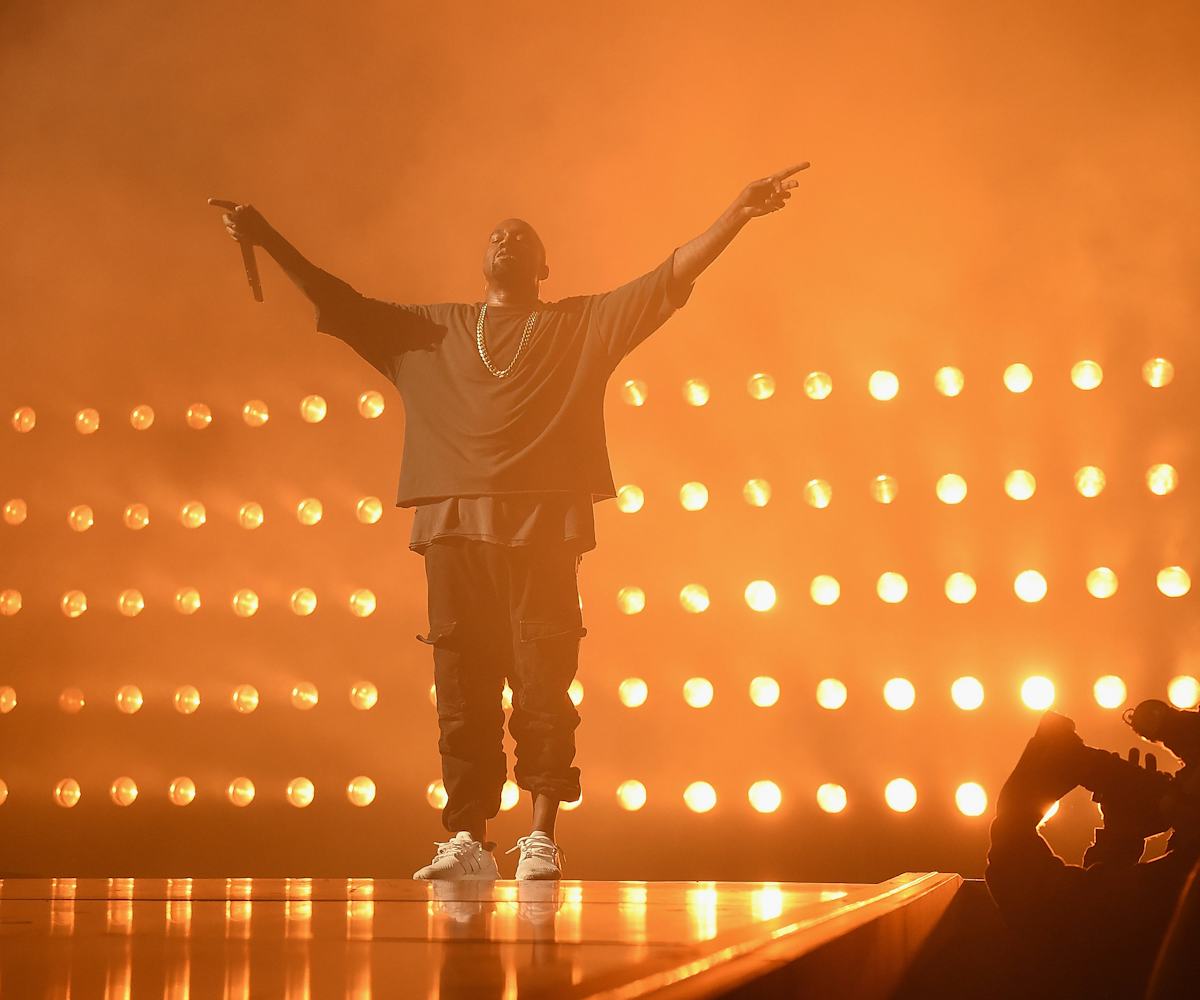 Photo by Kevin Winter / Getty images
Kanye West's New Album Finally Gets A Release Date
It was only a matter of time. After a hyperactive day online, which included the surprise release of the fantastic new track "Real Friends," Kanye West finally gave us the one thing we've all been waiting for. 
SWISH 
has a release date. 
After months of speculation, Yeezy at last revealed that his hugely anticipated album will be available on February 11. "Swish February 11 16,"
late Friday. The unexpected announcement totally subverts the notion that surprise releases are the new standard for the modern pop star.
While the world braces itself for new albums from Drake and Rihanna, which are expected to drop any day, Yeezy just got traditional on us.
Let the countdown begin.