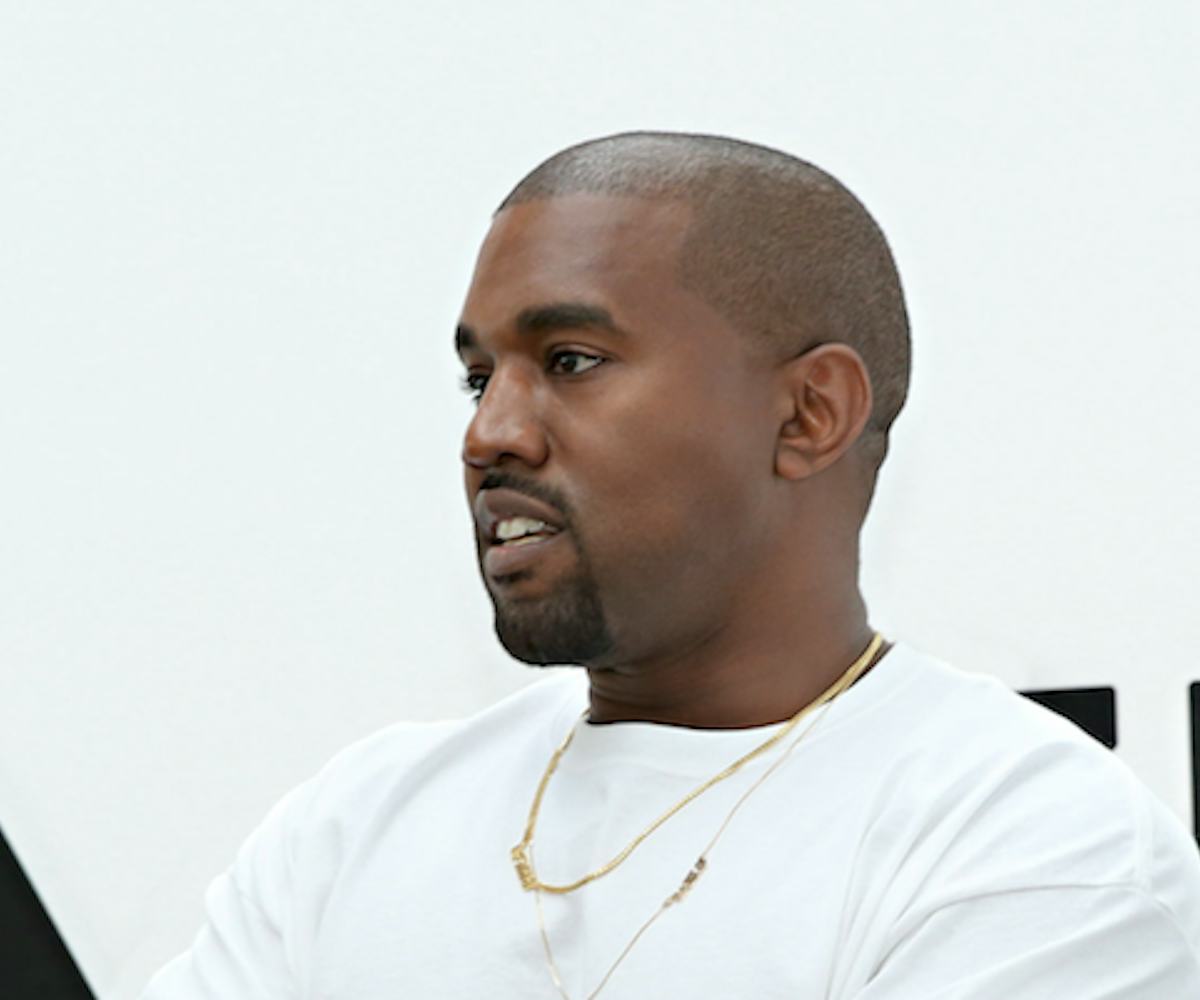 photo by Jonathan Leibson / getty images
Kanye West Is Now Making Rat Boots
There's no word on if they're any good for stomping out rodents
Are you ready for the start of exterminator fashion? No? Well, you better get ready, because Kanye West is already on top of the trend.
The rapper-designer, who made his grand return to Twitter earlier this week, just unveiled a new shoe design on the social media app for his brand, YEEZY. He dubbed the new kicks "Rat Boots."
"Been reworking the production shape on these #RATBOOTS for 6 months," he wrote on Twitter accompanying a photo of the shoes. "I'm super happy with them. I'm excited about the ability to give a boot the true YEEZY shape. Feels more future."
We're not sure what inspired the name of the boots. Could it be its rat-inspired, brown-and-black colorway? Or are the shoes actually good for stomping out rodents? Guess we won't know until the shoes drop.