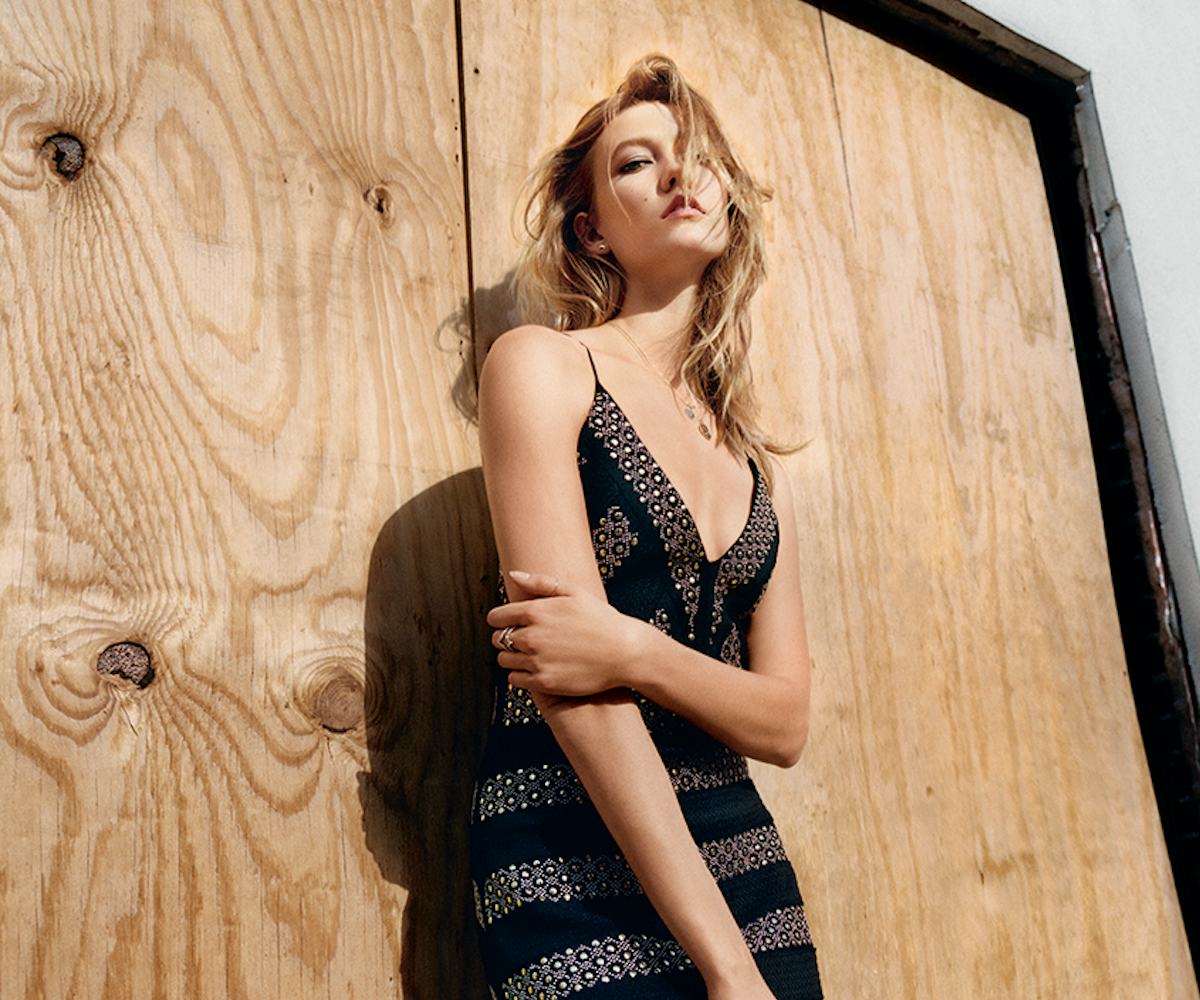 Photographed by Tyrone Lebon.
Karlie Kloss Returns As The Face Of Topshop
eight years later, the supermodel returns to her roots!
Karlie Kloss has returned to her reigns as the face of Topshop, eight years after starring in the brand's first campaign alongside her now-BFF Jourdan Dunn. The new SS16 campaign, shot by Tyrone Lebon and styled by creative director Kate Phelan, features Kloss donning monogrammed bomber jackets, leather pants, and dreamy pastels.
The 23-year-old supermodel (or should we say superwoman?) is quite the multi-tasker. Aside from being a ridiculously successful model with 34 Vogue covers under her belt, she's started her own philanthropic business making delicious, gluten-free cookies and has her own YouTube channel. She also codes, and even started her own scholarship at The Flatiron School giving 20 young women a chance to take a two-week course in the field.
Did we mention she's only 23?
Photographed by Tyrone Lebon